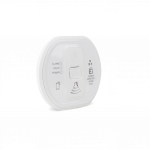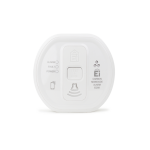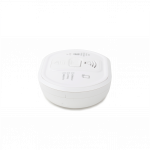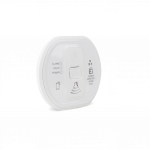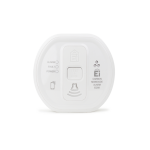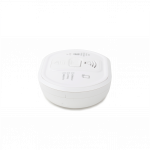 Ei208W Battery Powered CO Alarm Upgradable to RadioLINK
As with all Aico Carbon Monoxide alarms – the Ei208W has built-in AudioLINK Data Extraction Technology. Simply download the free AudioLINK App to your compatible tablet or smartphone to download a simple and easy to read report. This report contains data such as alarm activations, Carbon Monoxide levels reached, background levels of Carbon Monoxide and battery life.
Battery powered by a sealed-in lithium cell
Built-in AudioLINK data extraction technology
10-year life
Easy to fit twist on base and multi-fixings
Upgradeable to RadioLINK+ interconnection and features by adding an Ei200MRF module

Product Features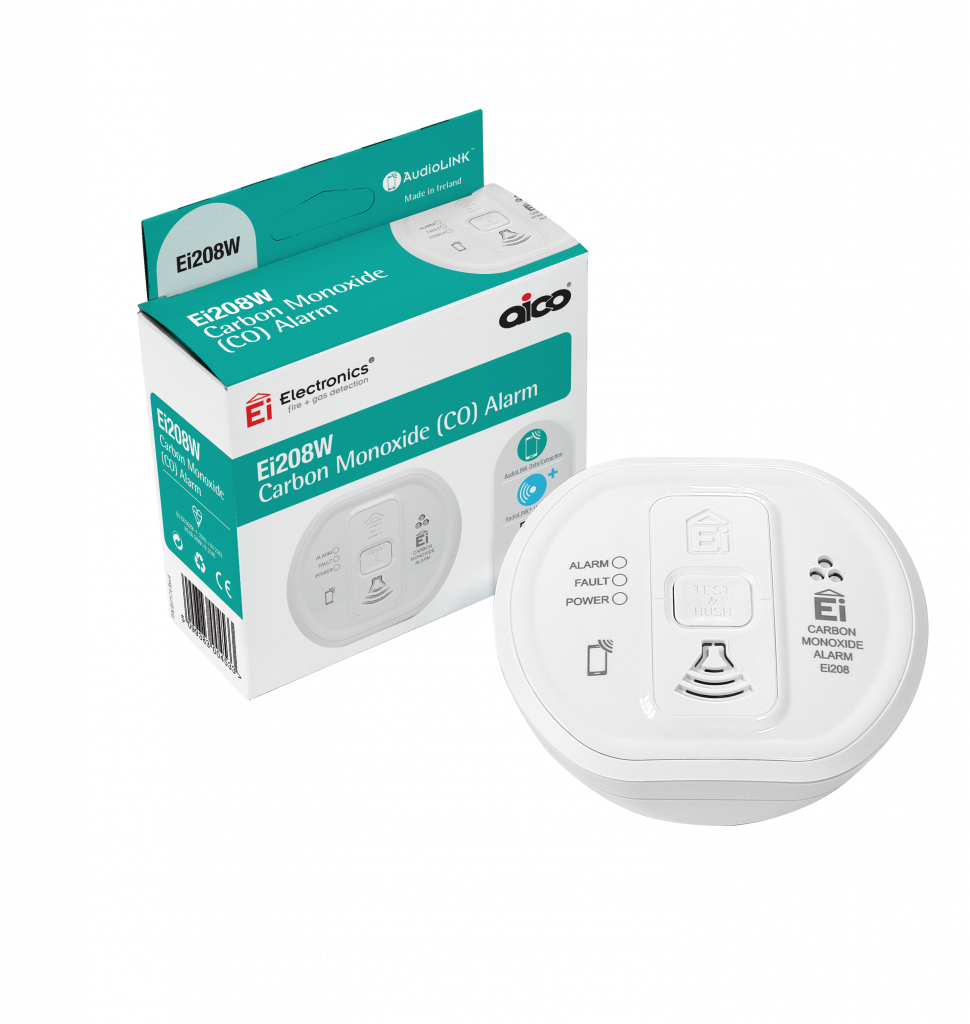 We're Here To Help
Our support team are on hand to help with your fire safety questions.
FAQs