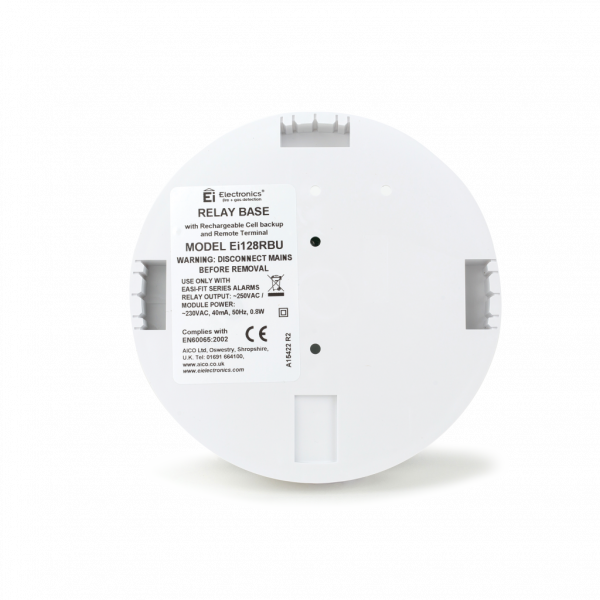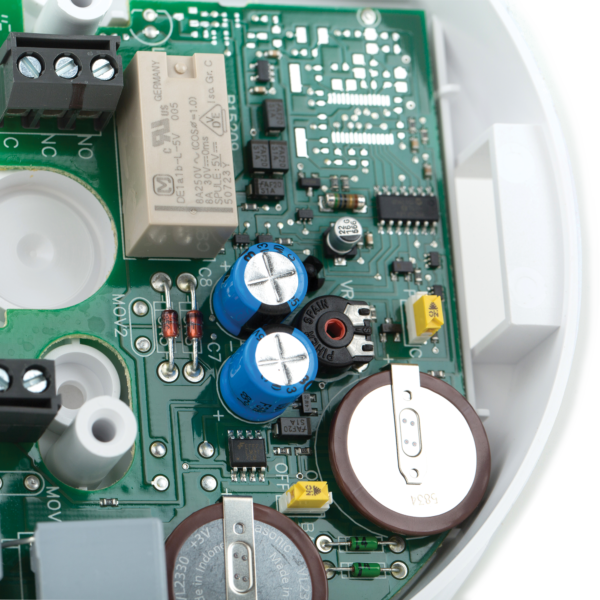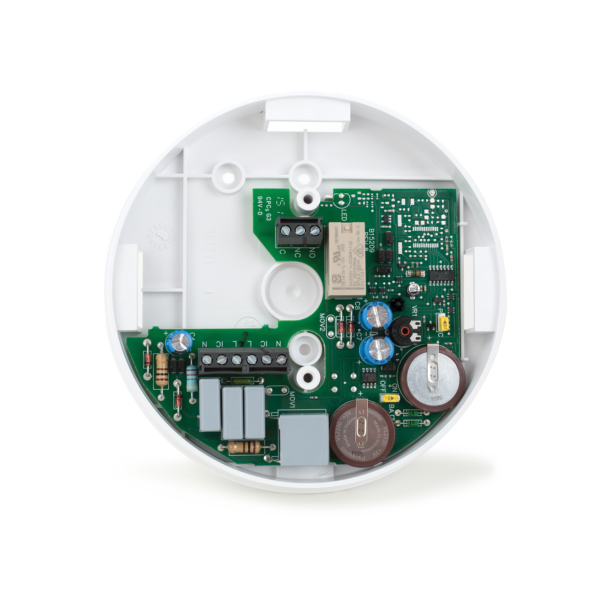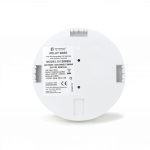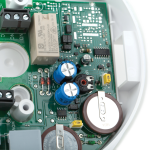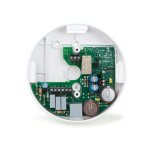 Ei128RBU Hard Wired Relay Module With Battery Back Up
Designed to support your home fire alarm system, the Ei128RBU Relay Module operates whilst the smoke alarm system is sounding, sending a signal to devices such as panels, warden call systems, nurse call systems etc to alarm the network. When any of the interconnected alarms sound, the signal will cause the relay contacts to switch to ensure everyone is alerted.
Rechargeable lithium battery back-up
Additional connectors for ease of wiring
Fits discreetly behind any Smoke and Heat Alarm
5-year guarantee
Product Features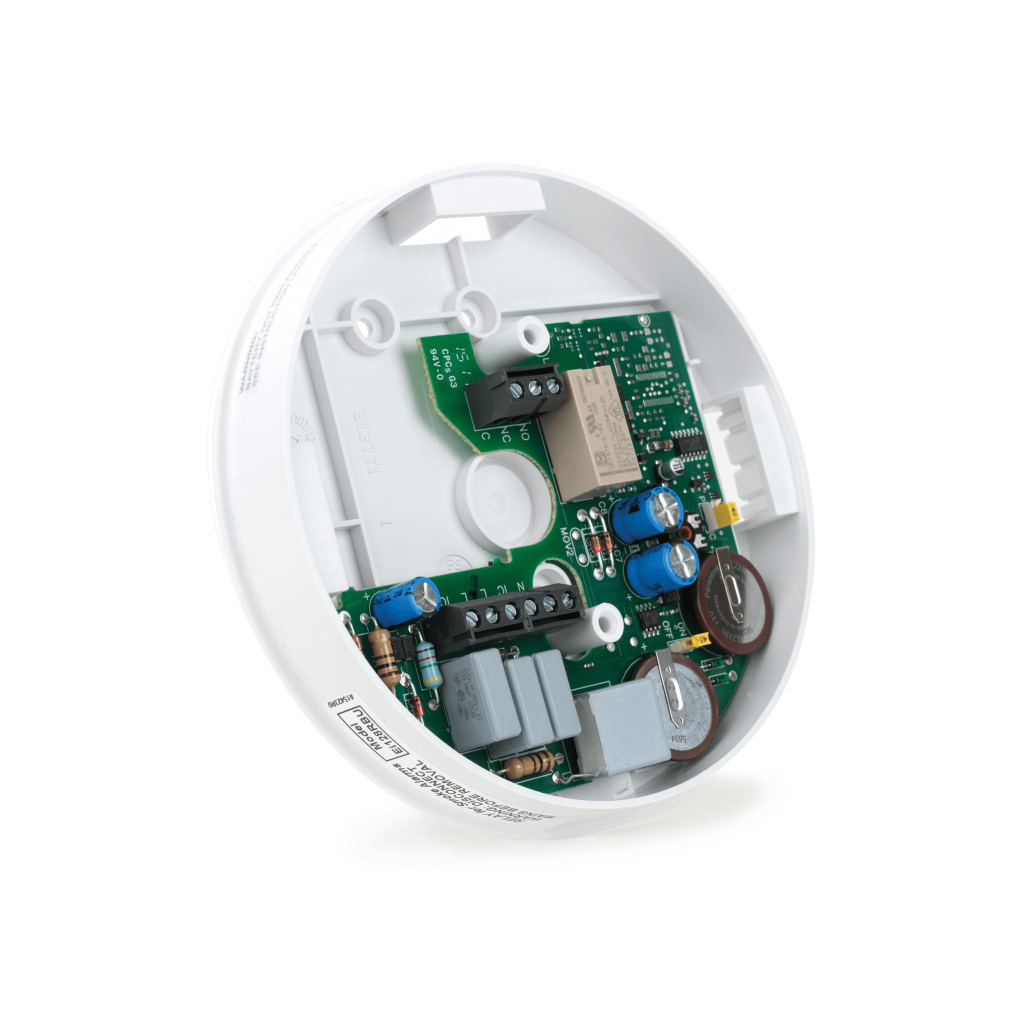 We're Here To Help
Our support team are on hand to help with your fire safety questions.
FAQs