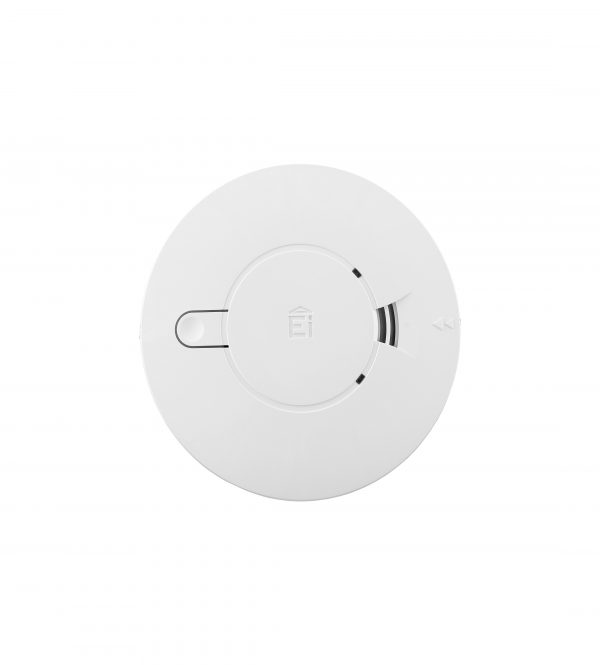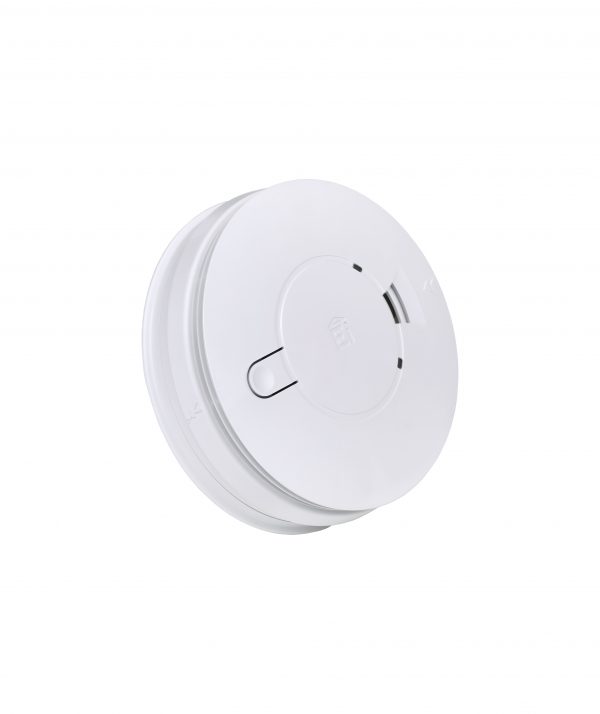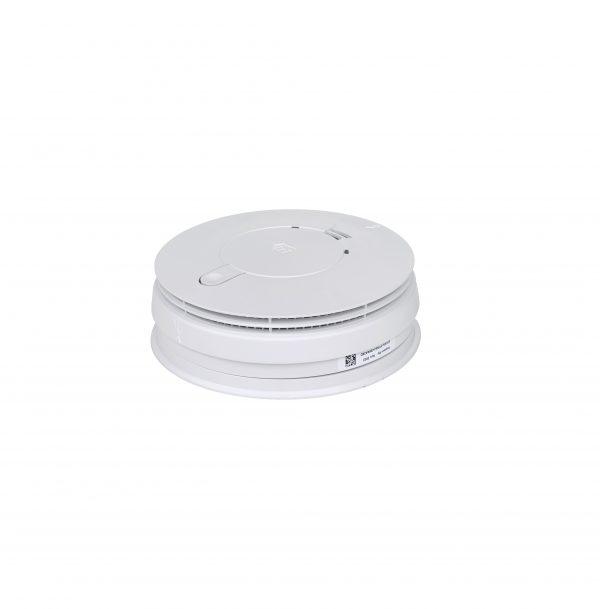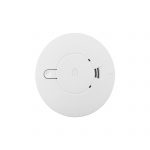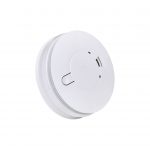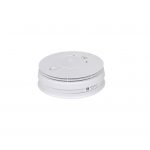 Ei146e Optical Smoke Alarm
The Ei146e Optical Smoke Alarm is a mains powered alarm and is best for detecting slow, smouldering fire which is commonly caused by electrical fires in the home. Most suitable for hallways, landing, living room, and the dining room. By fitting an Optical Alarm in these areas, you are less likely to get false alarms, especially if the alarm is located close to the kitchen.
Mains powered with 9V Alkaline battery back-up
Automatic dust compensation
Better sealed insect mesh screen
easi-fit base for quick and simple installation
Add an Ei168RC RadioLINK base for wireless interconnection
Compatible with other Aico mains powered devices
Suitable For:

Product Features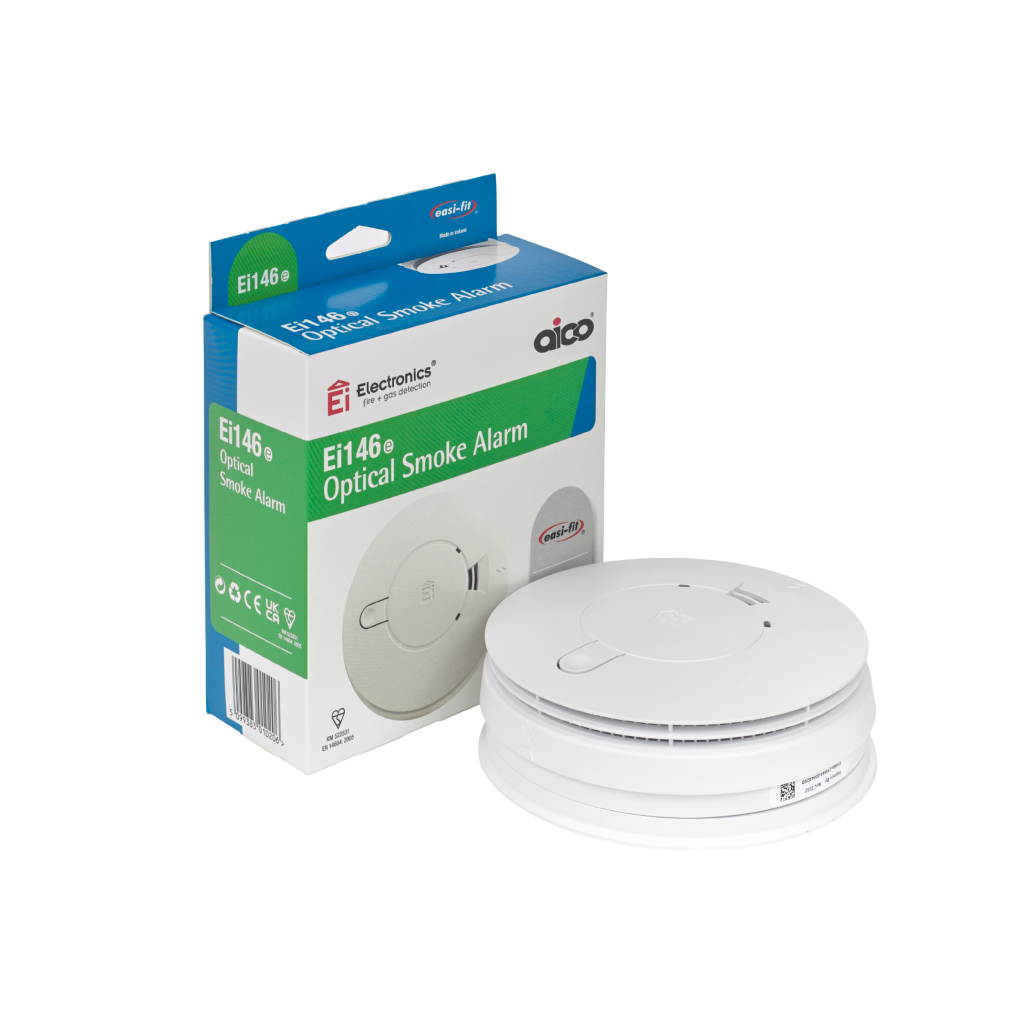 We're Here To Help
Our support team are on hand to help with your fire safety questions.
FAQs