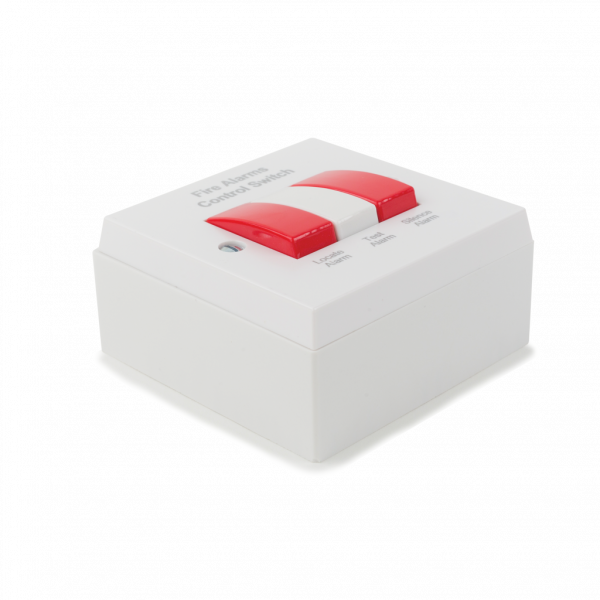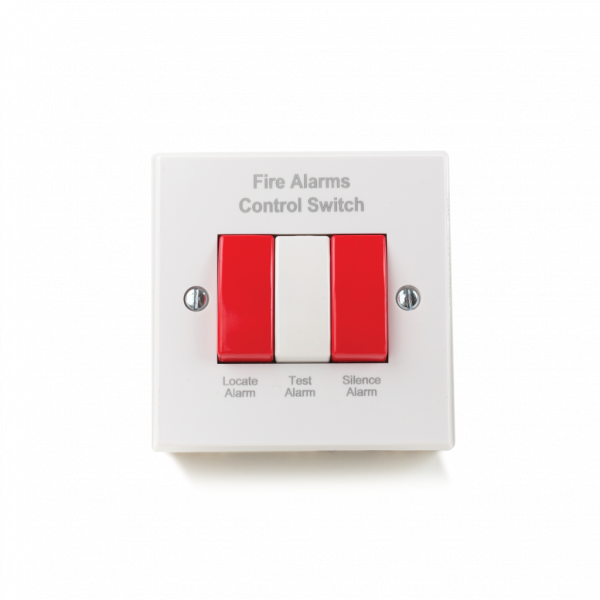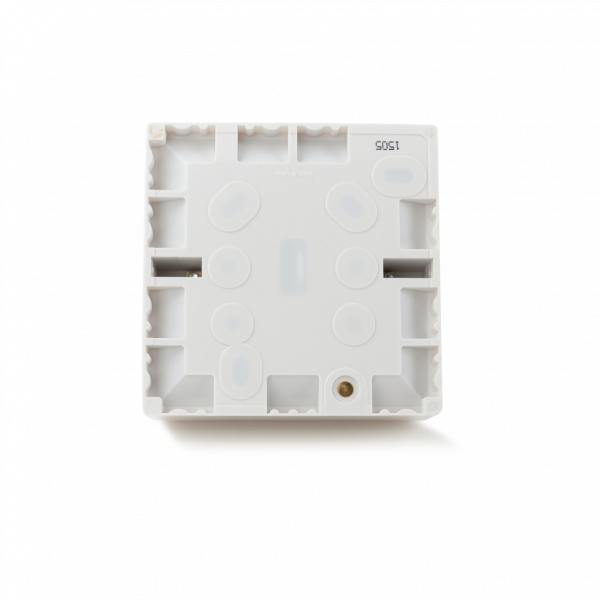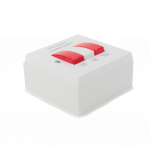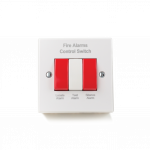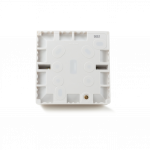 Ei1529RC Hard Wired Alarm Control Switch
Used to control all the alarms in a system from one place, a Ei1529RC Control Switch allows you to tell which alarm has sounded if you have Smoke Alarms, Heat Alarms and Carbon Monoxide Alarms on the same network. This then helps you to identify which danger is present and the action you should take.
Install as part of your home alarm system to get more control 
Mains powered
Hard-wired interconnection
Test, Locate and Silence functions
Product Features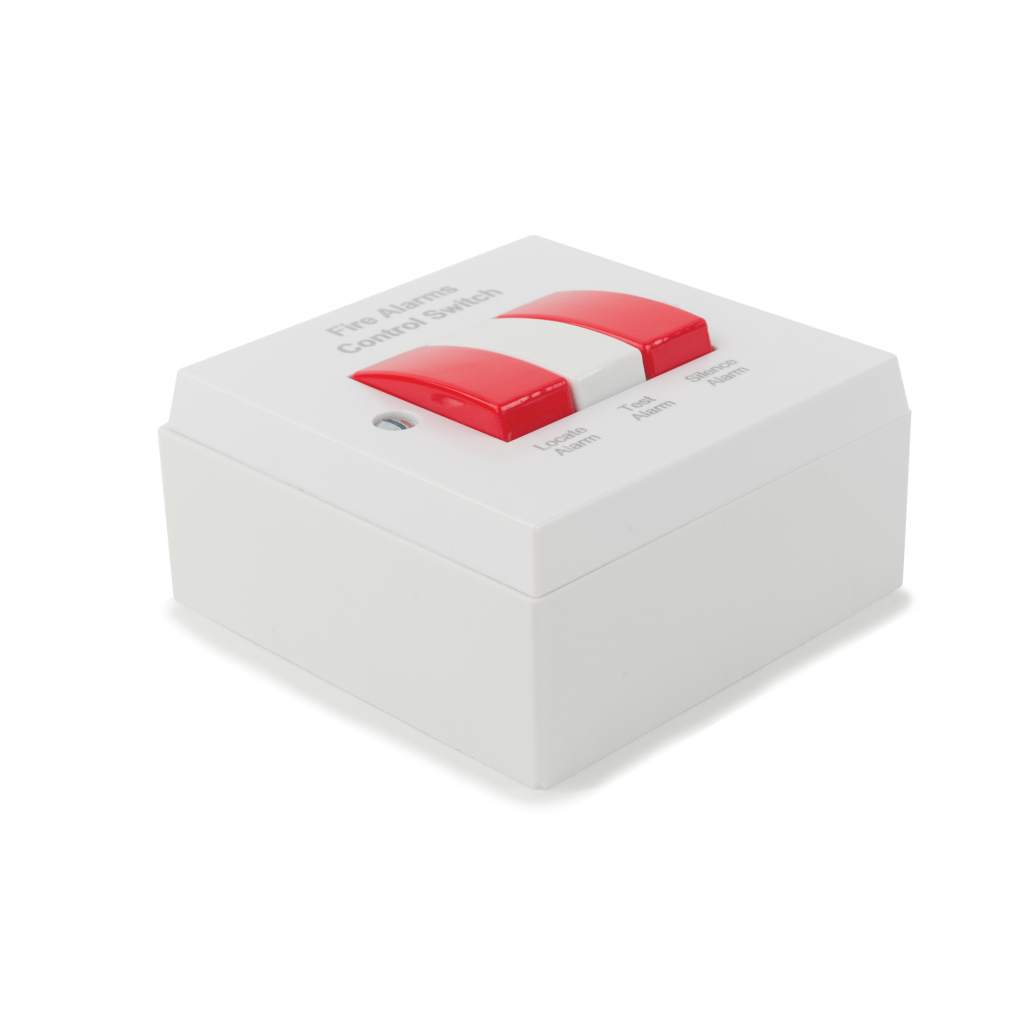 We're Here To Help
Our support team are on hand to help with your fire safety questions.
FAQs