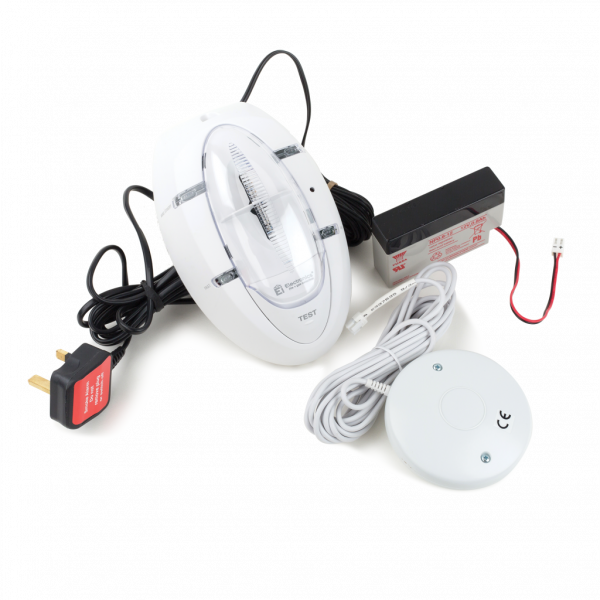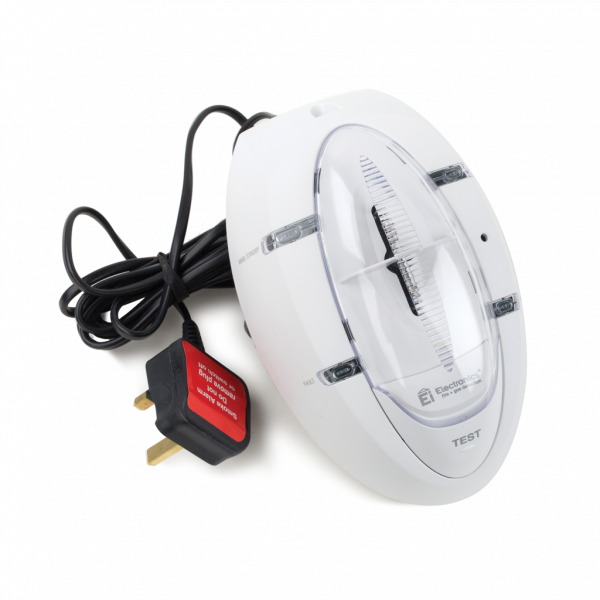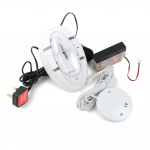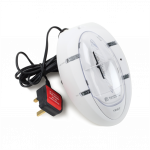 Ei170RF RadioLINK Alarm Kit for the Deaf & Hard of Hearing
Created to support household members who are deaf or hard of hearing, the Ei170RF RadioLINK Alarm Kit signals dangers such as smoke or fire in the home by triggering a Xenon strobe light. Our advanced technology has also been adapted to connect to a plug-in vibrating pillow pad, meaning that if a trigger sets off while you're asleep, you will be alerted by a gentle movement to wake you. 
Flashing strobe light
Vibrating pillow pad
Mains powered with rechargeable lead acid back-up battery
Wireless interconnect
Suitable For:
Product Features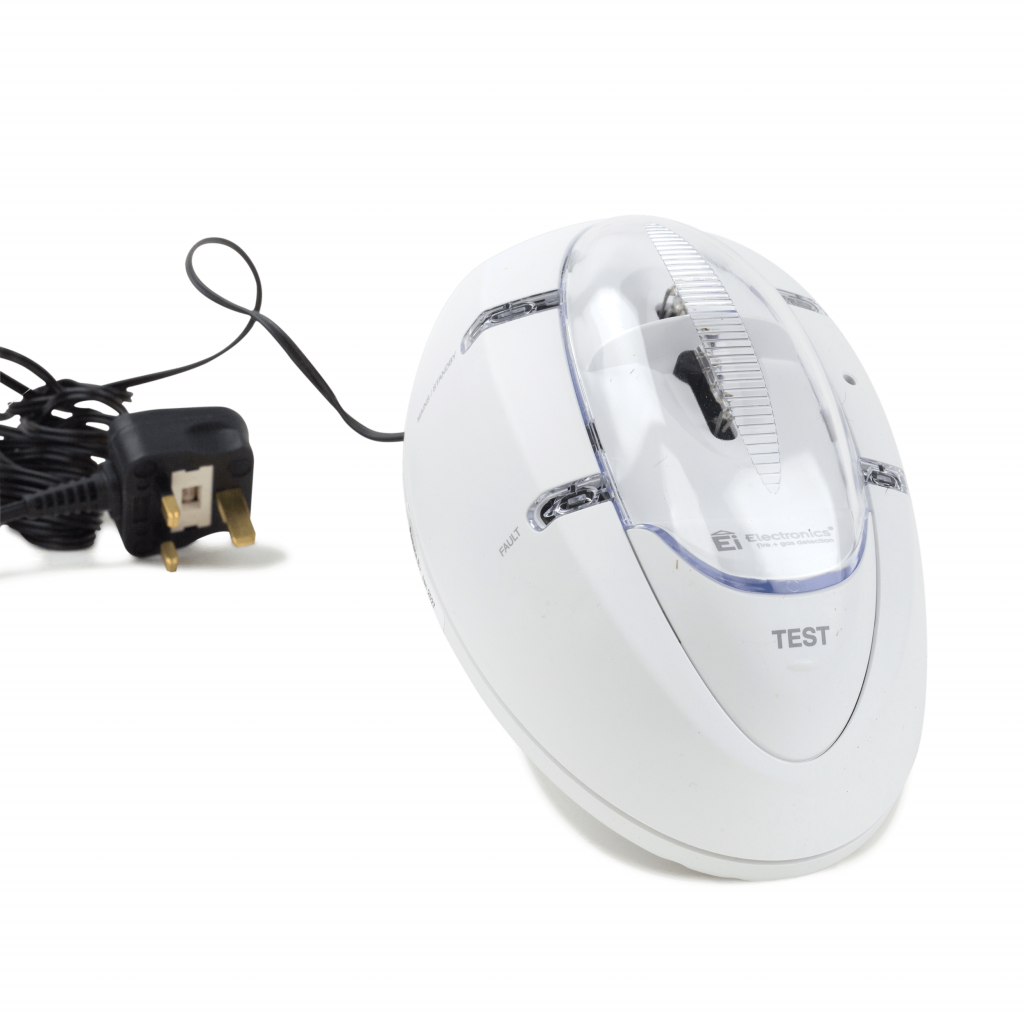 We're Here To Help
Our support team are on hand to help with your fire safety questions.
FAQs