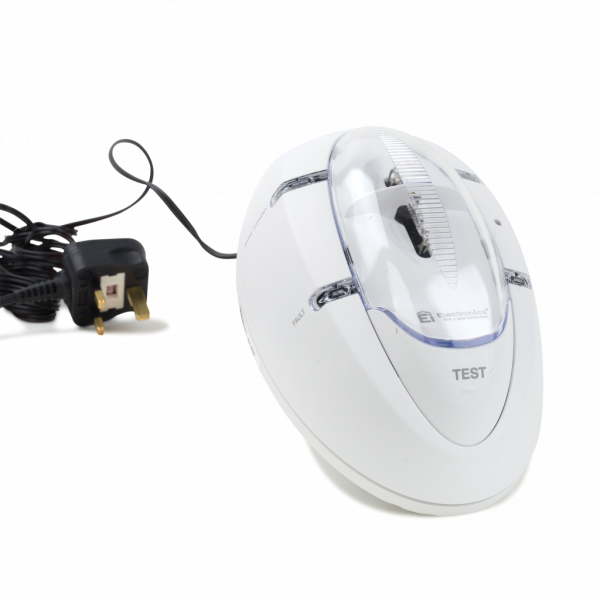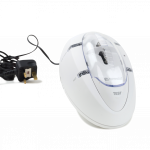 Ei171RF RadioLINK Strobe Light
For deaf or hard of hearing users, the Ei171RF provides a visual warning when triggered. It is a RadioLINK alarm accessory armed with a simple strobe light and is ideal for use during the daytime thanks to a purpose-built lens that offers wide-angle light output for peace of mind.
Flashing strobe light for daytime rooms
Mains powered with rechargeable lead acid back-up battery
Wireless interconnection to the rest of your home alarm system
Product Features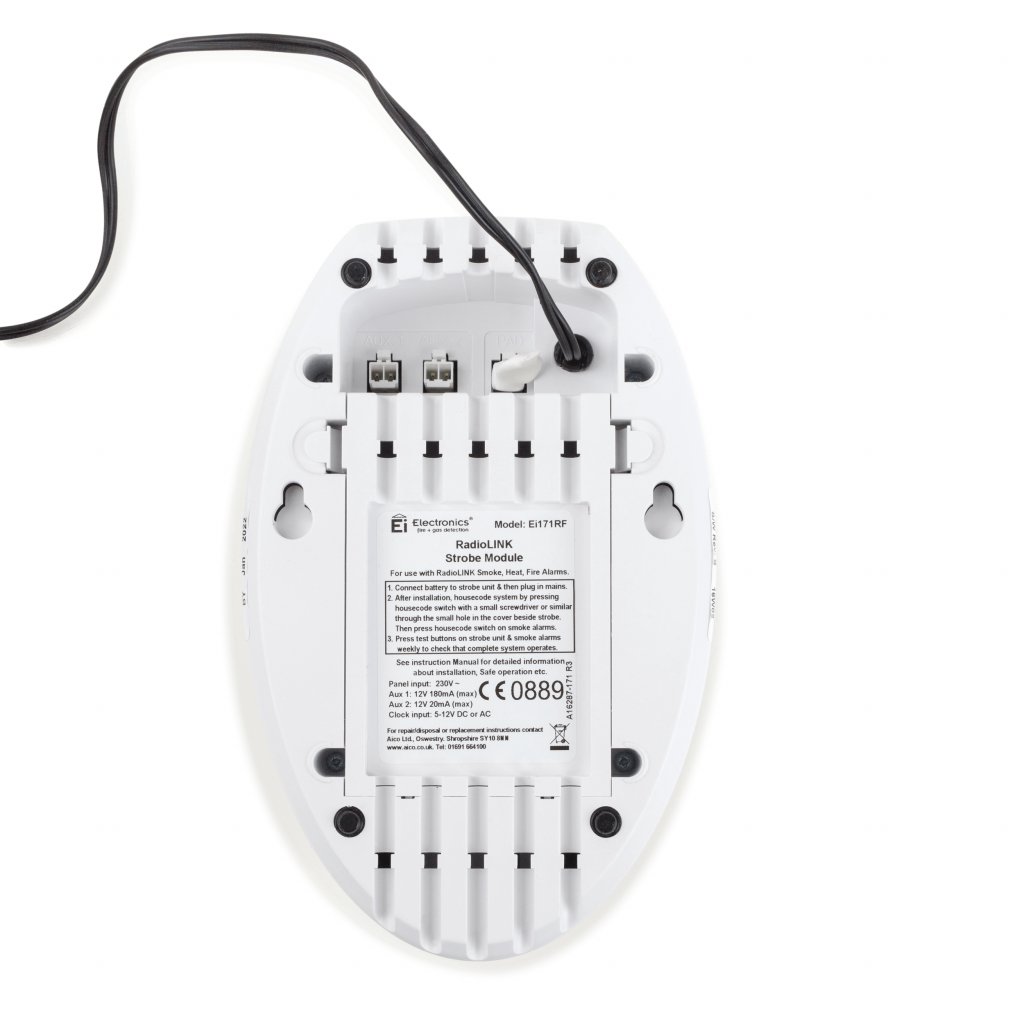 We're Here To Help
Our support team are on hand to help with your fire safety questions.
FAQs