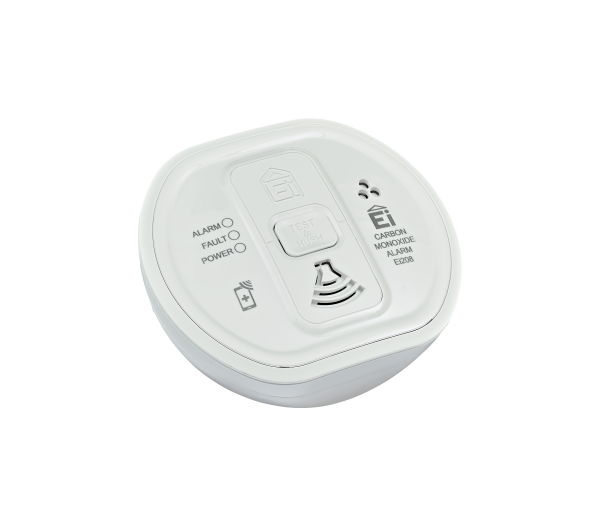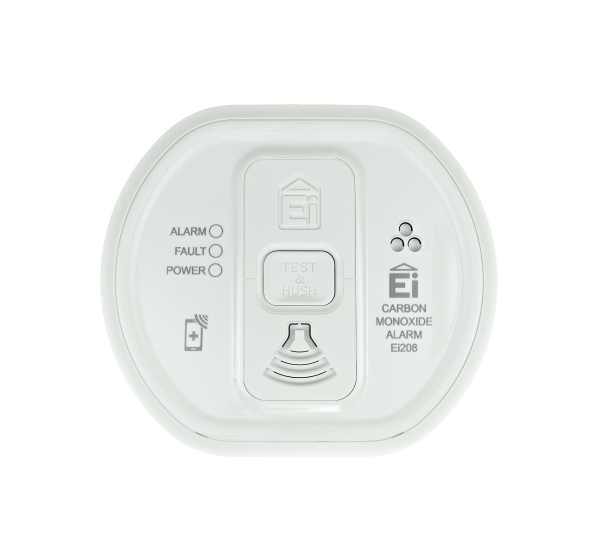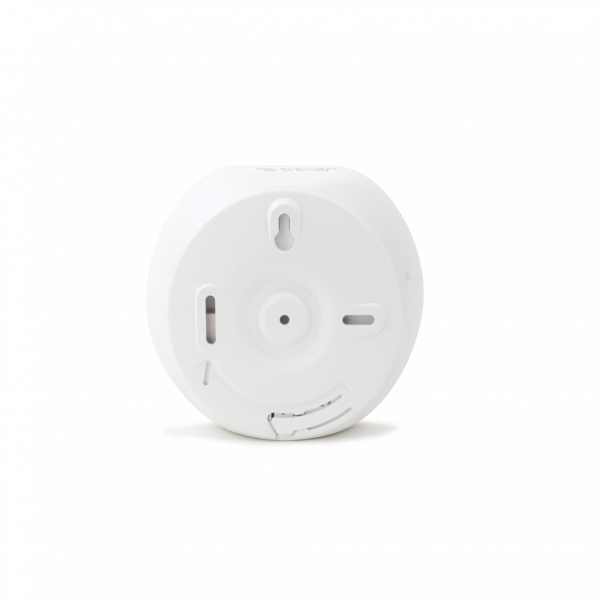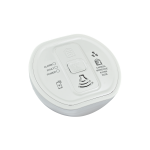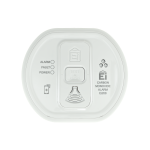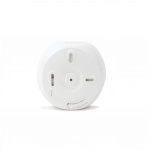 Ei208 Battery CO Alarm
Keep your home safe with the battery-powered Ei208 Carbon Monoxide Alarm. Using a 10-year lithium cell and built-in AudioLINK+ functionality, the alarm can monitor and signal early signs of Carbon Monoxide (CO) levels in your household.
Battery powered – sealed-in 10-year lithium battery
Built-in AudioLINK+ data extraction technology
Easy to fit twist on base and multi-fixings
Pre-alarm LED indication gives early warning of CO
Suitable For:

Product Features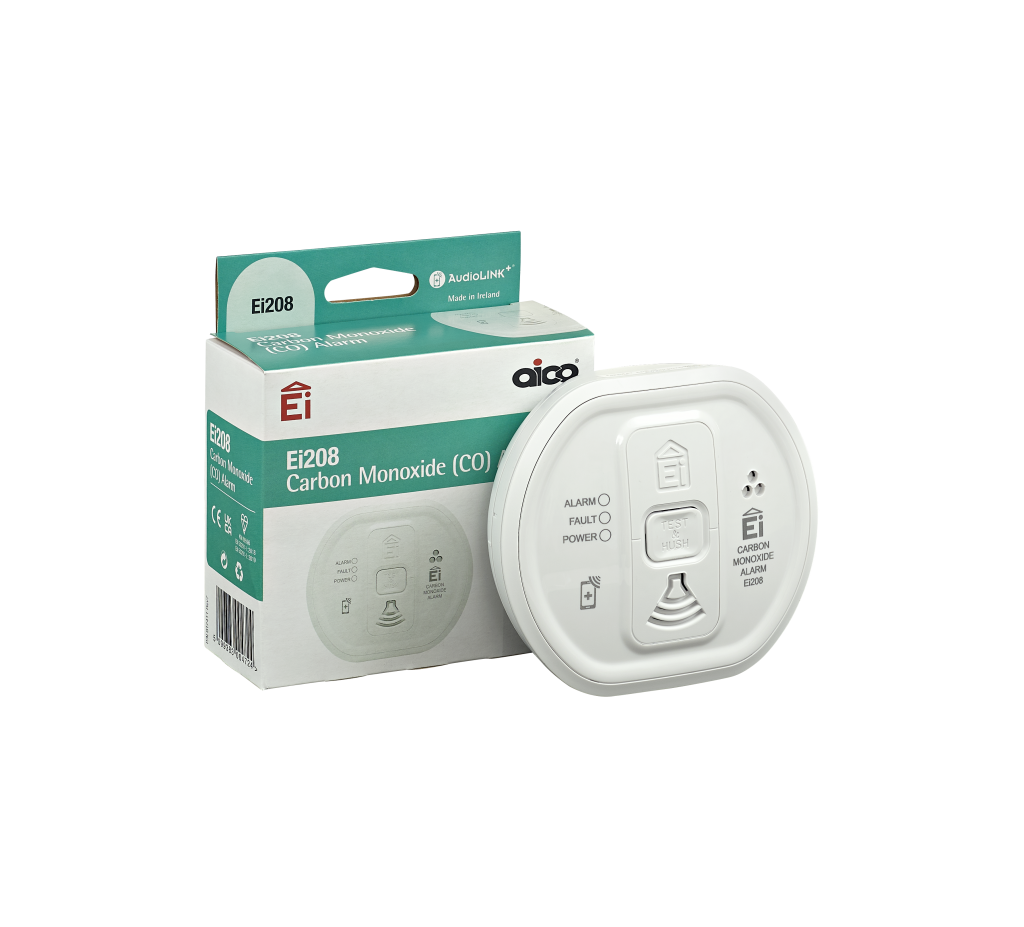 We're Here To Help
Our support team are on hand to help with your fire safety questions.
FAQs