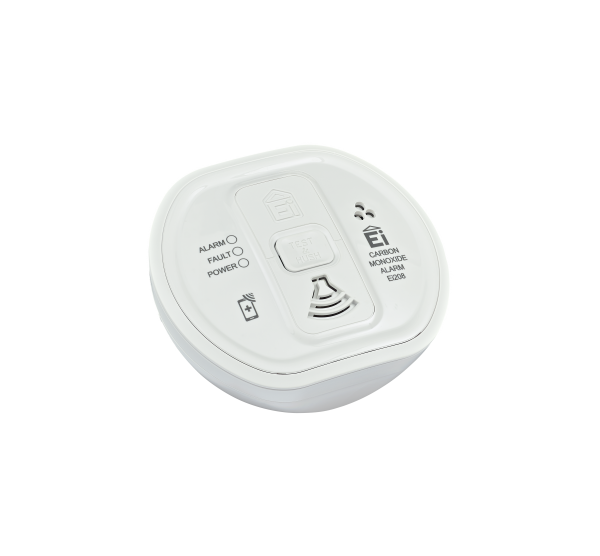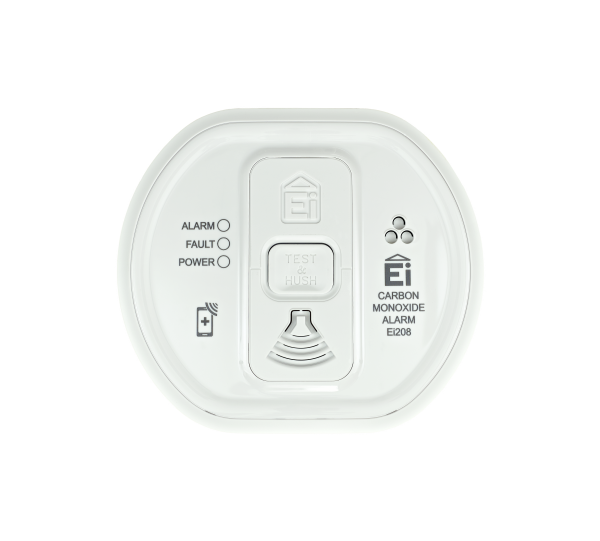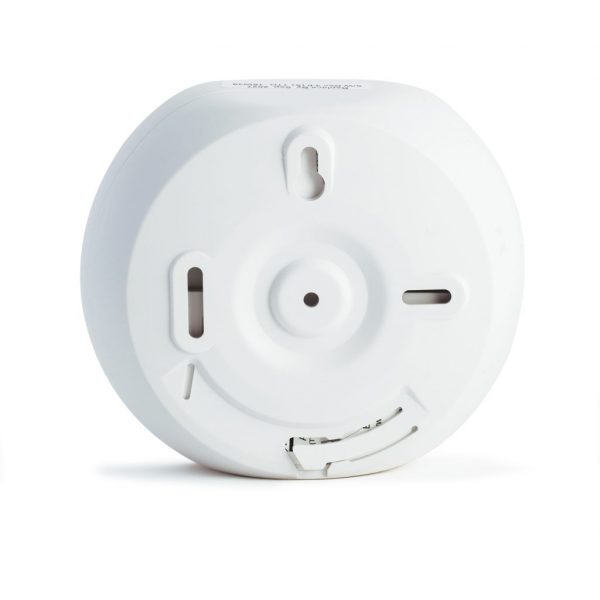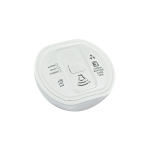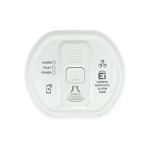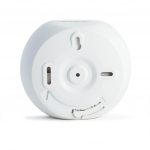 Ei208WRF RadioLINK+ Battery CO Alarm
The Ei208WRF Carbon Monoxide Alarm has a 10-year life and is powered by a 10-year life battery sealed in lithium cell, meaning you won't need to replace the battery at any point in the life of the alarm. The battery is kept secure and cannot be removed or tampered with, ensuring your household is protected from the risk of Carbon Monoxide poisoning.
Battery powered by a sealed-in lithium cell
Built-in AudioLINK+ data extraction technology
10-year life
Easy-to-fit twist on base and multi-fixings
Connects wirelessly with all other Aico wireless interconnection products
Suitable For:

Product Features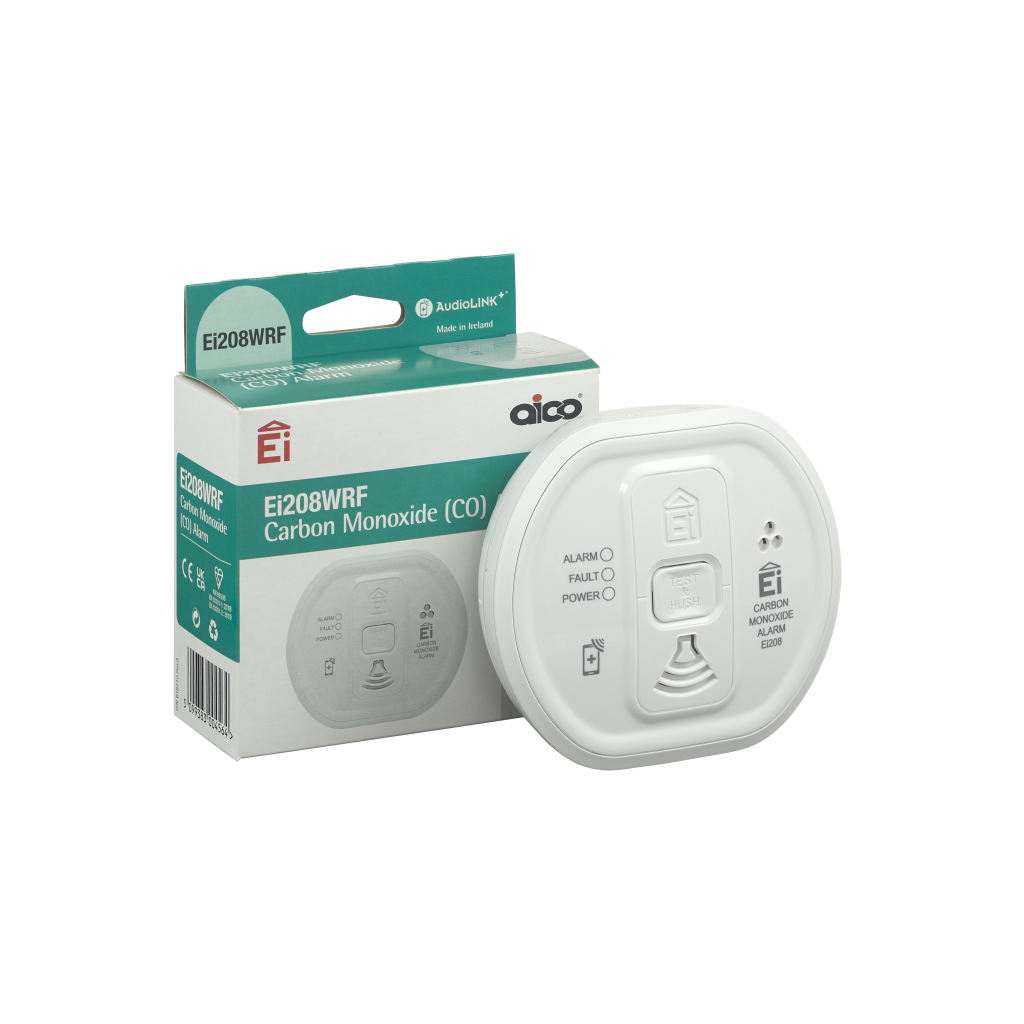 We're Here To Help
Our support team are on hand to help with your fire safety questions.
FAQs