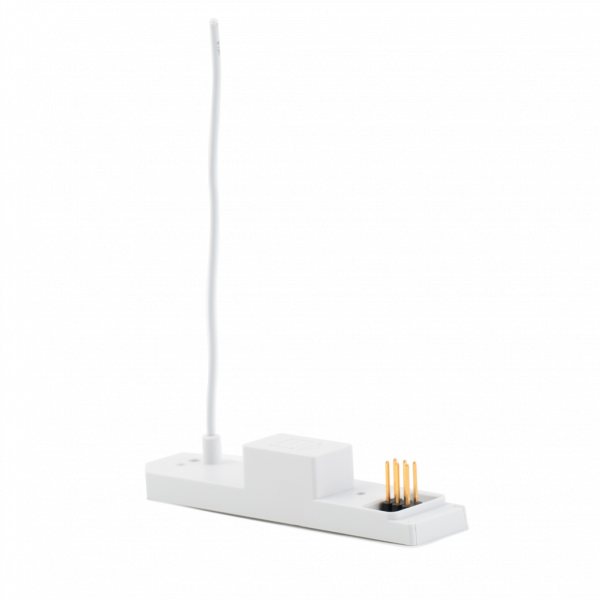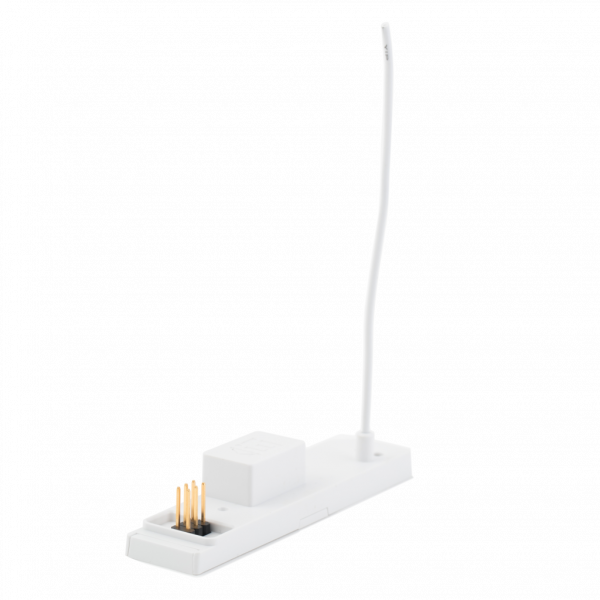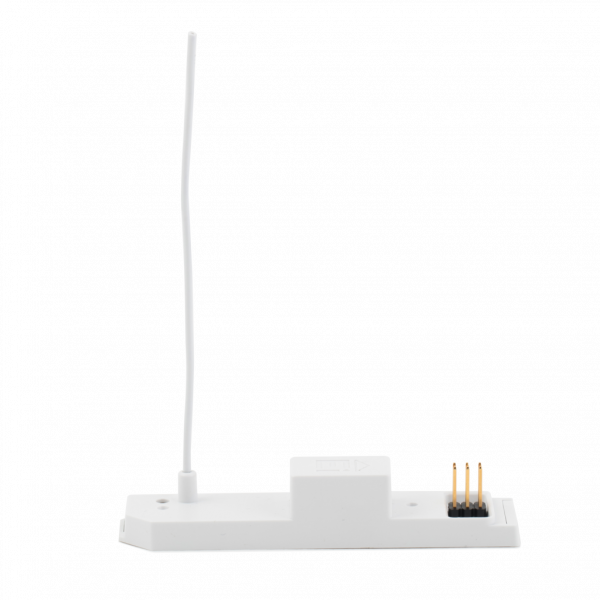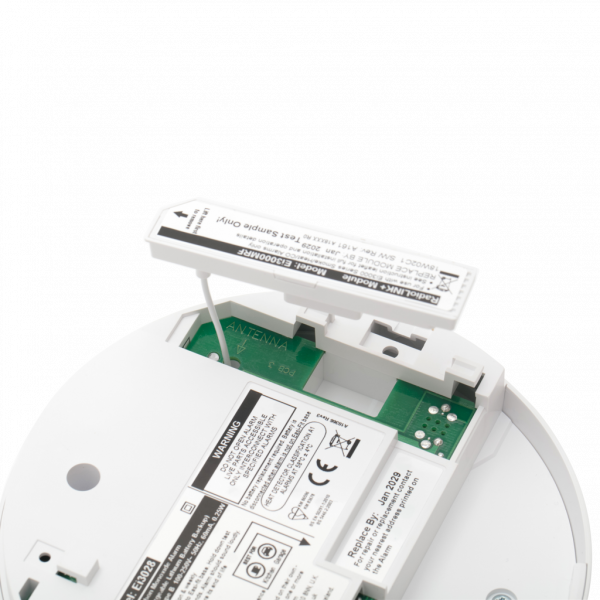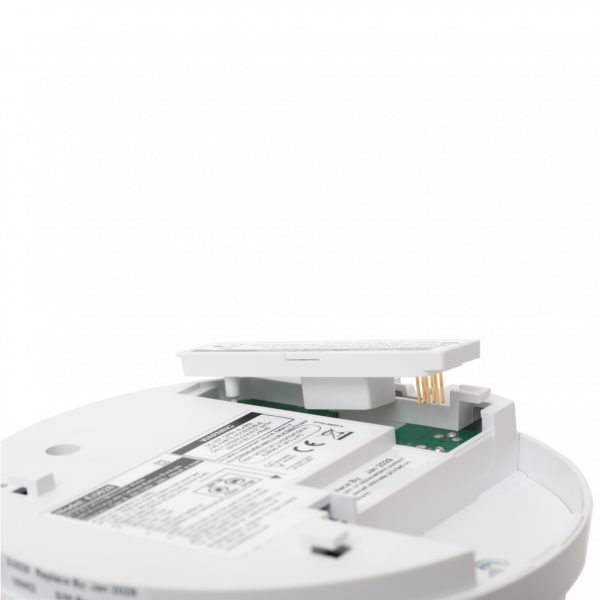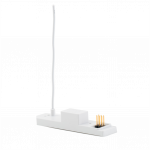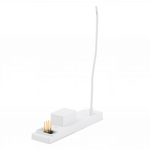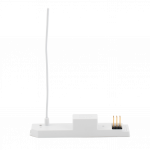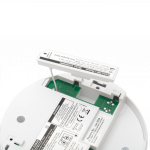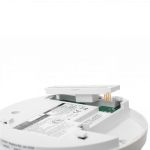 Ei3000MRF SmartLINK Module
Expand your home's fire alarm network with one clean smart home system. The Ei3000MRF SmartLINK Module enables you to set up a wireless alarm interconnection for up to 12 alarms in your home. Simply plug into any 3000 Series alarm.
Powered from alarm head
Interconnect up to 12 alarms and devices wirelessly
Product Features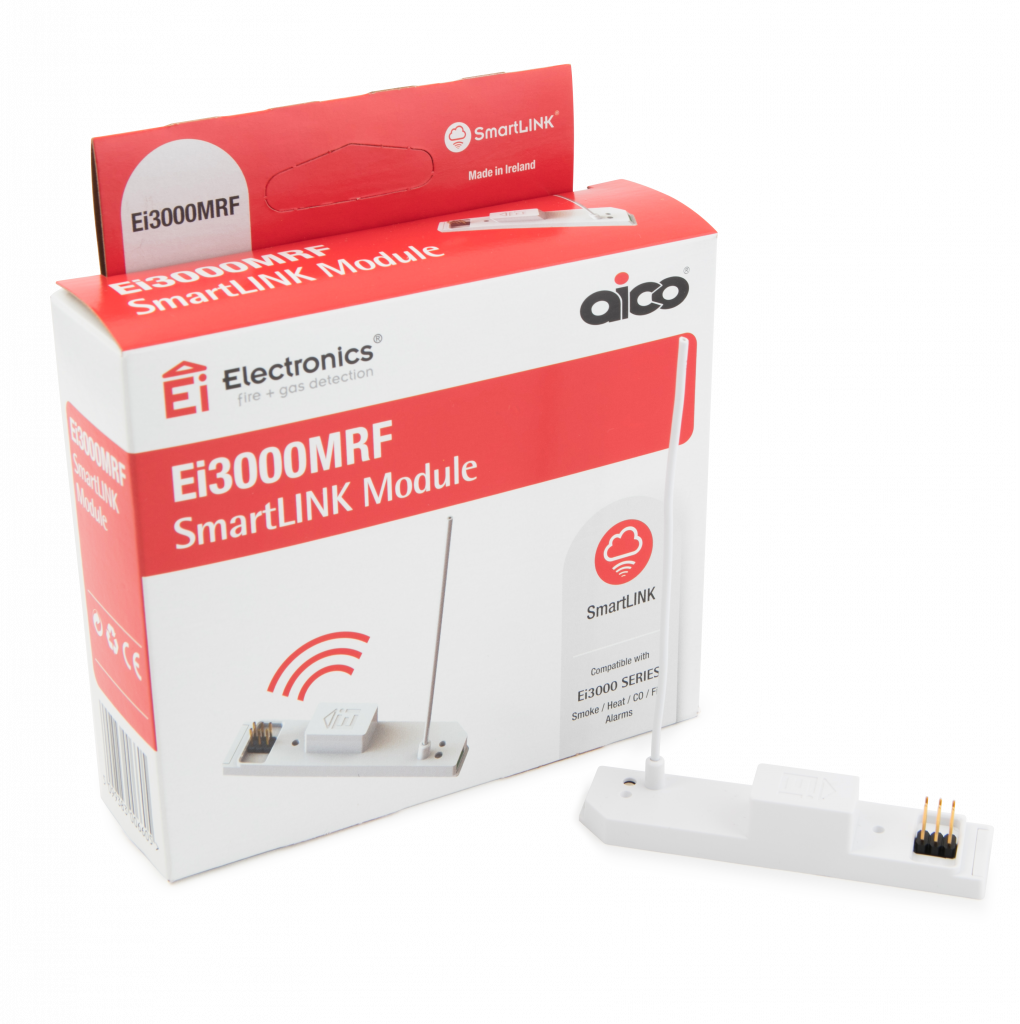 We're Here To Help
Our support team are on hand to help with your fire safety questions.
FAQs