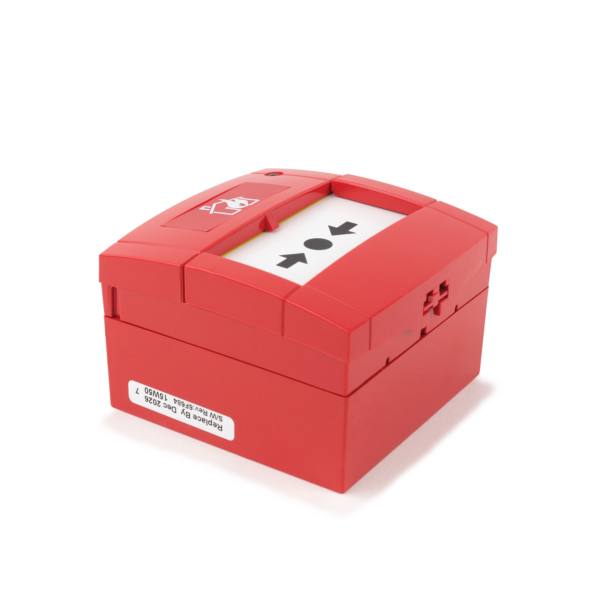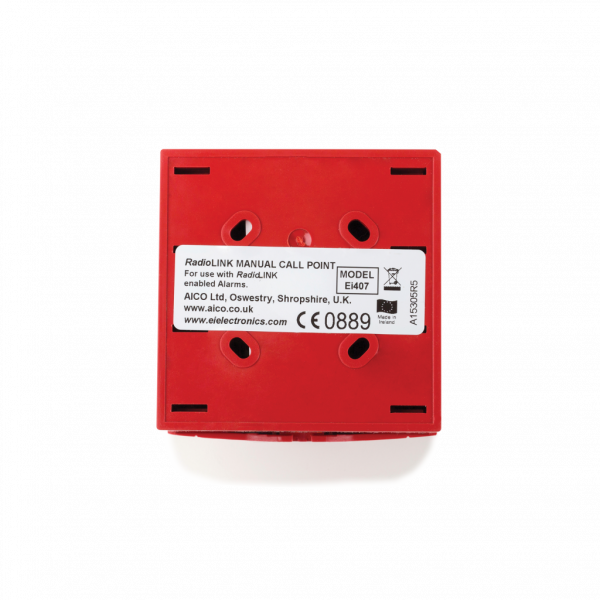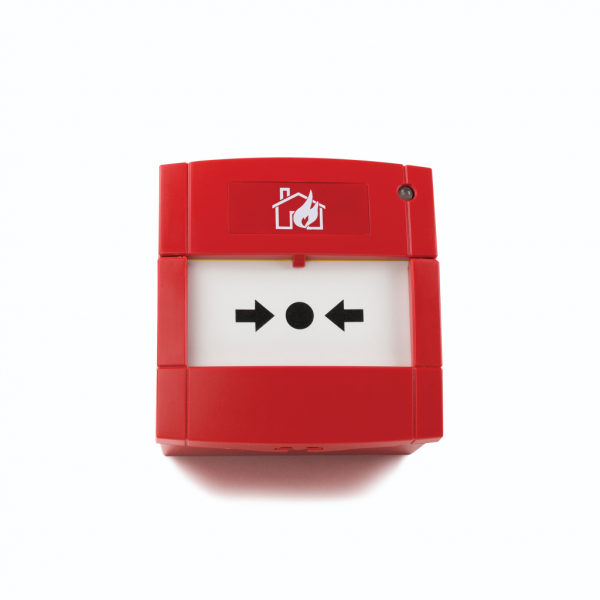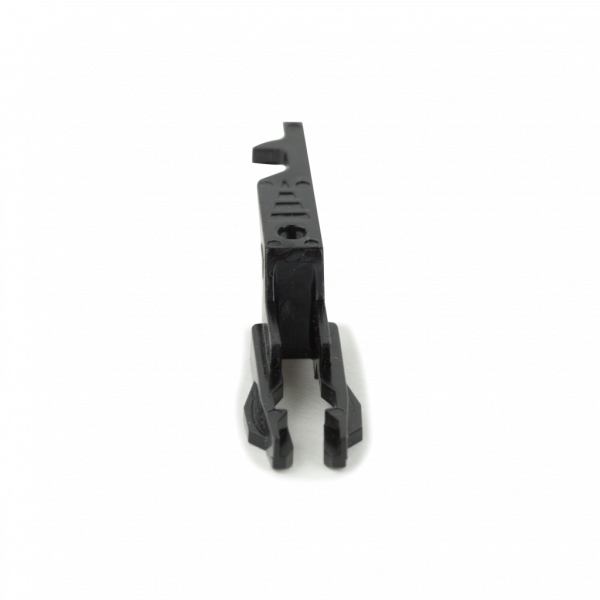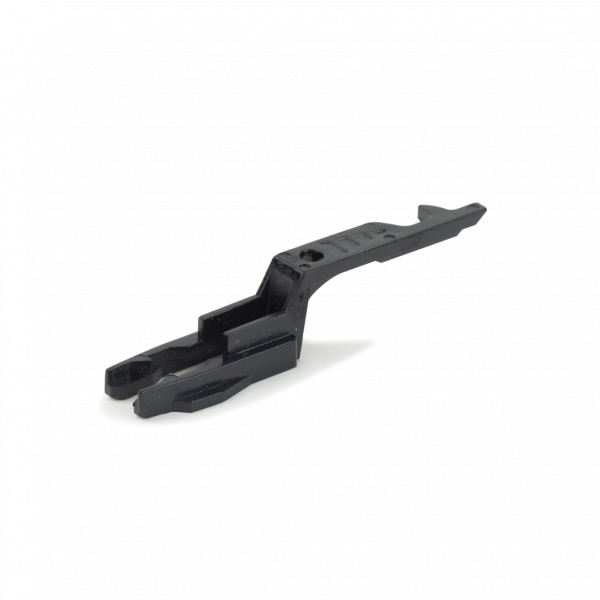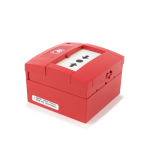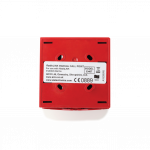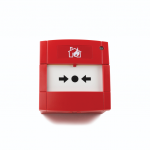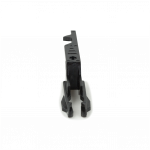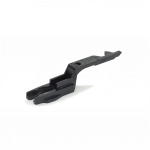 Ei407 Battery Powered RadioLINK Manual Call Point
The Ei407 Manual Call Point is an emergency device that activates all the fire alarms on a connected system in the event of a fire. The device contains a lithium cell which is sealed in and completely tamper-proof, so you get peace of mind along with wireless installation and a 10-year device life. The front plate is made from a non-breaking plastic that means if the call point is used during a fire alarm, you can simply reset the plate, rather than having to replace it.
Remotely trigger your entire fire alarm system
Non-breaking, resettable front plates
Contains 10-year lithium cell – completely wire-free installation
Connects wirelessly with all other Aico wireless fire alarm interconnection products
Product Features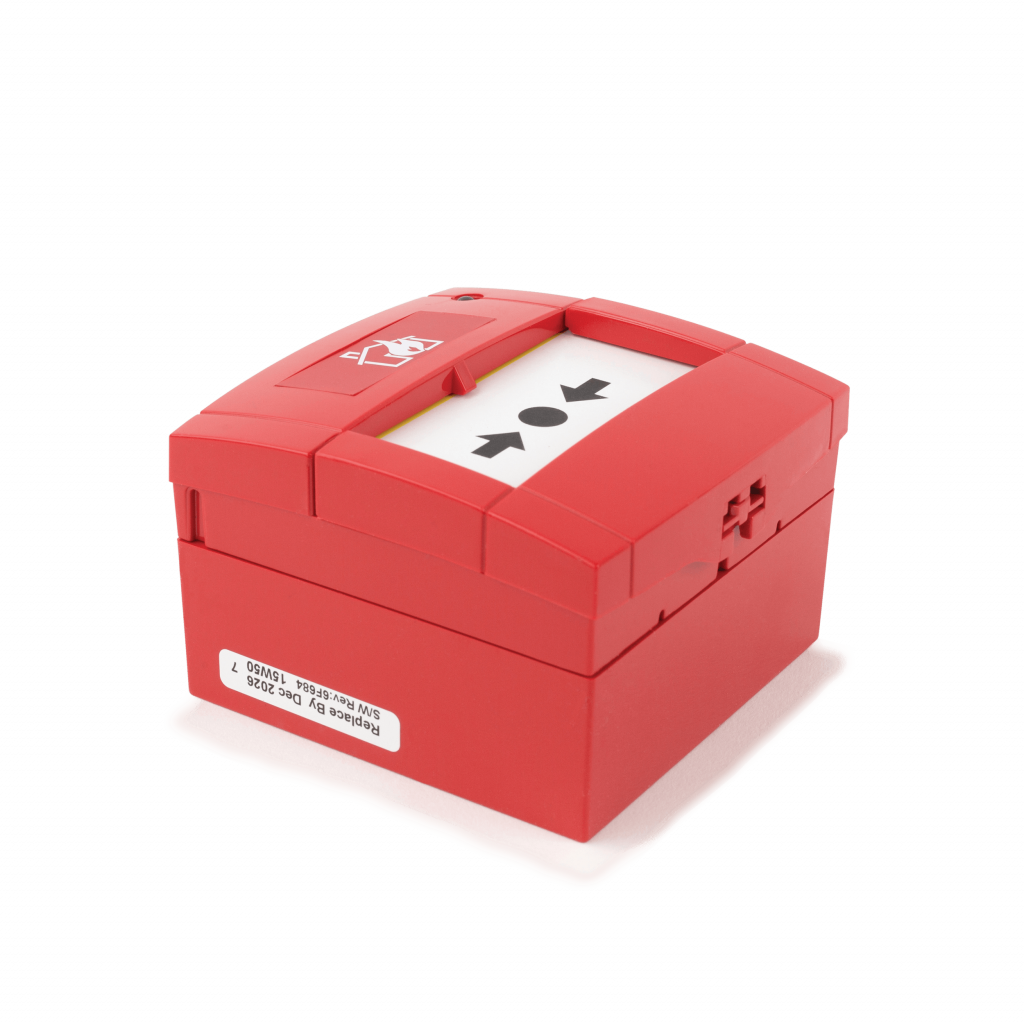 We're Here To Help
Our support team are on hand to help with your fire safety questions.
FAQs