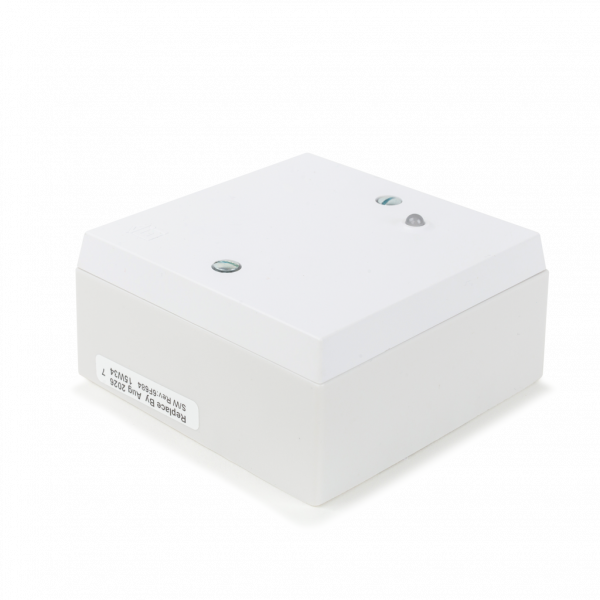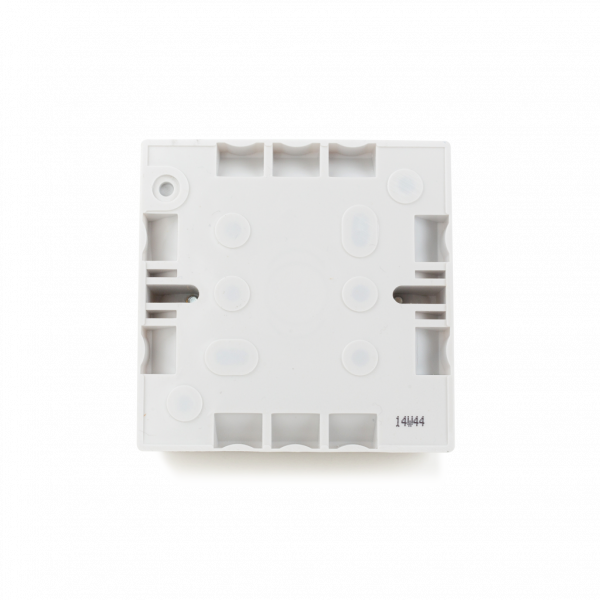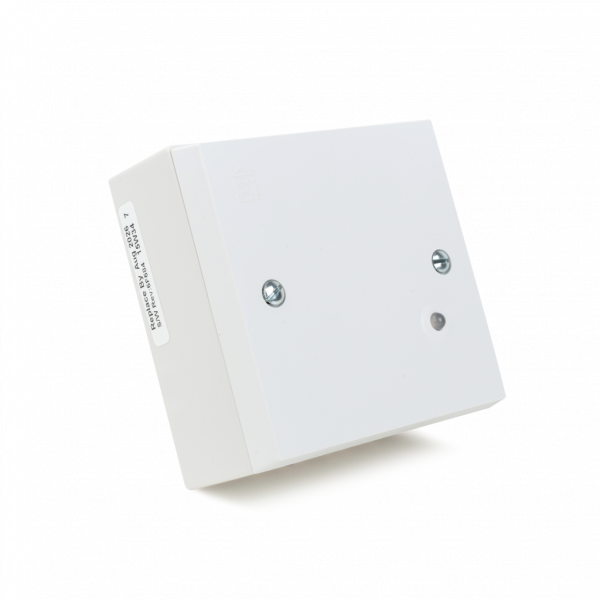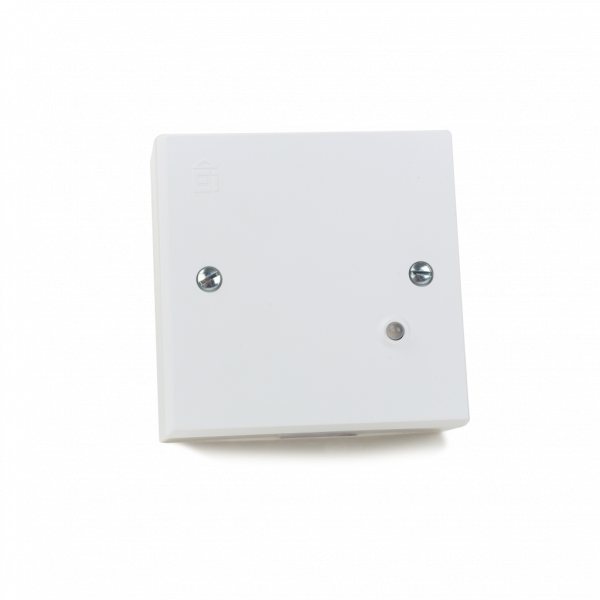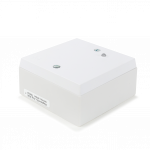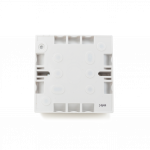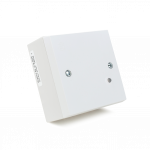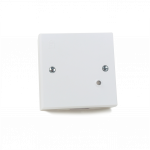 Ei408 RadioLINK Switched Input Module
Connect with other alarms across your house for an integrated system. This RadioLINK device will activate your alarm system when an external device is triggered – for example if a sprinkler system is turned on – so you always know where to take action.
10-year life, sealed-in lithium cell battery
Connects with the alarm system using RadioLINK wireless interconnection technology
Connects wirelessly with all other Aico wireless interconnection products
Product Features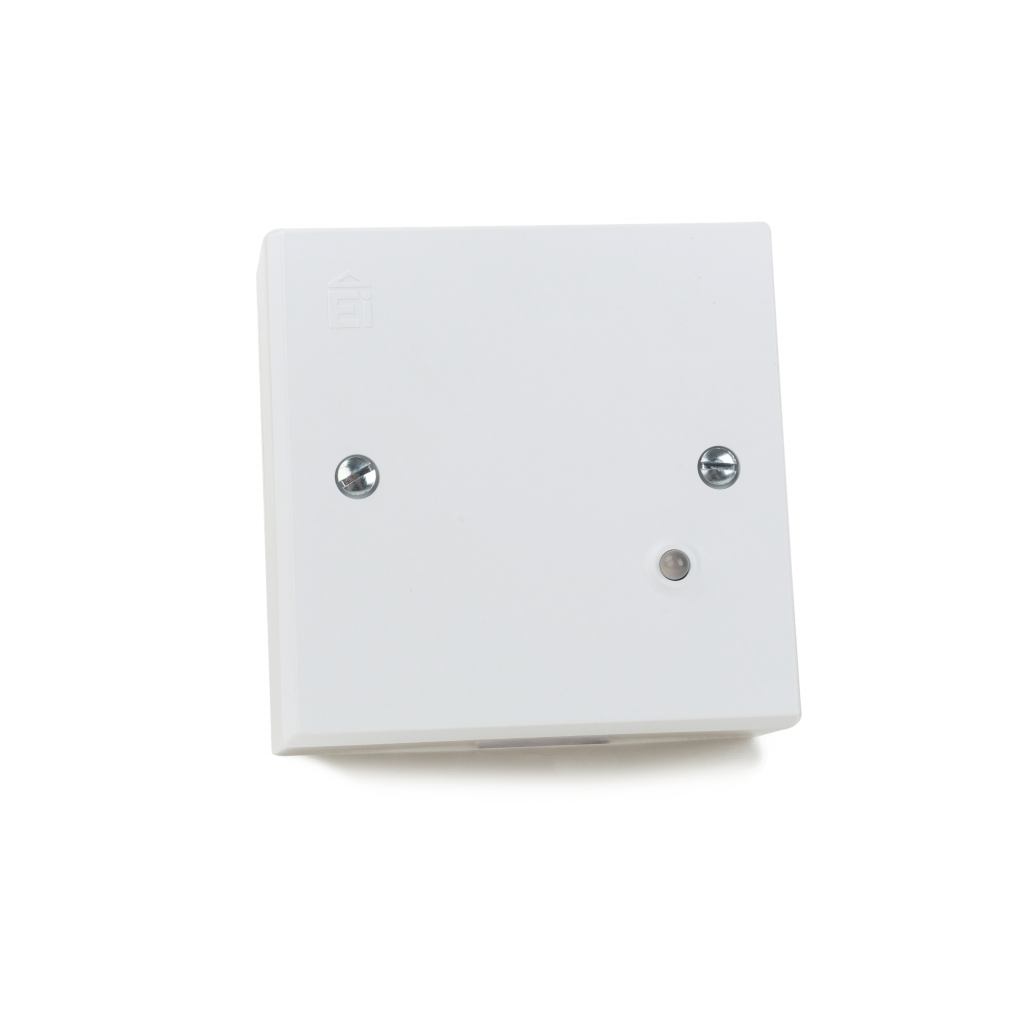 We're Here To Help
Our support team are on hand to help with your fire safety questions.
FAQs