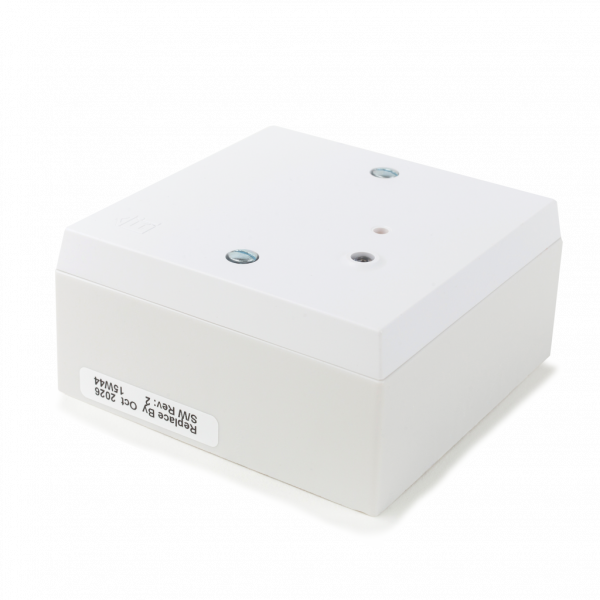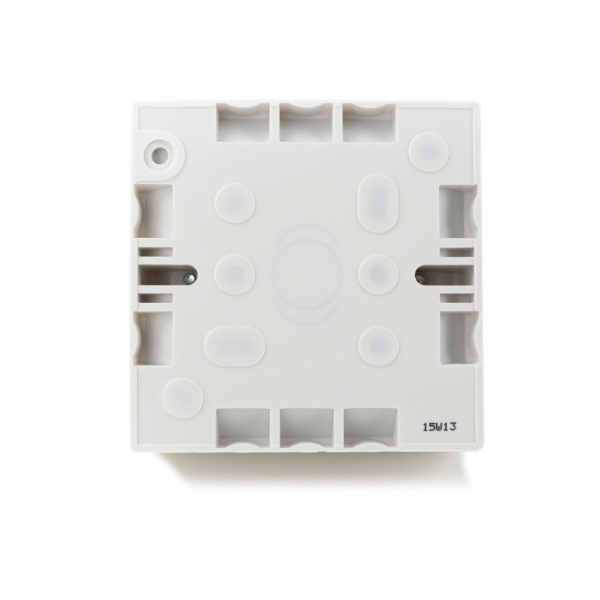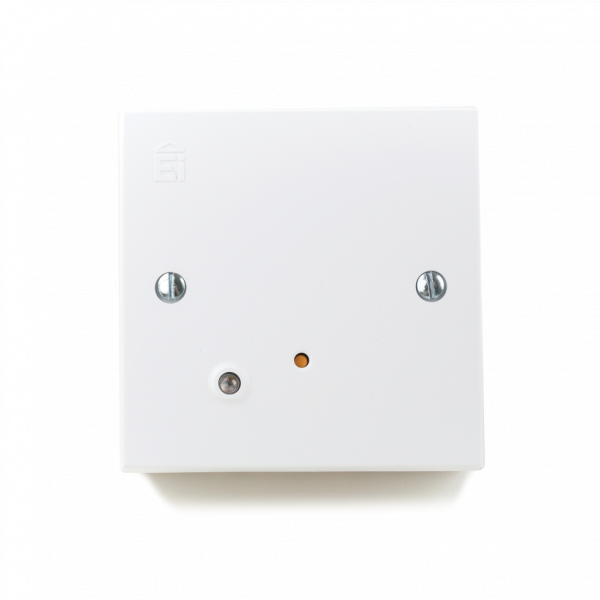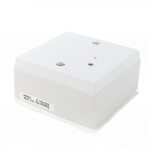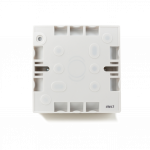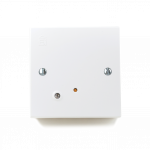 Ei413 RadioLINK Panel Interface Module
Easily connect your alarm system for total control and protection. Use the Ei413 Panel Interface Module tto connect RadioLINK alarms and accessories with other alarm panels.
Build two-way communication between Aico alarms and a panel system
Connects wirelessly with all other Aico wireless interconnection products and is hard-wired into the panel system
Powered directly from the panel system
Product Features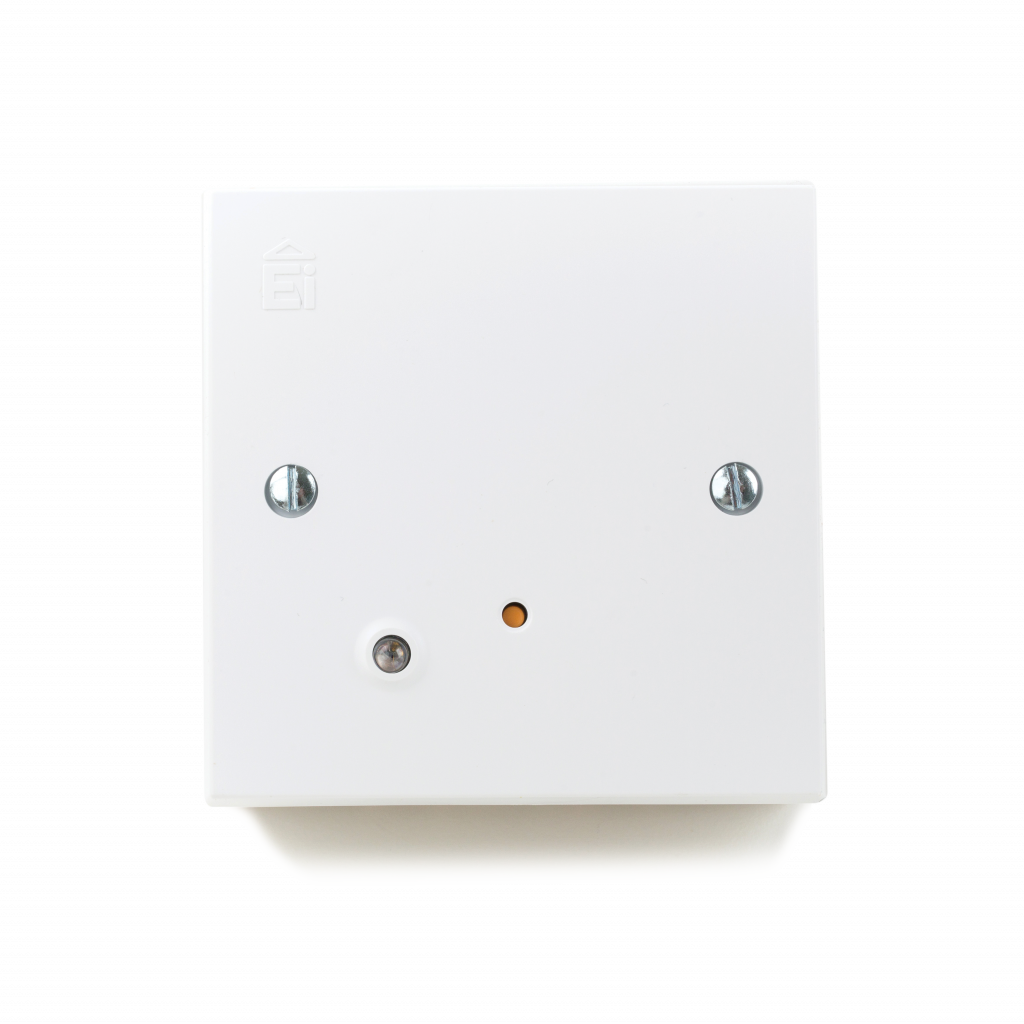 We're Here To Help
Our support team are on hand to help with your fire safety questions.
FAQs