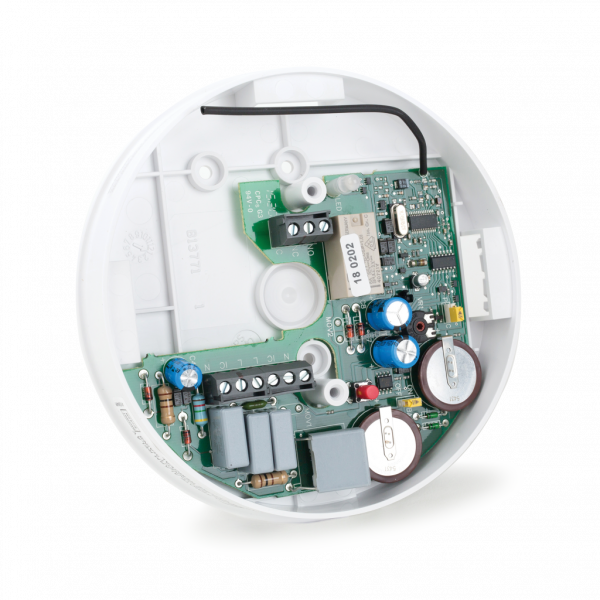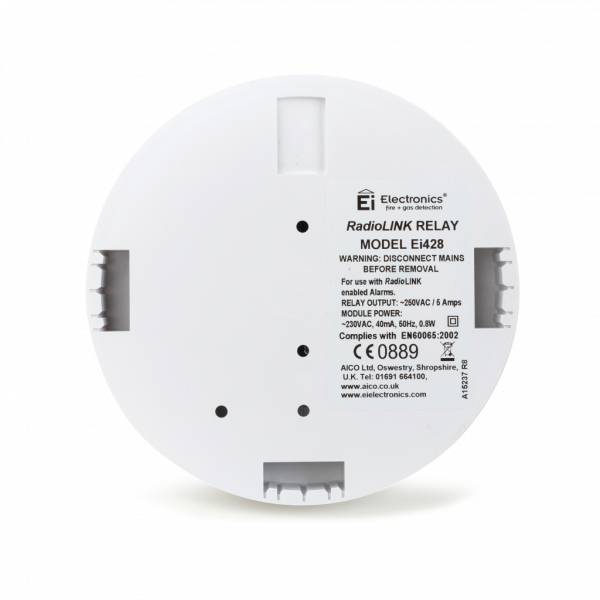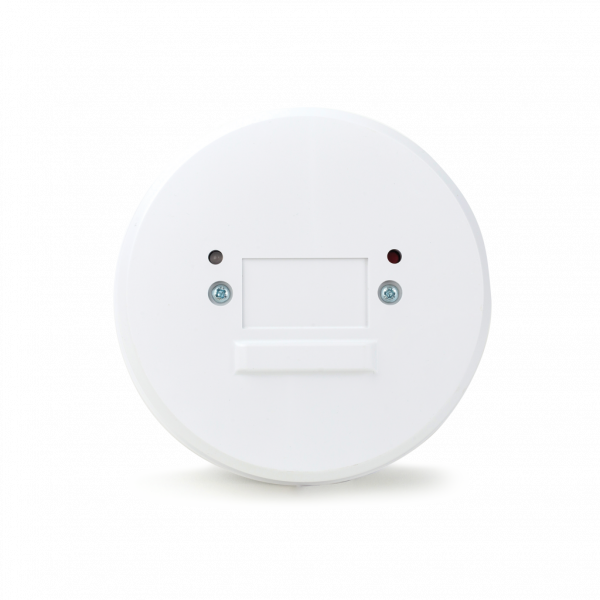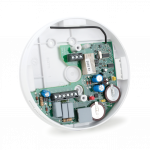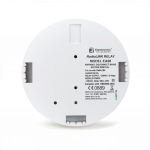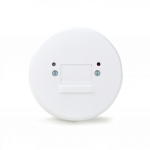 Ei428 RadioLINK Relay Module
Use the Ei428 to connect with external security devices. The mains powered relay module sets off devices (such as strobe lights or telecare systems) when fire alarms around the household are triggered.
Mains powered (rechargeable lithium back up battery)
Easy to install with additional trunking knockouts easi-fit base footprint
Connects wirelessly with all other Aico wireless interconnection products
Product Features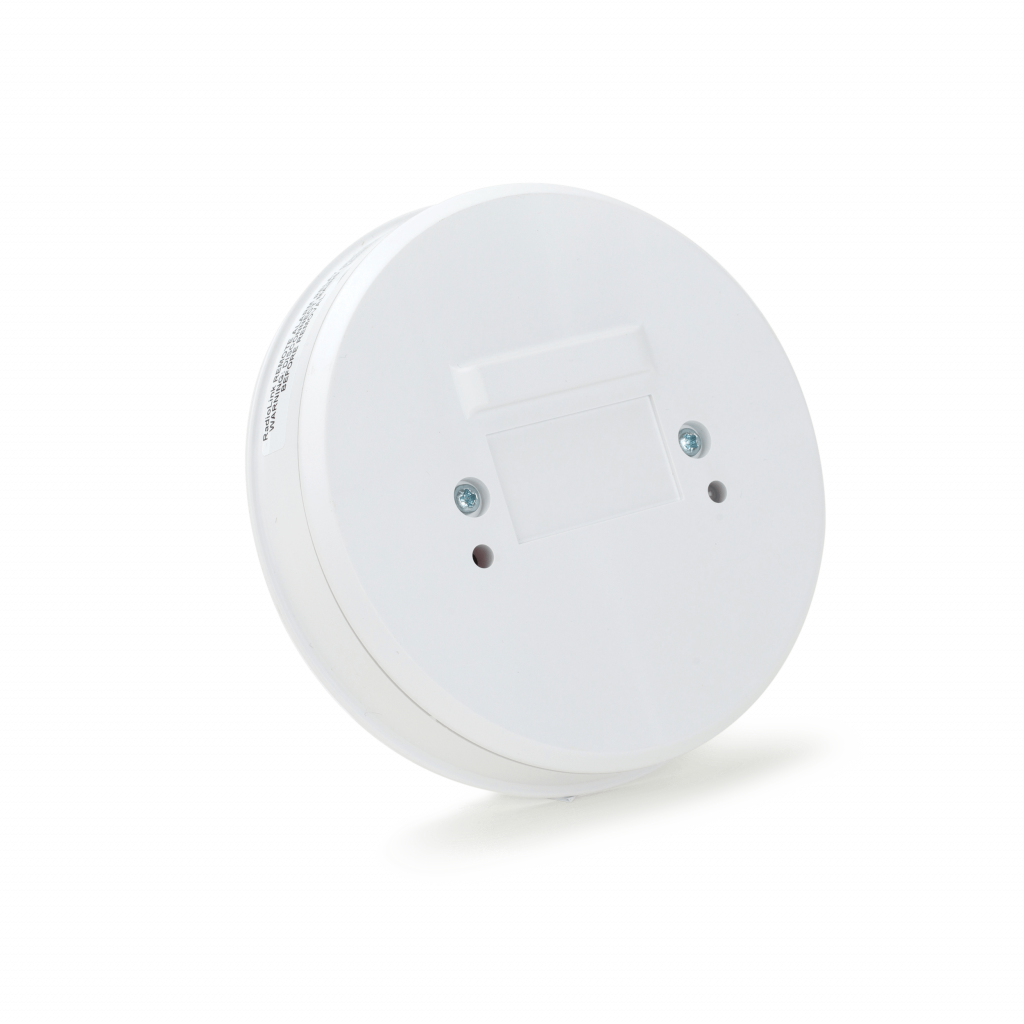 We're Here To Help
Our support team are on hand to help with your fire safety questions.
FAQs