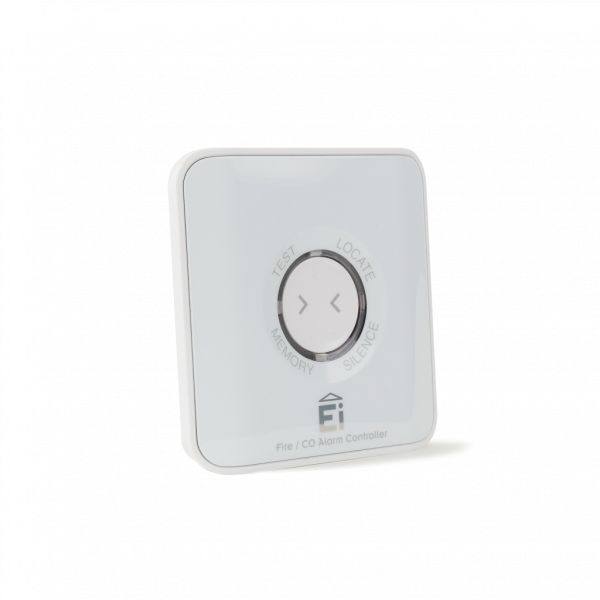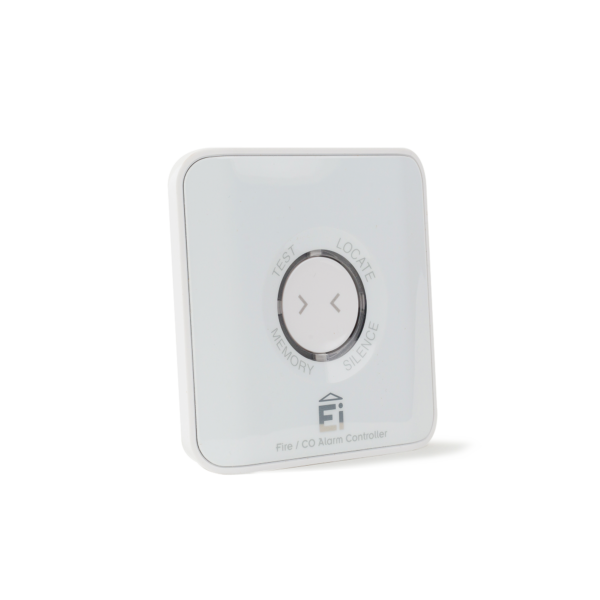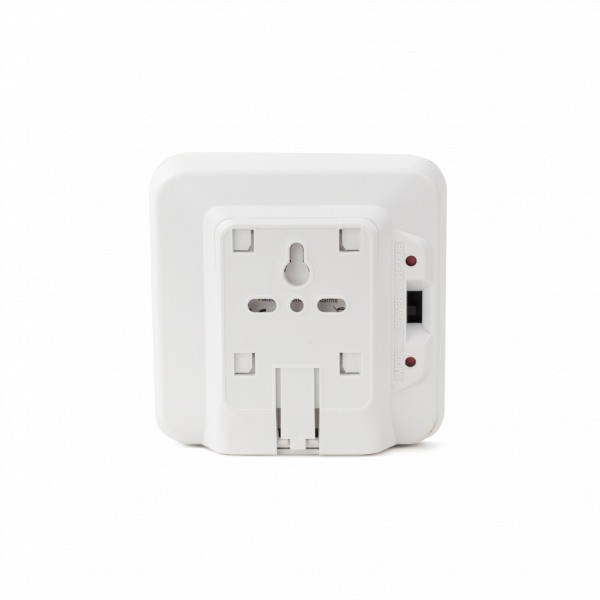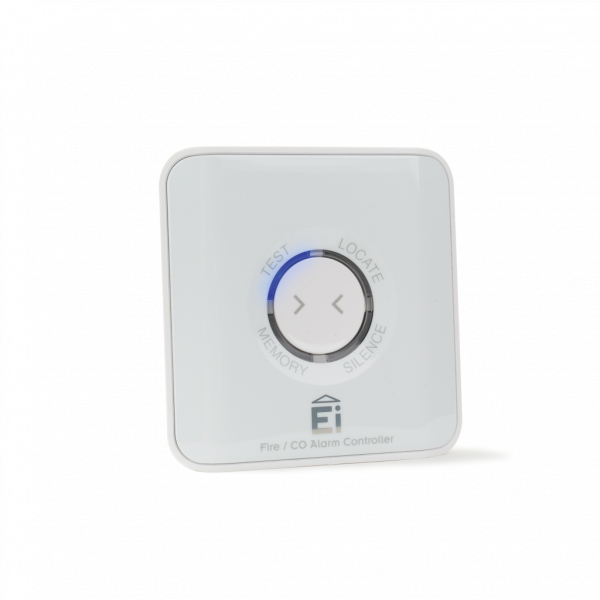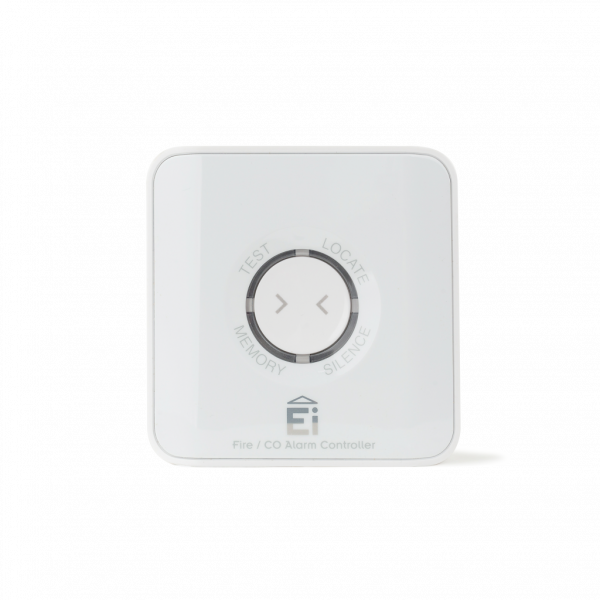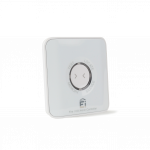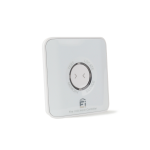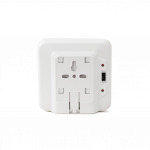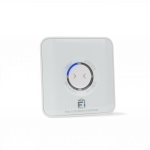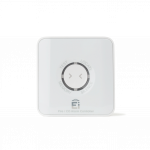 Ei450 Battery Powered RadioLINK Alarm Controller
Control all the alarms in a system with the Ei450 RadioLINK Alarm Controller. We highly recommend fitting a Control Switch if you have Smoke, Heat and Carbon Monoxide Alarms on the same system, as it's essential that you can tell which alarm has sounded. From then you can identify which danger is present and the action you should take to evacuate your home.
Battery powered by a sealed in a lithium cell
10-year life
Completely wire-free installation
Connects wirelessly with all other Aico wireless interconnection products
LEDs for a visual display of Fire or Carbon Monoxide Alarm activation
Suitable For:
Product Features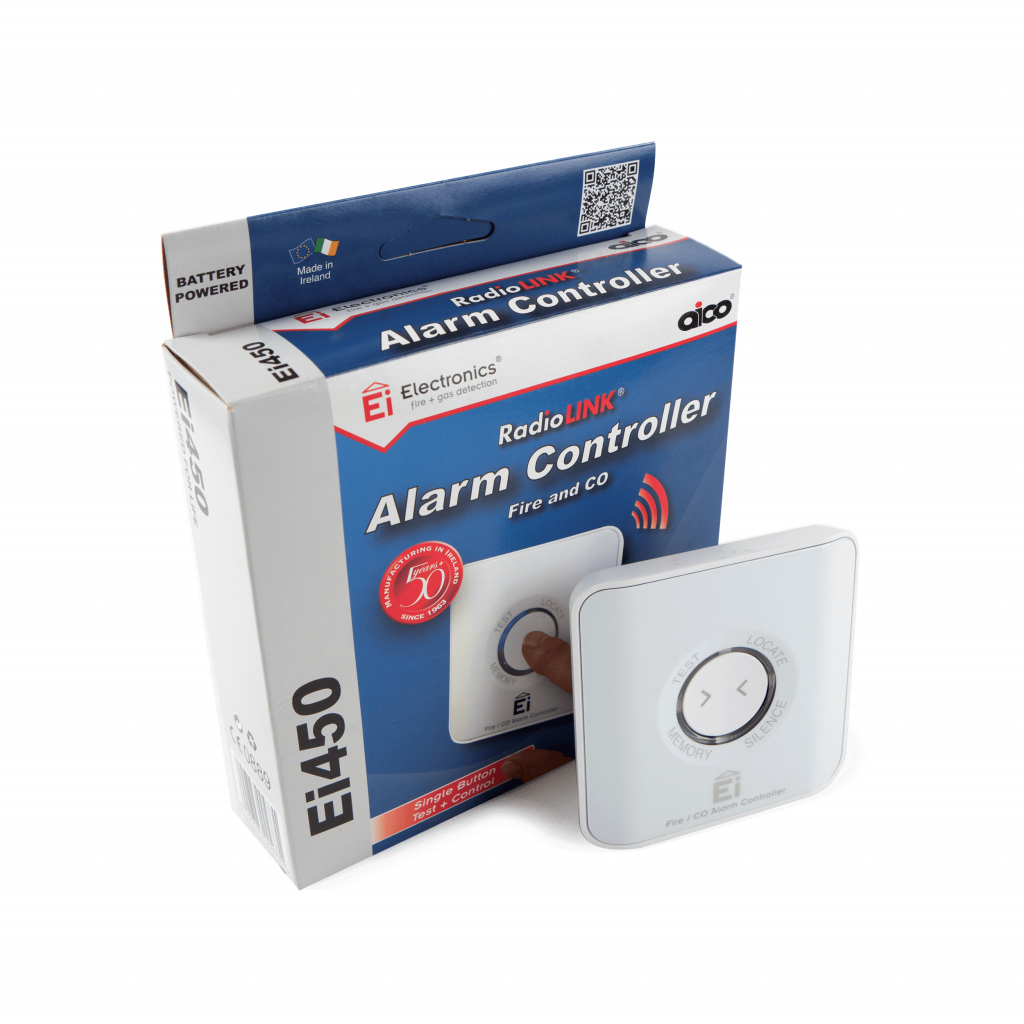 We're Here To Help
Our support team are on hand to help with your fire safety questions.
FAQs