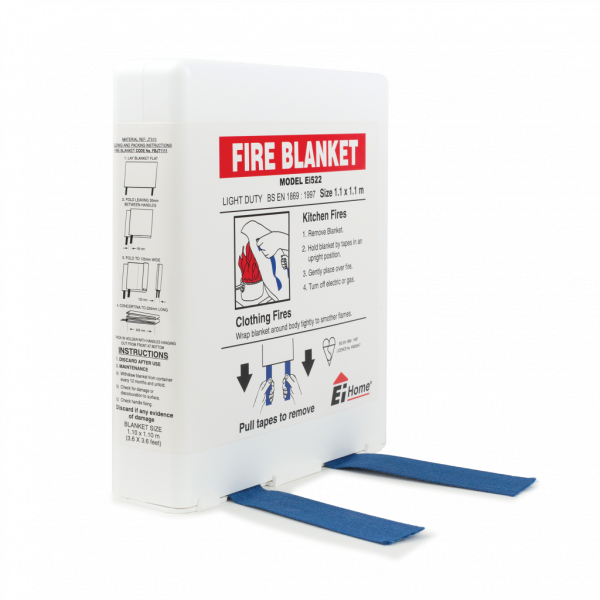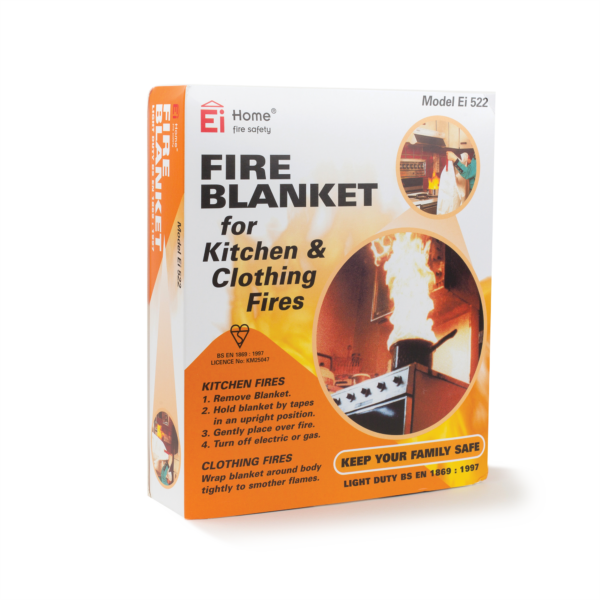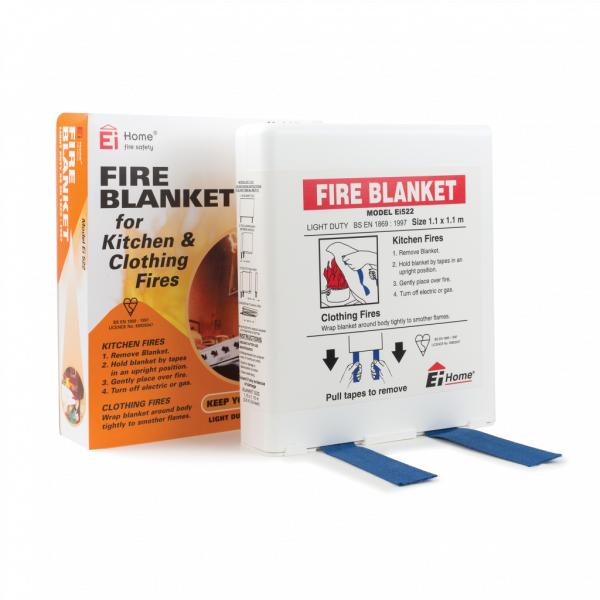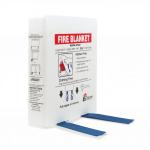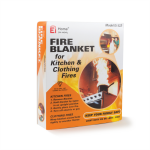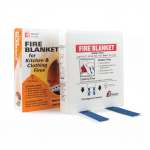 Ei522 Domestic Fire Blanket
Suitable for domestic use in the kitchen, the simple fire blanket is a smart, easy to access and value for money safeguarding material should a pan fire (including chip pans) or other small fires occur in the home.
Suitable for pan fires (e.g. chip pan) and other small fires
Size: 1.1m x 1.1m
Tested to BS EN1869:1997
Can be wall mounted
Product Features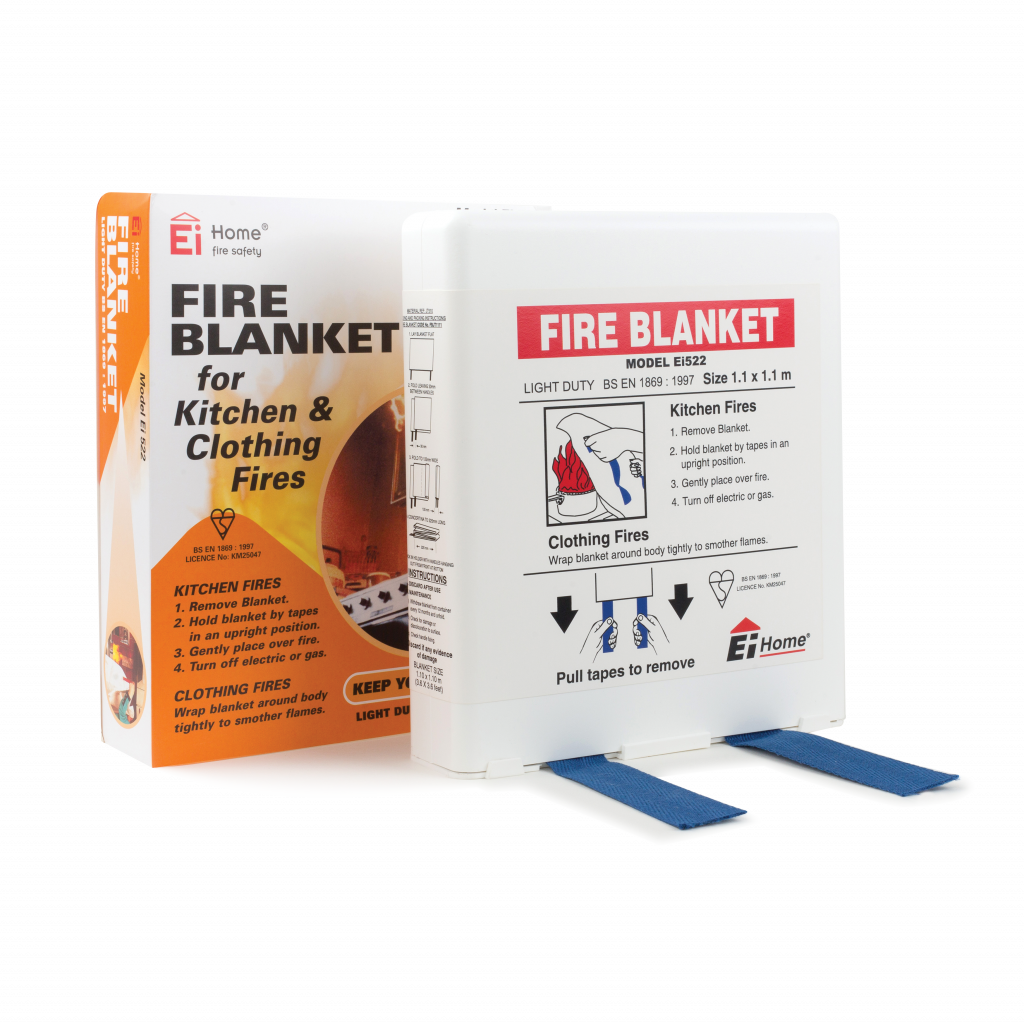 We're Here To Help
Our support team are on hand to help with your fire safety questions.
FAQs