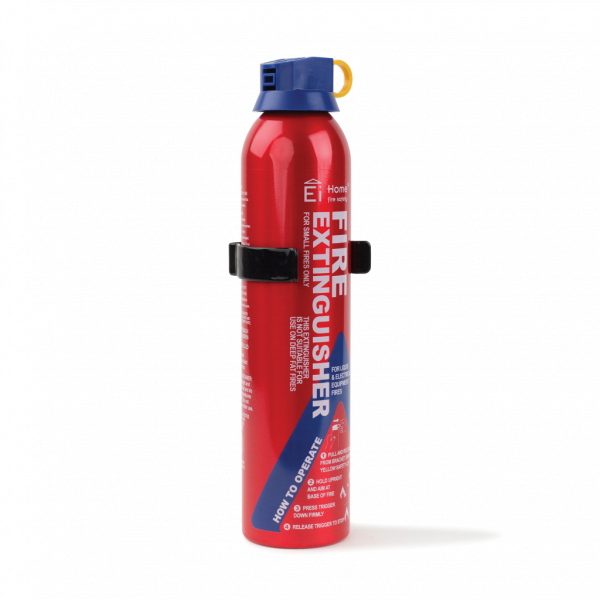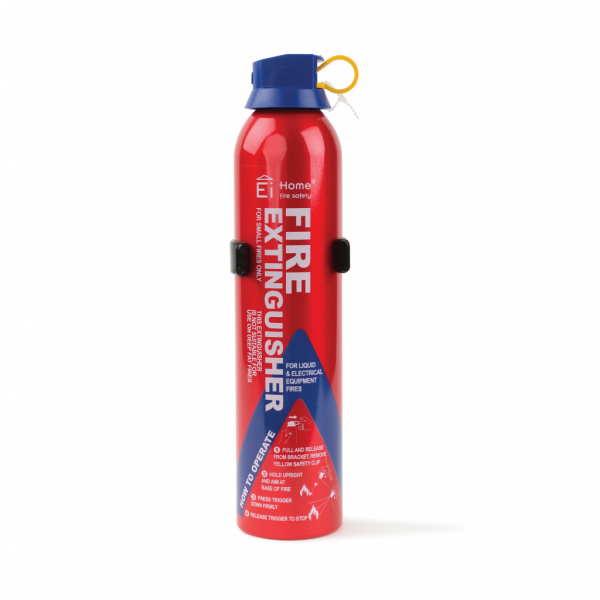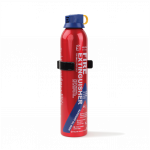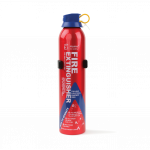 Ei533 Domestic Fire Extinguisher
This is a small lightweight Fire Extinguisher that has been designed for small domestic fires. The dry powder is ideal to help control and extinguish small fires such as liquid fires, electrical fires (if there is no risk of explosion) and gaseous fires.
For use in domestic properties
Suitable for liquid, electrical and gaseous fires
Can be wall mounted
Supplied with quick release mounting bracket
Product Features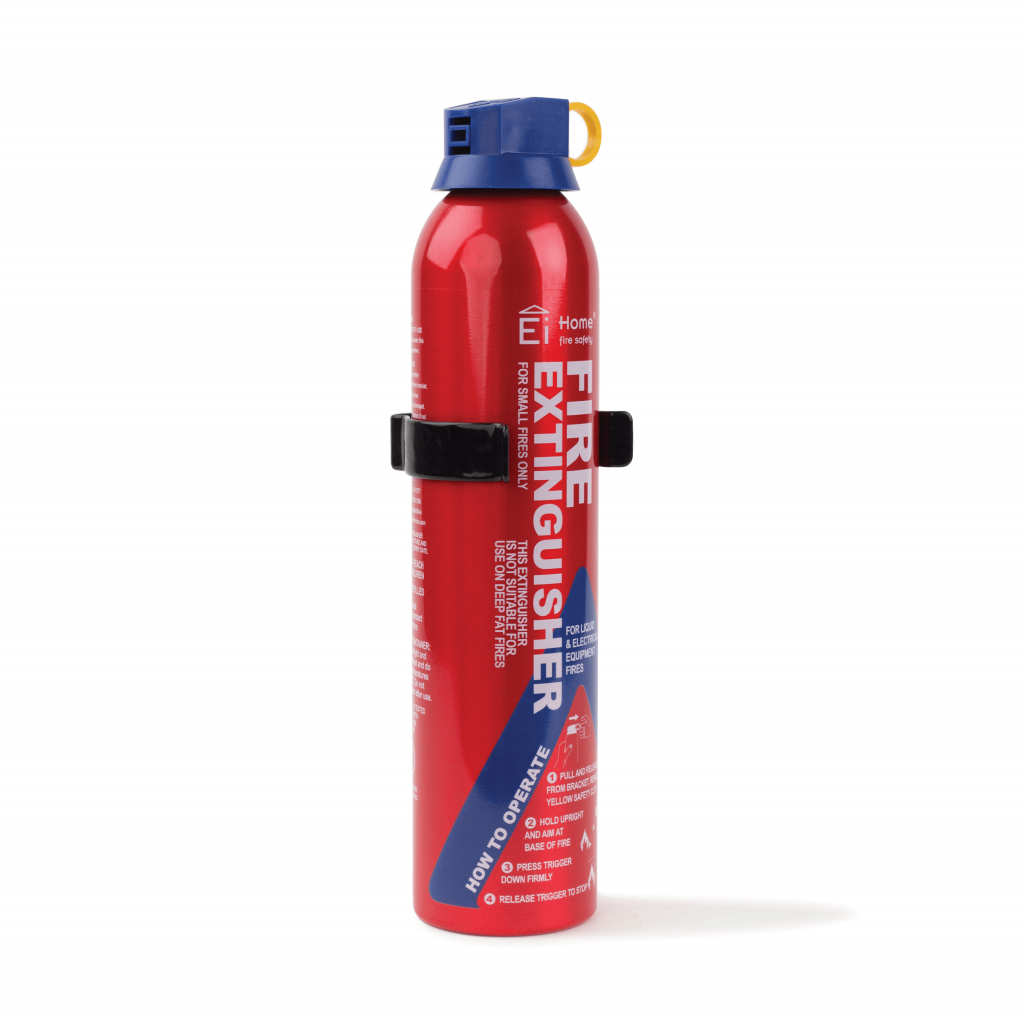 We're Here To Help
Our support team are on hand to help with your fire safety questions.
FAQs