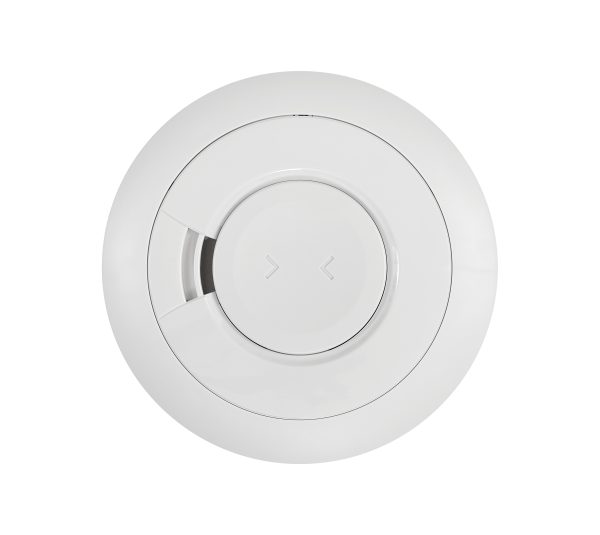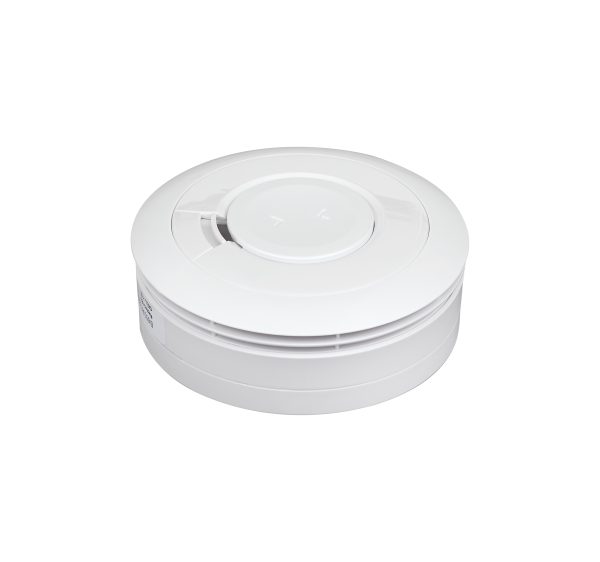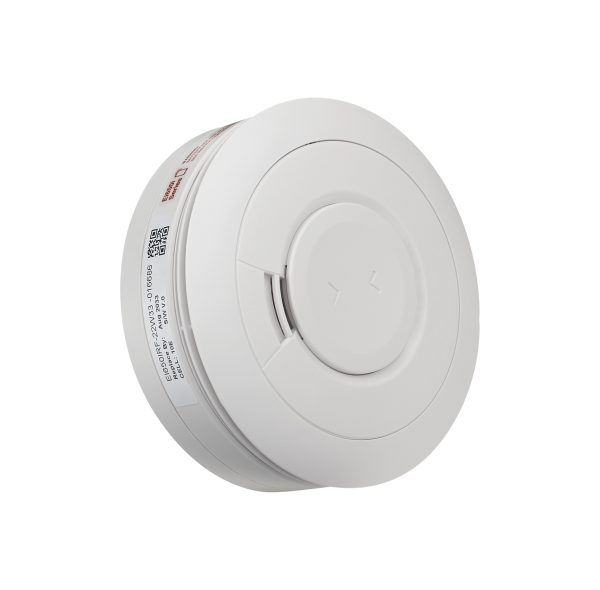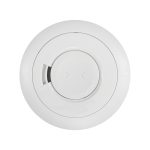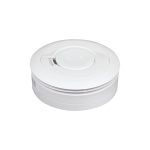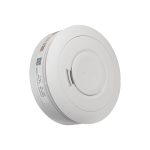 Ei650iRF RadioLINK+ Battery Optical Alarm
The Ei650iRF is a battery-powered Optical Smoke Alarm. It is able to wirelessly interconnect with any other RadioLINK, RadioLINK+ and SmartLINK products.This domestic Smoke Alarm works best for detecting slow, smouldering fires commonly produced by electrical appliances or flammable materials.
Battery-powered with a sealed-in lithium battery
Easy to fit – twist on base and multi-fixings
10-year life
Uses built-in RadioLINK+ technology to interconnect and for data extraction
Connects wirelessly with all other Aico wireless interconnection products
Kitemarked to BS EN 14604:2005
Suitable For:

Product Features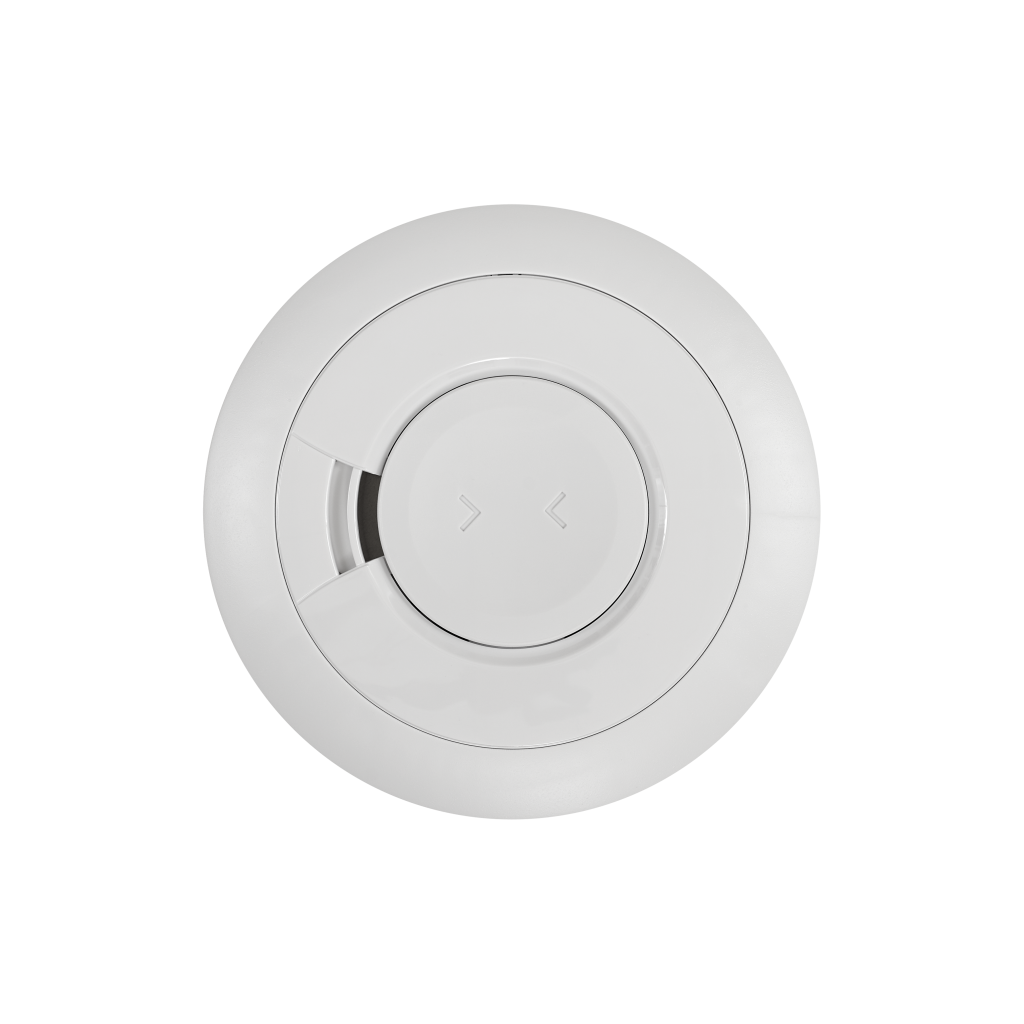 We're Here To Help
Our support team are on hand to help with your fire safety questions.
FAQs