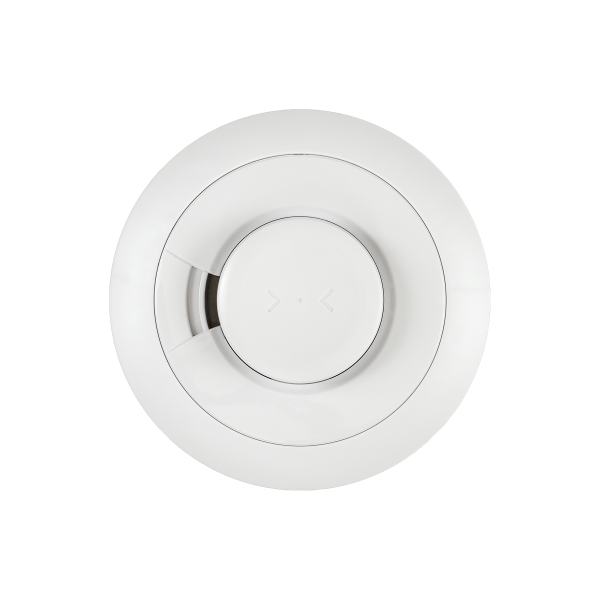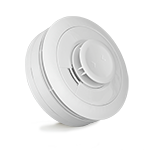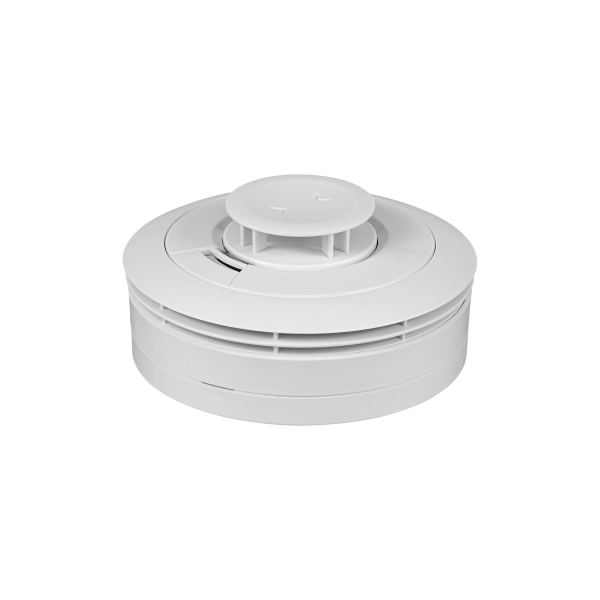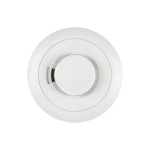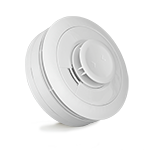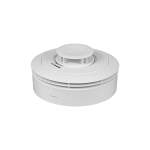 Ei660iRF RadioLINK+ Battery Multi-Sensor Fire Alarm
The Ei660iRF is a battery-powered Multi-Sensor Fire Alarm. It is able to wirelessly interconnect with any other RadioLINK, RadioLINK+ and SmartLINK products.
The Multi-Sensor Fire Alarm contains two proven, reliable sensors – Optical and Heat. The intelligent alarm software actively monitors both sensors, allowing them to work together and provide total fire coverage.
Built-in RadioLINK+ and AudioLINK+ technology
Built-in dust compensation technology
Tamper proof lithium battery with 10 year life
Twist on base with an anti-tamper locking option
Kitemarked to BS EN 14604:2005 & BS 5446-2:2003
Large test button
Suitable For:

Product Features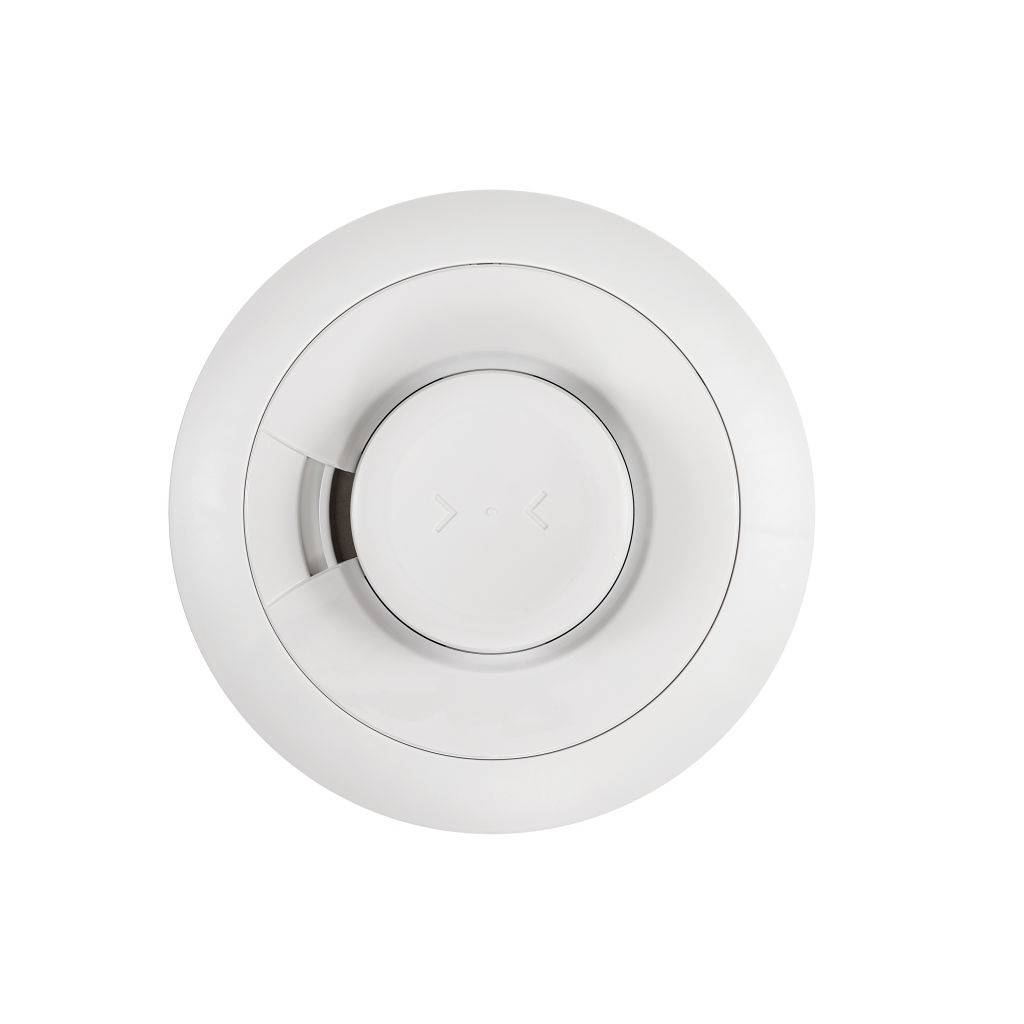 We're Here To Help
Our support team are on hand to help with your fire safety questions.
FAQs