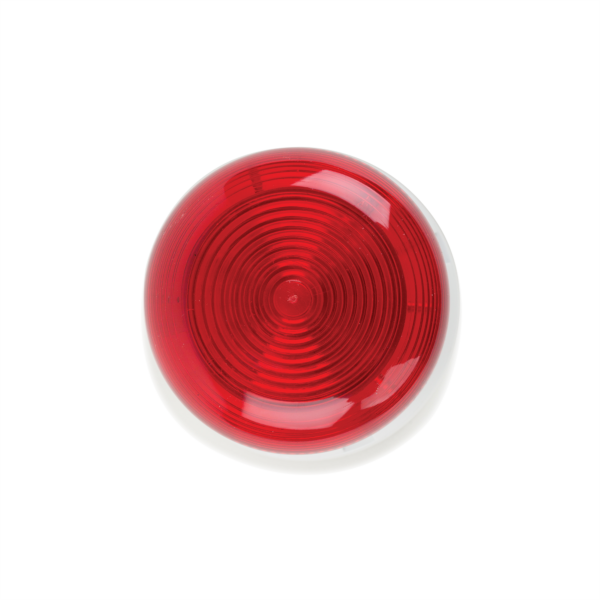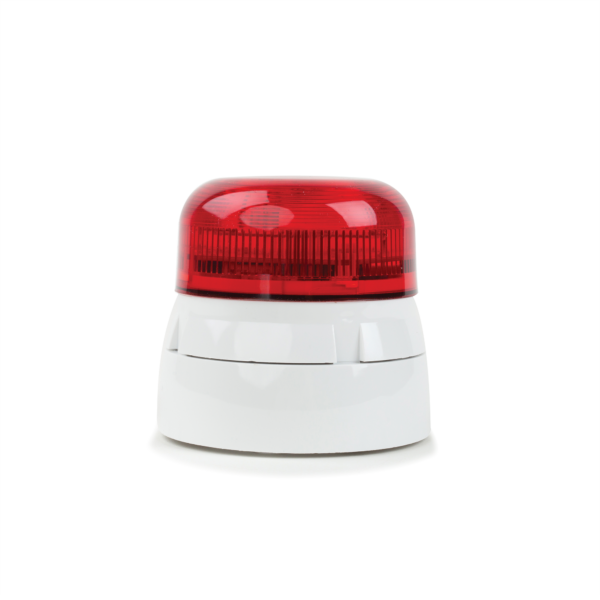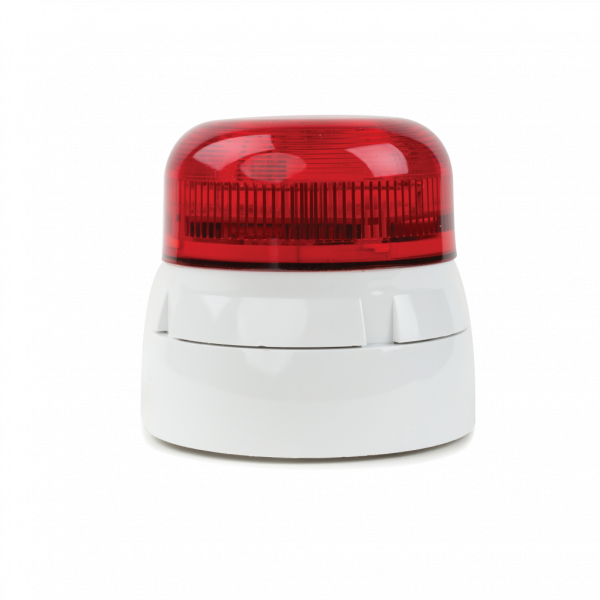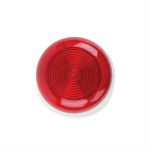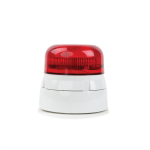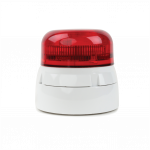 SAB300R Mains Powered Red Strobe Light
Get peace of mind for your home with the SAB300C Red Strobe Light. The light is triggered when your fire alarm is set off, and acts as a visible warning to offer even more safety protection. Also available in white, the light can be used in conjunction with indoor fire alarms as well as outdoor land and boundary systems.
Mains powered red strobe light
Activated via a relay module
For indoor or outdoor use
Product Features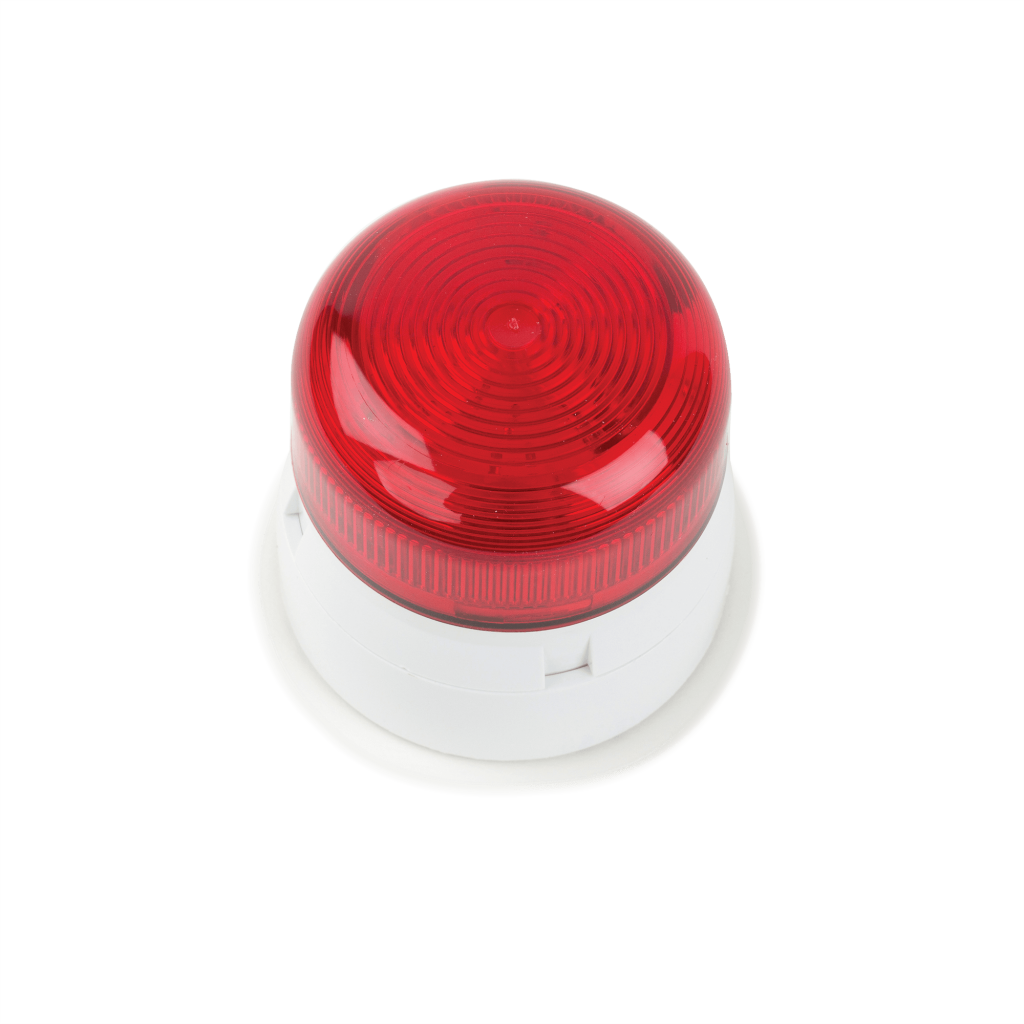 We're Here To Help
Our support team are on hand to help with your fire safety questions.
FAQs