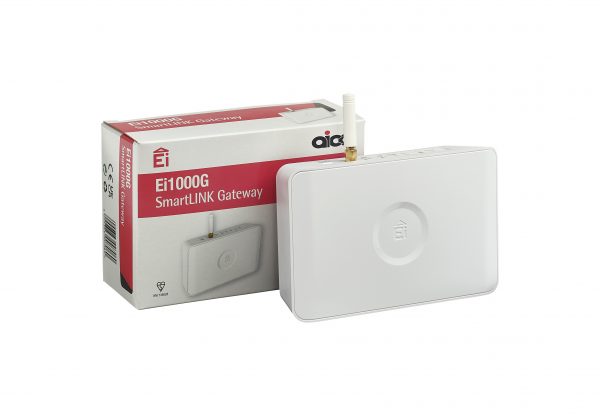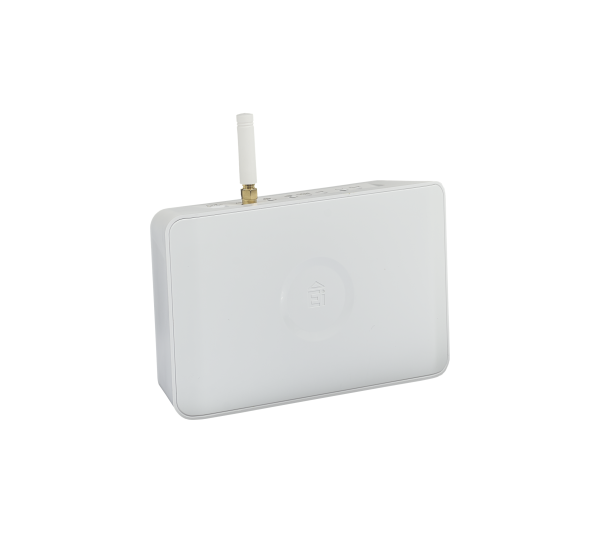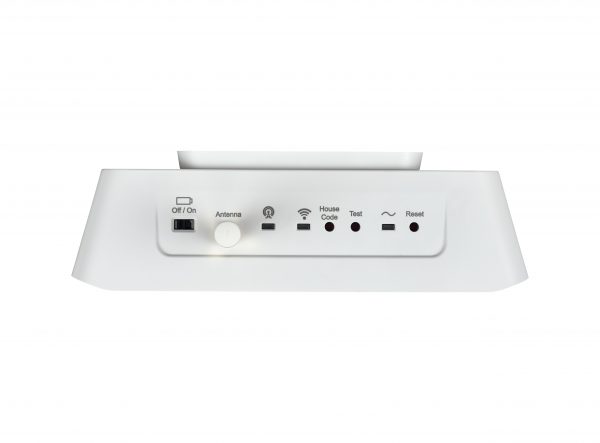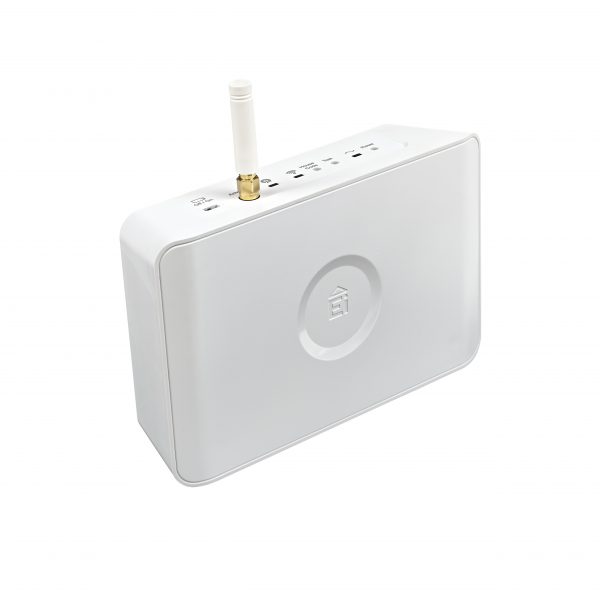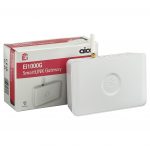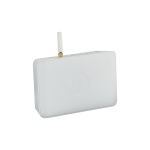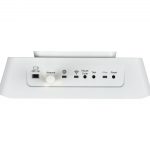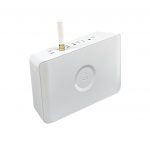 Ei1000G SmartLINK Gateway
The Ei1000G SmartLINK Gateway works with other Aico Radio Frequency (RF) devices and can provide alerts when a connected alarm is triggered in the property.
Using a mechanism to transfer information from the alarms to a cloud-based portal over the GSM network, the Gateway can report on alarm events including Carbon Monoxide levels detected (High, Medium, Low), head removals from baseplate and end of life.
Enables remote management of RF Alarms
Mains powered with a rechargeable battery backup
Easy setup and configuration
Compatible with SmartLINK & RadioLINK+
Find a copy of the Terms and Conditions in relation to Aico's Subscription Services here.

We're Here To Help
Our support team are on hand to help with your fire safety questions.
FAQs