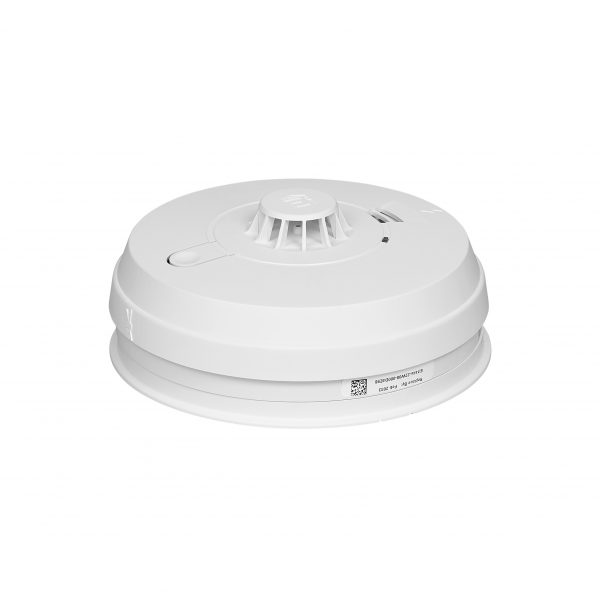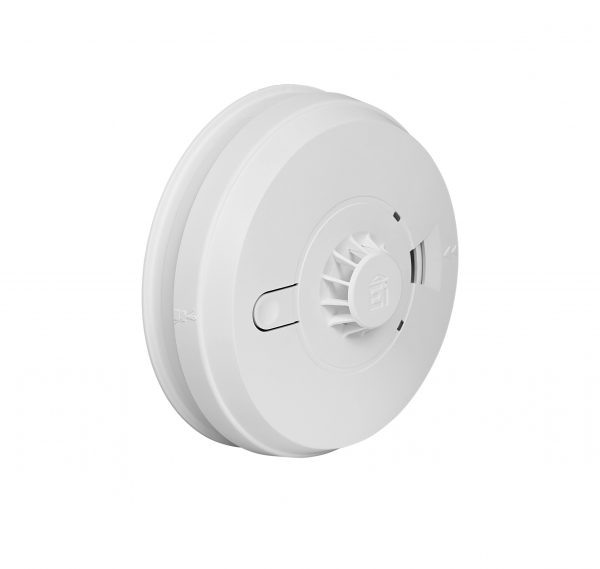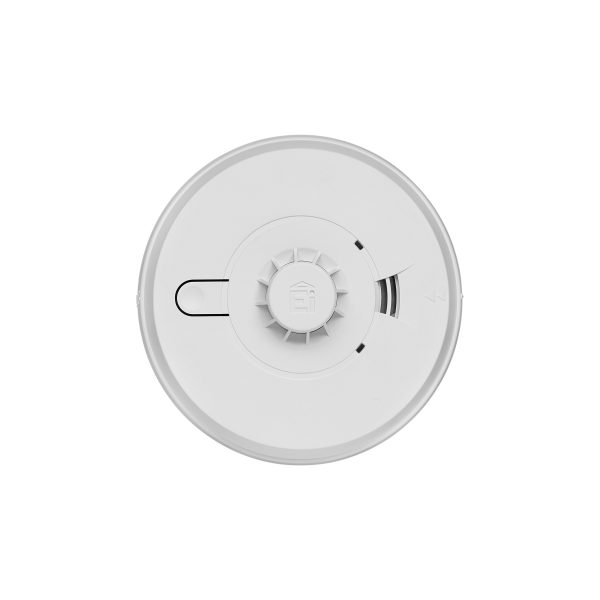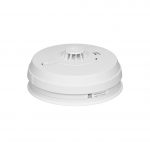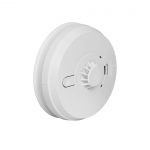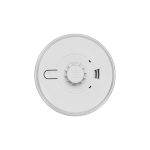 Ei144e Heat Alarm
Designed to work best in the kitchen or a garage, the Ei144e Heat Alarm is designed to detect large, fast flaming fires which are commonly caused by cooking. The Heat Alarm reacts to the heat rather than smoke, making it more resistant to fumes, such as burnt toast, and therefore less likely to trigger a false alarm.
Mains powered with 9V Alkaline battery back-up
easi-fit base for quick and simple installation
Responds to heat build-up from large flaming fires
Heat sensor triggers at 58°C
Add an Ei168RC RadioLINK base for wireless interconnection
Suitable For:

Product Features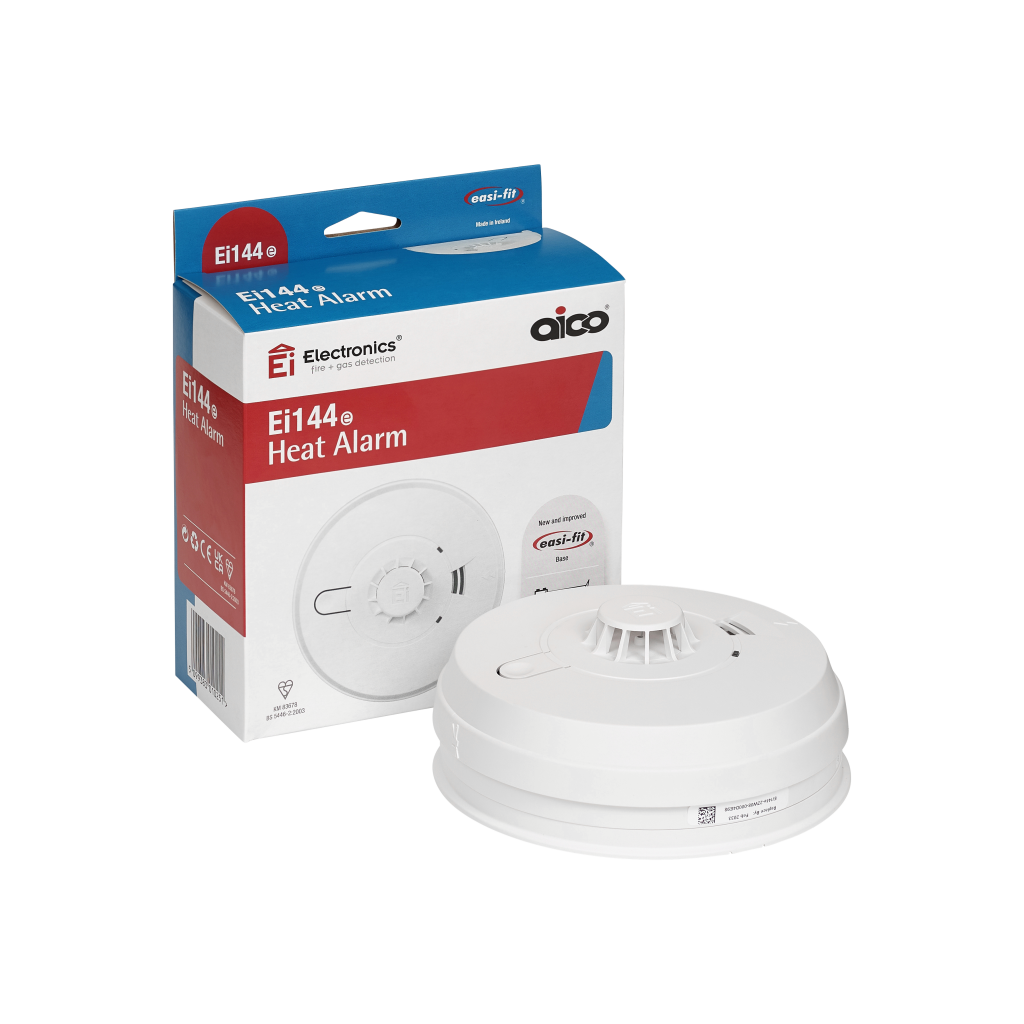 We're Here To Help
Our support team are on hand to help with your fire safety questions.
FAQs