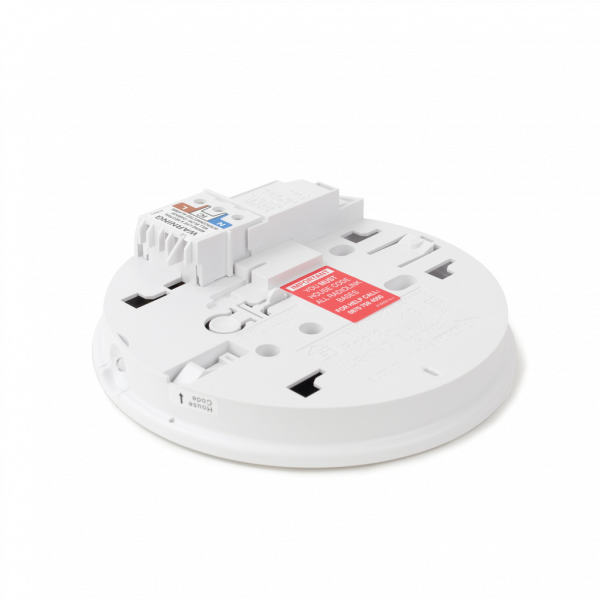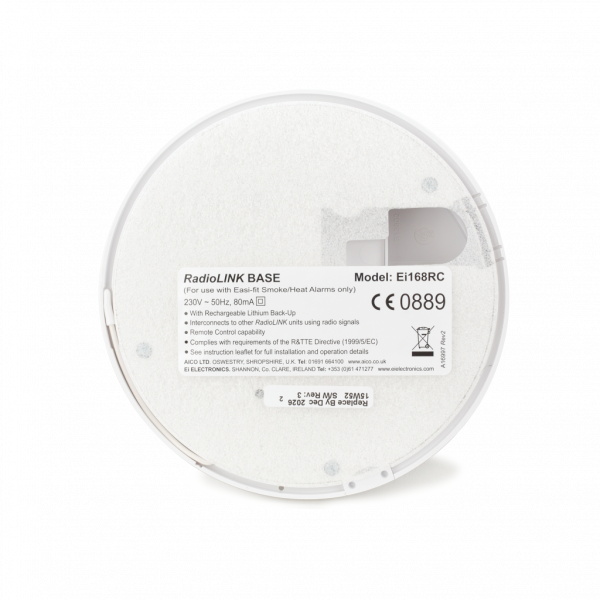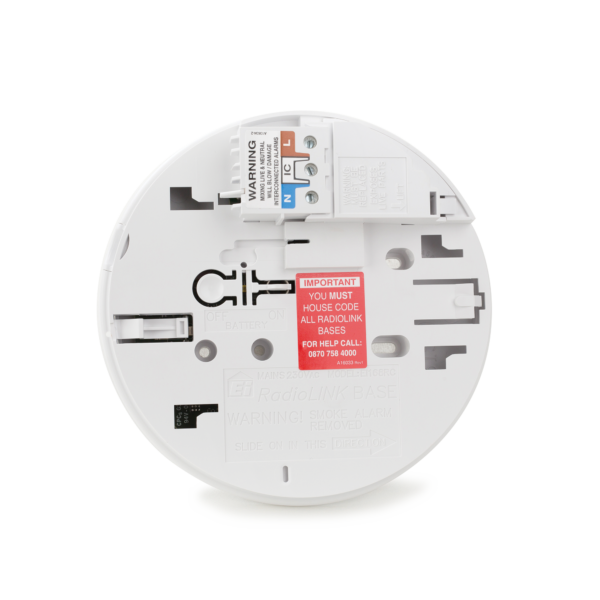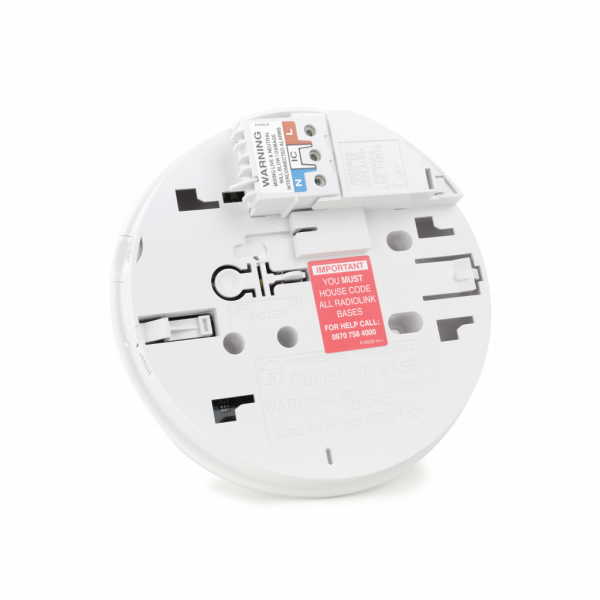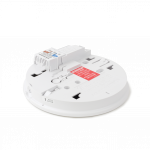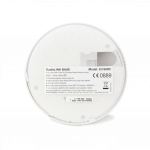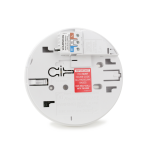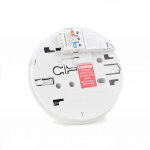 Ei168RC Mains Powered RadioLINK Base
For use as a wireless interconnect between your existing household safety alarms, the Ei168RC RadioLINK Base is an easi-fit mounting plate with built-in RadioLINK technology. It works when one alarm is triggered and, therefore, all alarms in the system sound. As a mains powered unit, it also comes with a rechargeable lithium cell back-up to be used instead of the easi-fit base, which enables the alarms to have RadioLINK capabilities.
Mains powered base with rechargeable lithium cell back-up
Compatible with other Aico wireless interconnection products
Eliminates tricky wiring runs
Saves time, mess and money
Product Features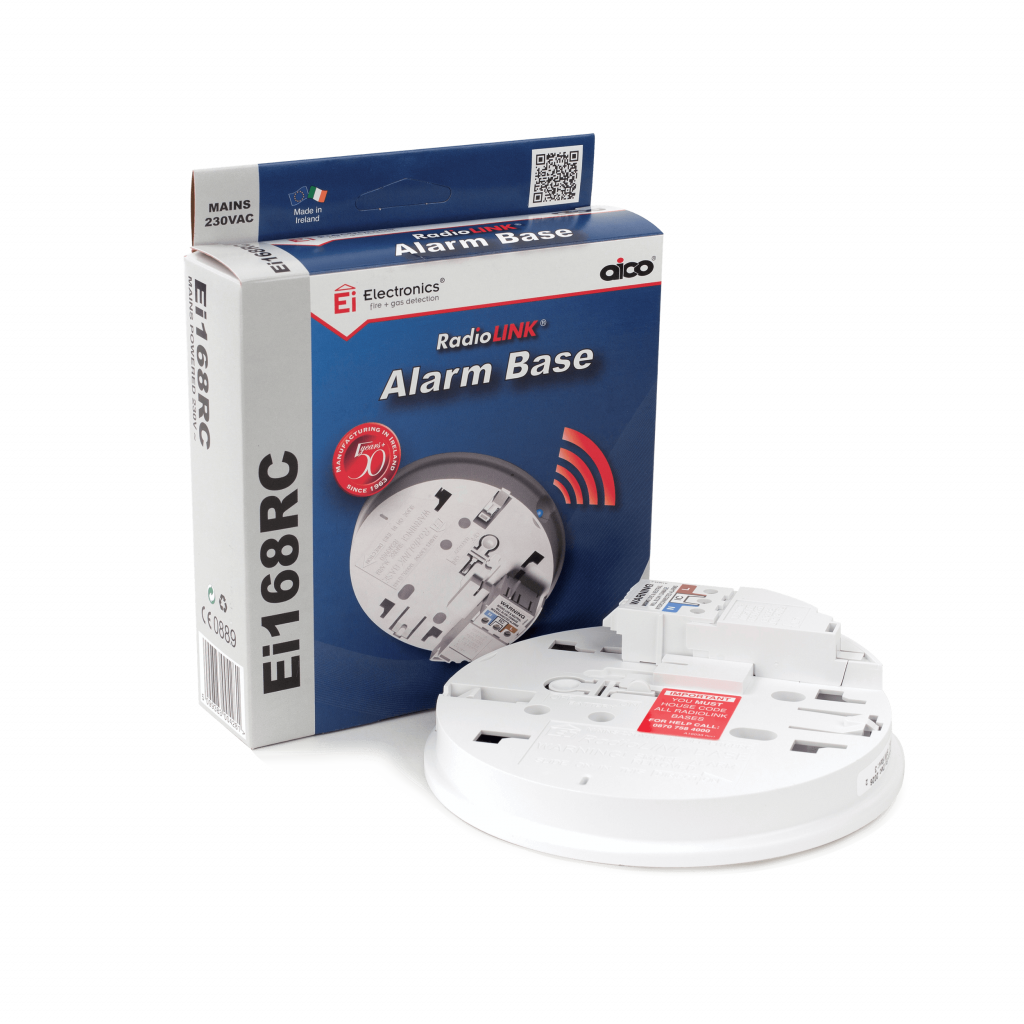 We're Here To Help
Our support team are on hand to help with your fire safety questions.
FAQs