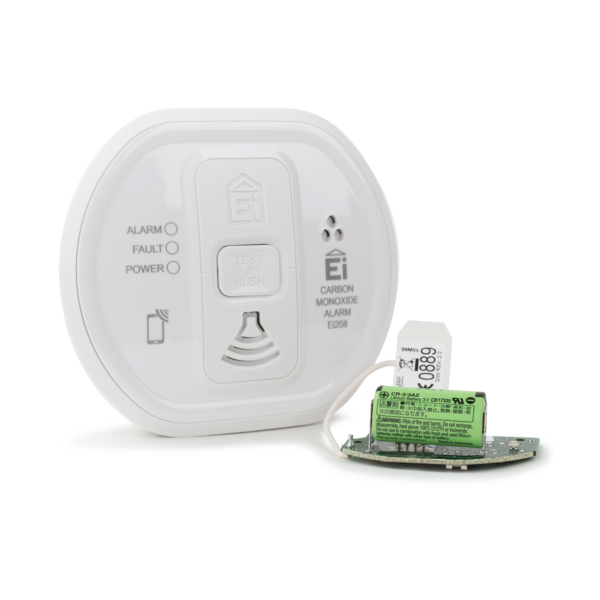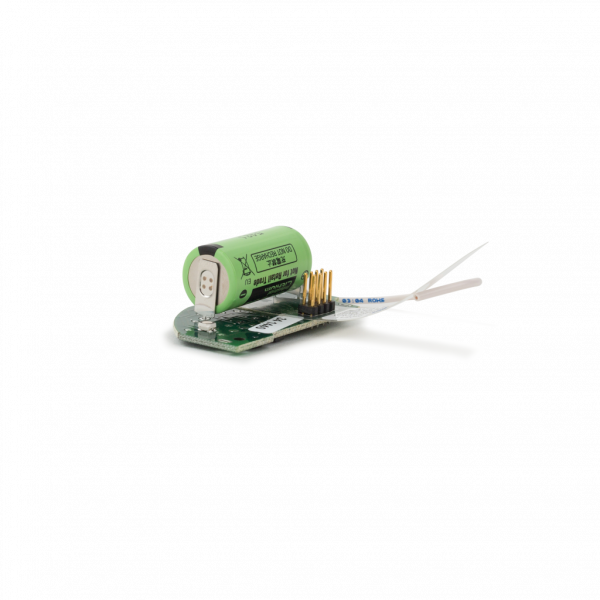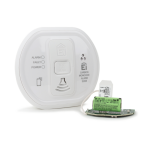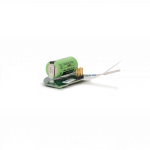 Ei200MRF RadioLINK+ Module Compatible with Ei200 Series
Connect all your alarms with the Ei200MRF module using the use RadioLINK+ interconnection. Designed to fit into the Ei208W battery Carbon Monoxide alarm, the module simply plugs into the designated slot in the base of the alarm head, using flashing LEDs indicating that the module has been fitted correctly.
Add this to an Ei208W alarm to allow for RadioLINK+ interconnection and data extraction
Simple plug-in module design
Compatible with other Aico wireless interconnection products
Product Features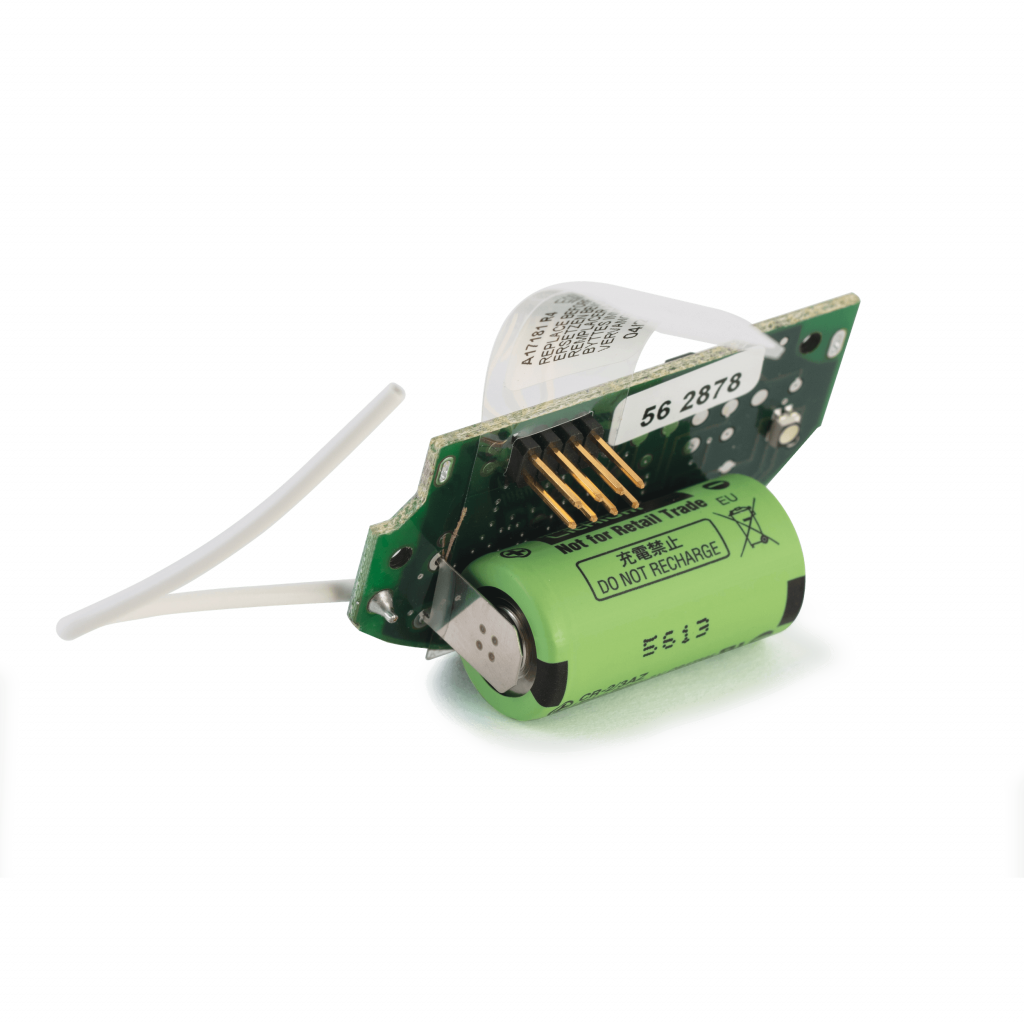 We're Here To Help
Our support team are on hand to help with your fire safety questions.
FAQs