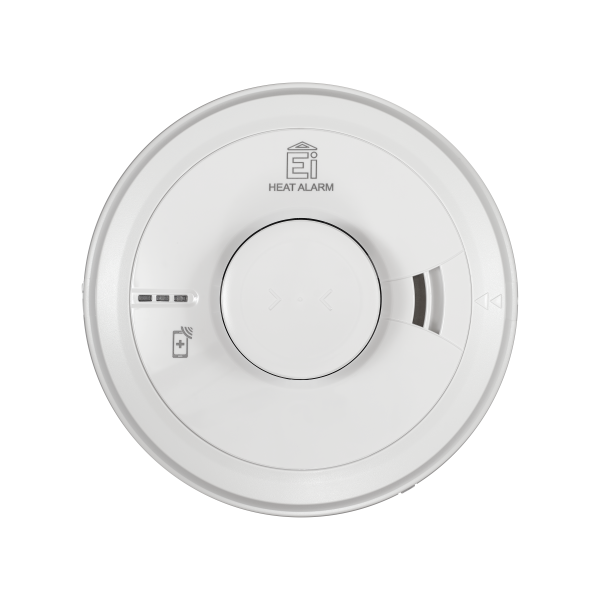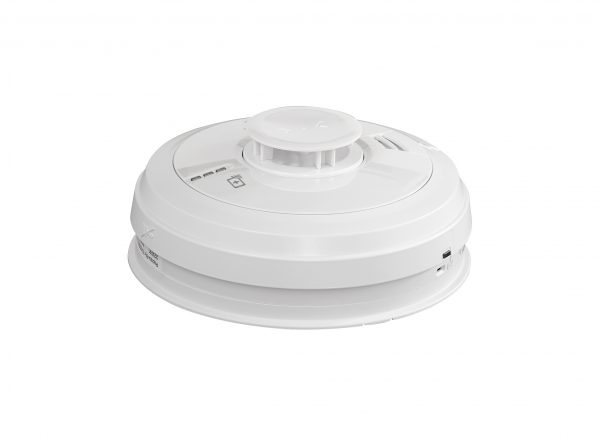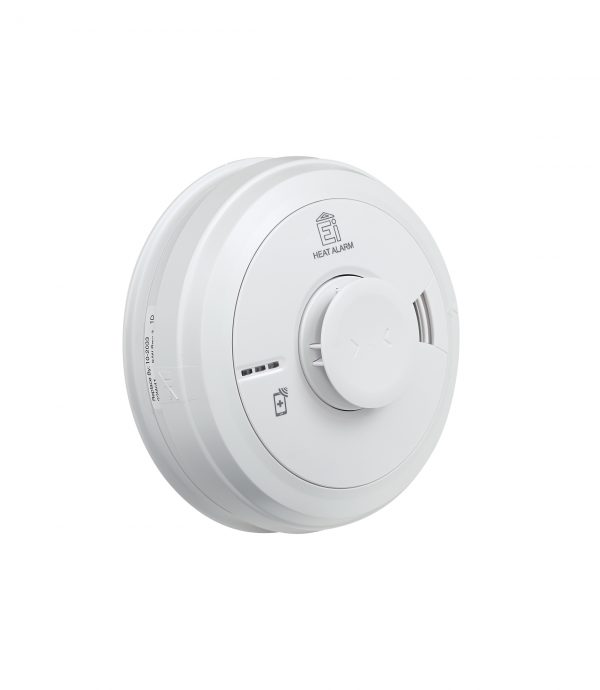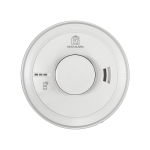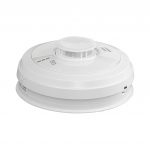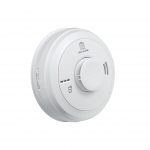 Ei3014 Mains Powered Heat Alarm
Designed for use in kitchens and garages, this Ei3014 Heat Alarm is equipped with a high-performance thermistor heat sensor for ultimate safety protection. The thermistor's small thermal mass means it can trigger an alarm response faster, when set off at temperatures of 58°C and above. The alarm is ideal for picking up on large-flaming fires. You can also connect the alarm to the Ei3000MRF SmartLINK module to wirelessly connect across your alarm network.
Equipped with fast-response thermistor heat sensor
Mains powered with a 10-year rechargeable lithium cell back-up
Compatible with other Aico mains powered devices
AudioLINK+ data extraction technology
Suitable For:

Product Features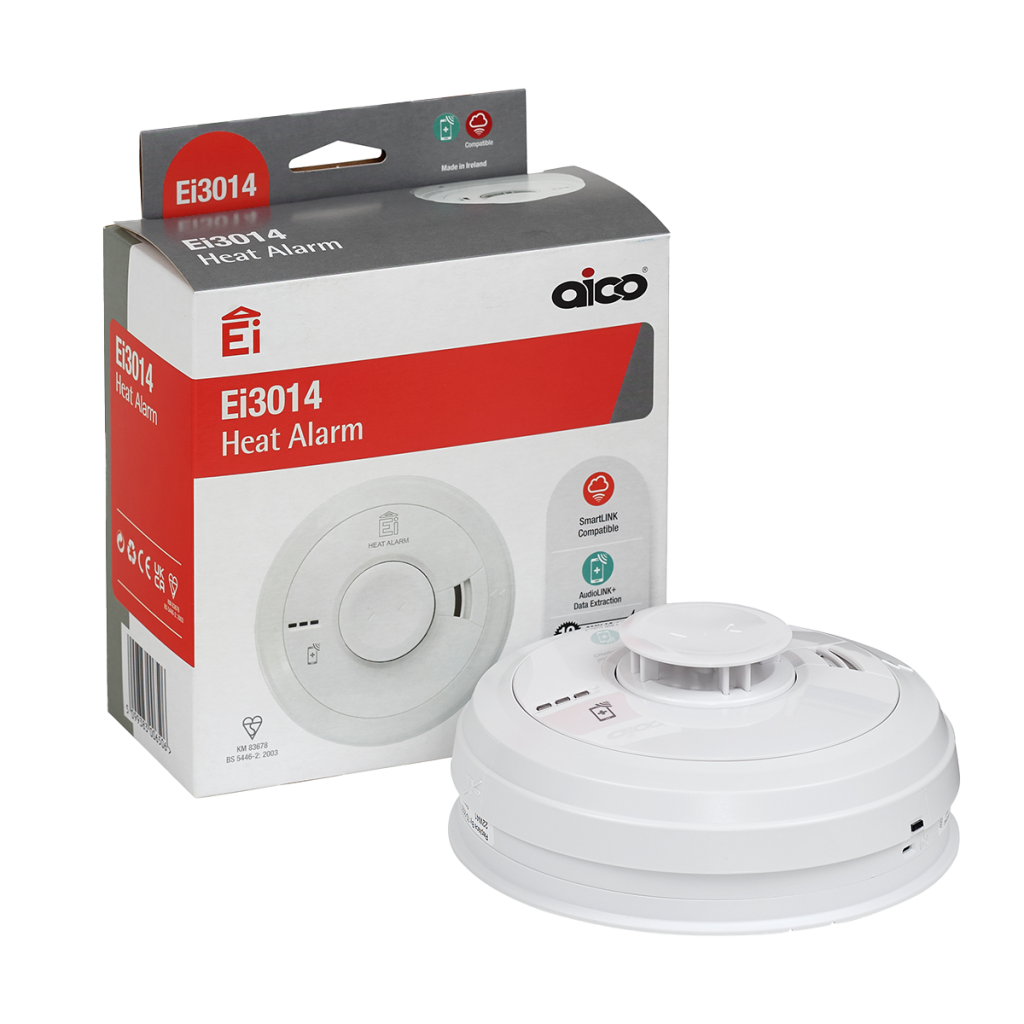 We're Here To Help
Our support team are on hand to help with your fire safety questions.
FAQs