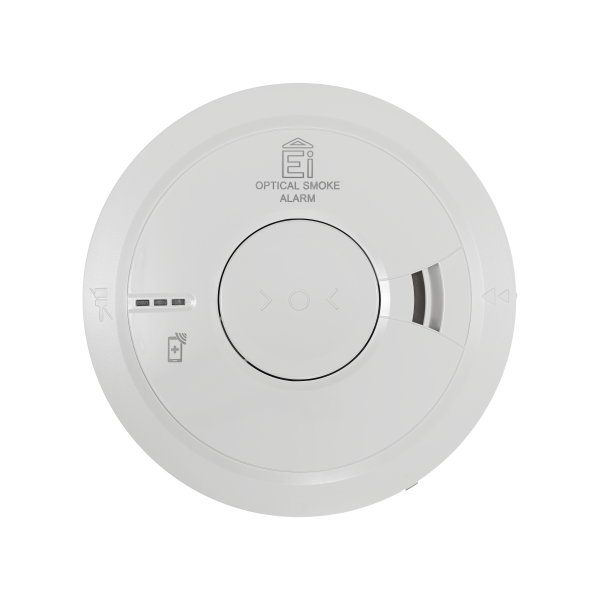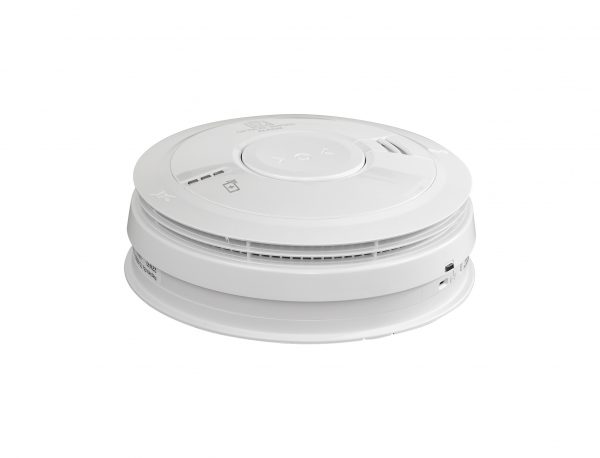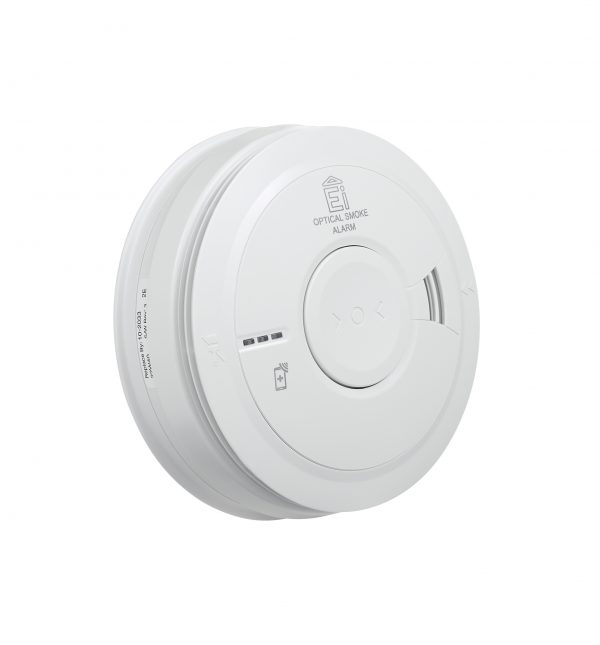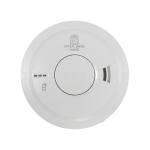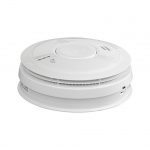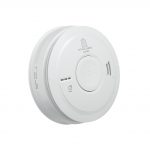 Ei3016 Optical Smoke Alarm
The Ei3016 Optical Smoke Alarm is perfect for early detection of fires, protecting you and your property from serious damage. Its high-performing optical smoke sensor is best placed in living rooms, bedrooms, hallways and more to detect slow, smouldering fires. Its smoke chamber, insect screen and dust compensation are designed to reduce the risk of false alarms, giving you the most accurate information to keep you safe.
The Ei3016 Optical Smoke Alarm is compatible with Ei3000MRF SmartLINK Module for wireless interconnection, maximising your home safety.
Contains a high-performance optical sensor
Mains powered with 10-year rechargeable lithium cell back-up
AudioLINK+ data extraction technology
Compatible with other Aico mains-powered devices
easi-fit base
Suitable For:

Product Features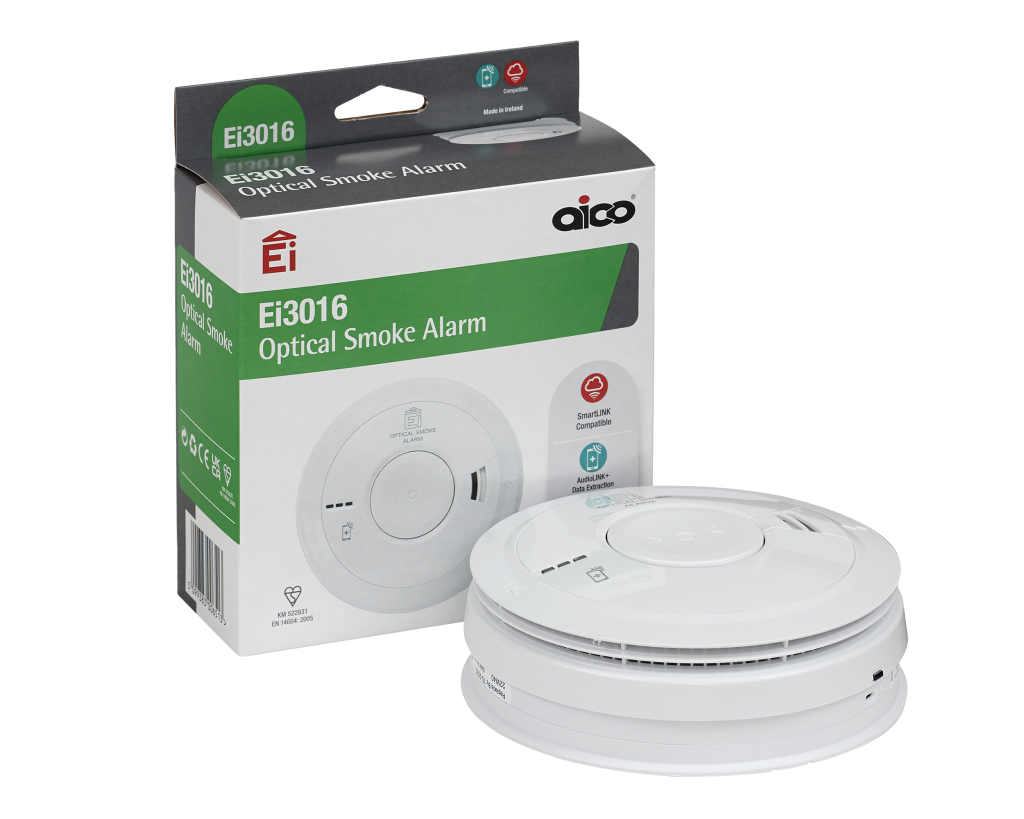 We're Here To Help
Our support team are on hand to help with your fire safety questions.
FAQs