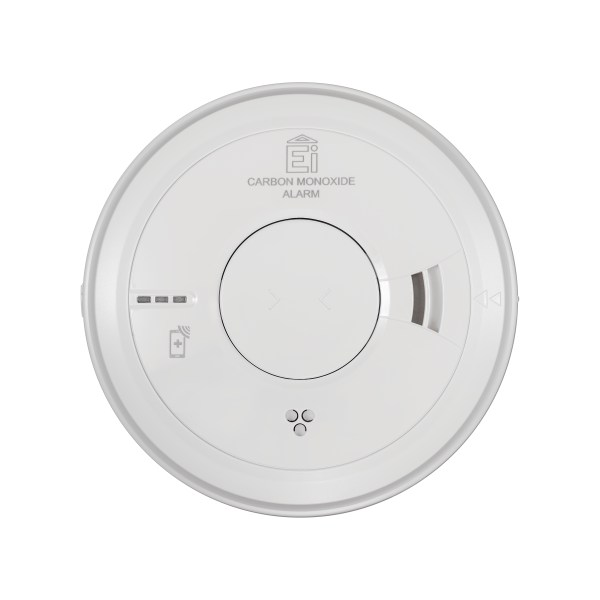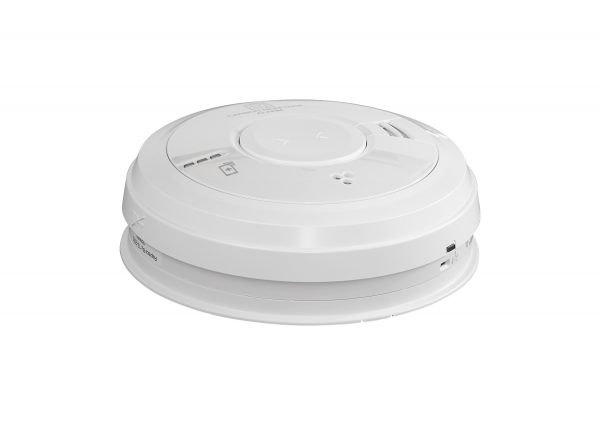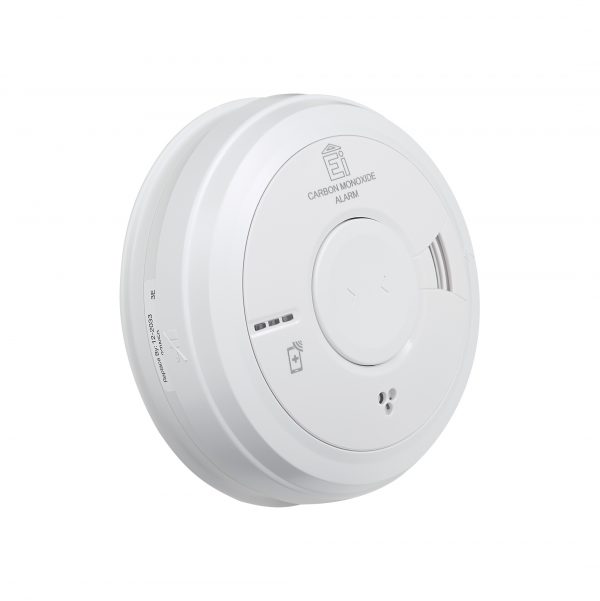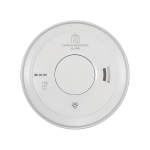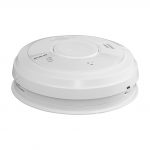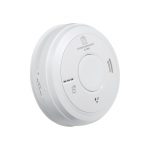 Ei3018 Carbon Monoxide Alarm
Rest assured that your home is safe thanks to the high performance electrochemical sensor in the Ei3018 Carbon Monoxide Alarm. The sensor can accurately detect Carbon Monoxide (CO) levels in your house. All sensors are tested on an individual basis to guarantee accuracy, and these alarms are powered by the mains, with a rechargeable back up battery (10-year life).
Uses our proven electrochemical Carbon Monoxide sensor technology
Mains powered with 10-year rechargeable lithium cell back-up
Add an Ei3000MRF SmartLINK Module for wireless interconnection and data extraction
Compatible with other Aico mains powered devices
AudioLINK+ data extraction technology
Easy to install base
Suitable For:

Product Features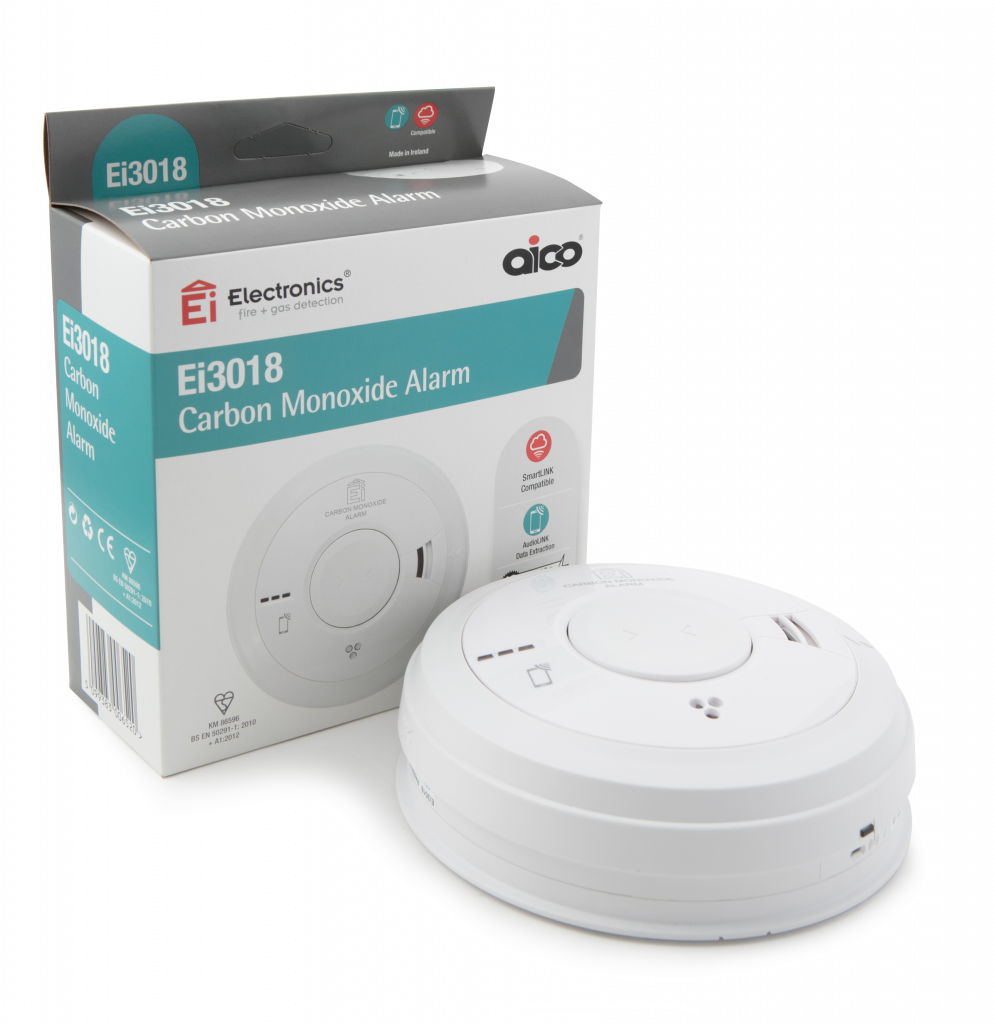 We're Here To Help
Our support team are on hand to help with your fire safety questions.
FAQs