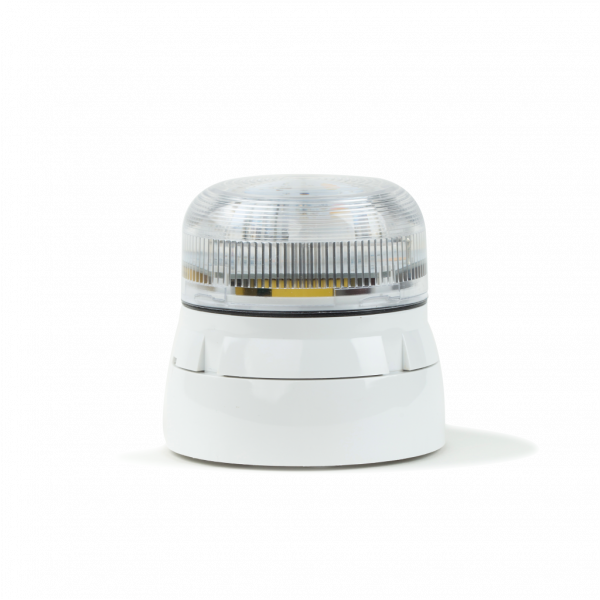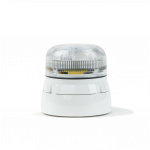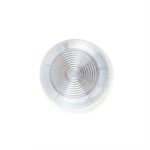 SAB300C Mains Powered Clear Strobe Light
For extra peace of mind, the SAB300C acts as a silent warning signal when your alarm system is triggered. The light is suitable for indoor or outdoor use, and can be used as a boundary siren. Also available in red.
Mains powered clear strobe light
Activated via a relay module
For indoor or outdoor use
Product Features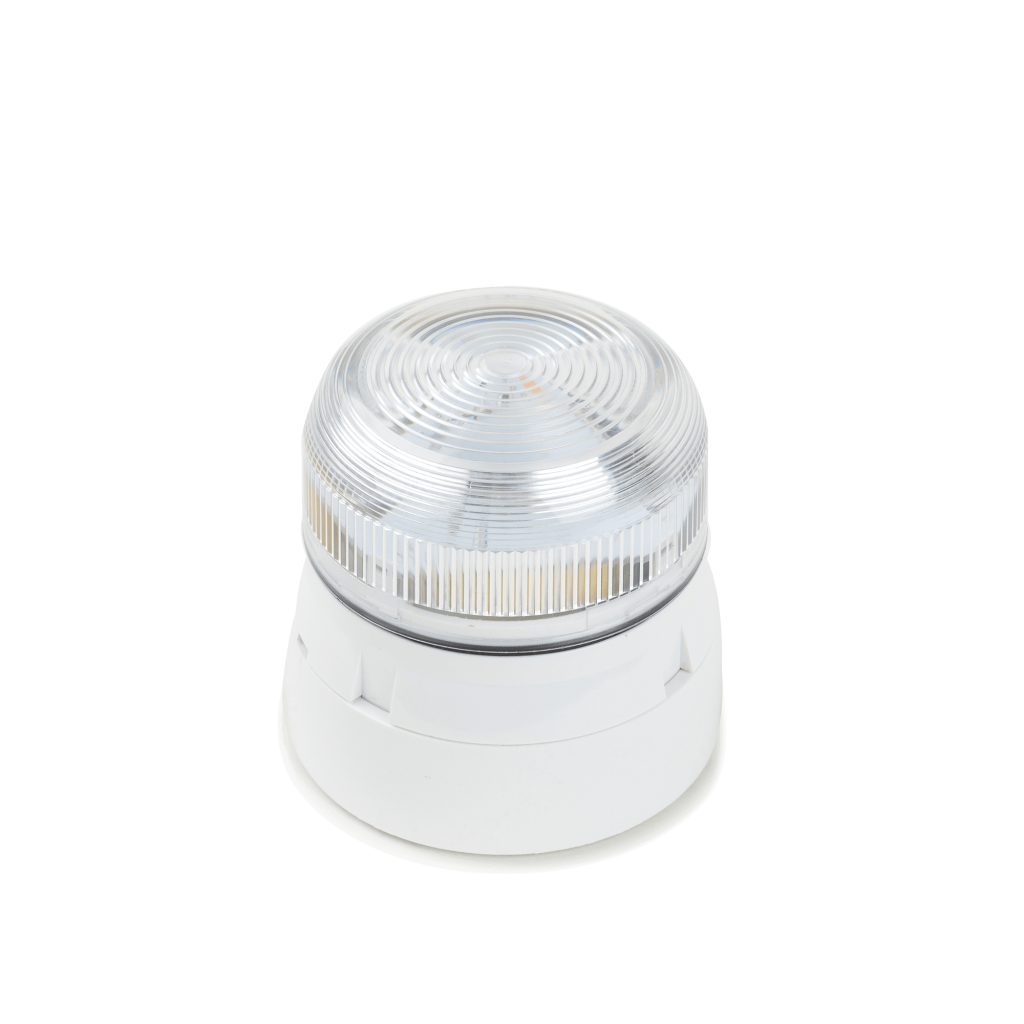 We're Here To Help
Our support team are on hand to help with your fire safety questions.
FAQs