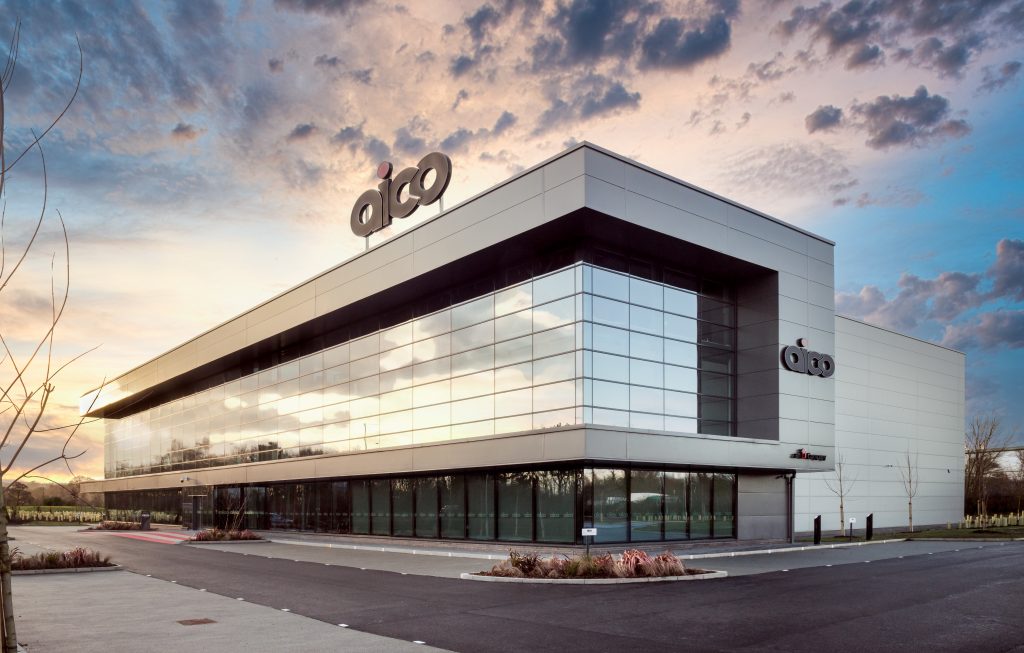 In partnership with the Shropshire Chamber of Commerce, the Business Growth Roadshow, will see Aico discuss how we created our core cultures and values and how we have adopted the 'Lencioni model'.
The event will also look to address key themes from financial/grant funding to recruitment and the current skills gap, helping businesses make the most of all the opportunities available to them. Speakers from a range of companies will address these key topics. There will be an opportunity to discuss current business topics, share best practice and establish new strong business connections.
The event is expected to last 90 minutes with additional time for networking and complimentary refreshments.