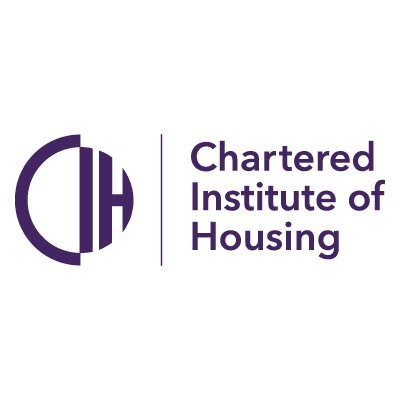 Our exclusive Ideas Labs strive to celebrate the success of housing professionals' sector wide, bringing you new ideas and best practice from selected partner organisations. They are free to attend and are delivered online on our virtual platform, designed to offer you the best learning and networking experience in the comfort of your own home, enabling housing professionals to overcome challenges in the current climate and look to the future.
Learning outcomes:
Improved understanding and ability to plan for investment in social housing
Learn the importance of working with residents and building occupiers to deliver change
Make sure you understand the potential of what could be done with you stock
Is fabric first the correct approach for achieving net zero?
Provide clarity on what the Zest recommendations are and what they identify as needing to be worked on.