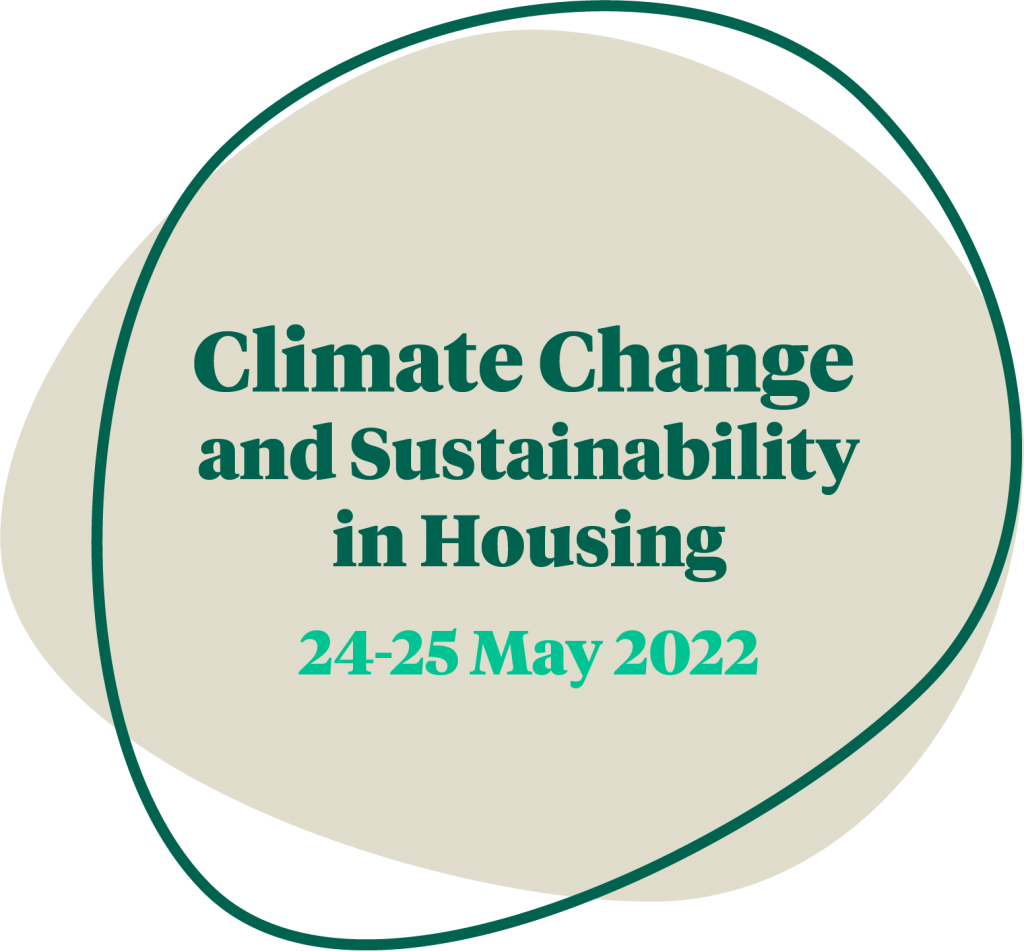 Accelerating social housing to net zero
Tackling the climate crisis is the most significant challenge of our time. Join peers from across the housing association sector and beyond to define how we can work together to decarbonise our existing homes and ensure that new homes are built to much higher environmental standards.
The decarbonisation of homes is a key challenge facing the sector in the years and decades ahead. It is also the most significant action that housing associations can take to help avoid catastrophic climate change.
However, this issue cannot be solved in silos, it involves the entire organisation from the board and the exec teams to the operational and frontline staff. This event is uniquely placed to bring all of these stakeholders together under one roof to voice their challenges and explore new opportunities.
We will utilise the findings from past and ongoing research projects to analyse the financial implications for housing associations and offer some clarity on government policy, standards and targets. We'll also look at the funding available, how to ensure that we have the skills required and bring key stakeholders and residents on the journey with us.
There has never been a more important time to think and act on climate change and sustainability– join us virtually on 24-25 May 2022.