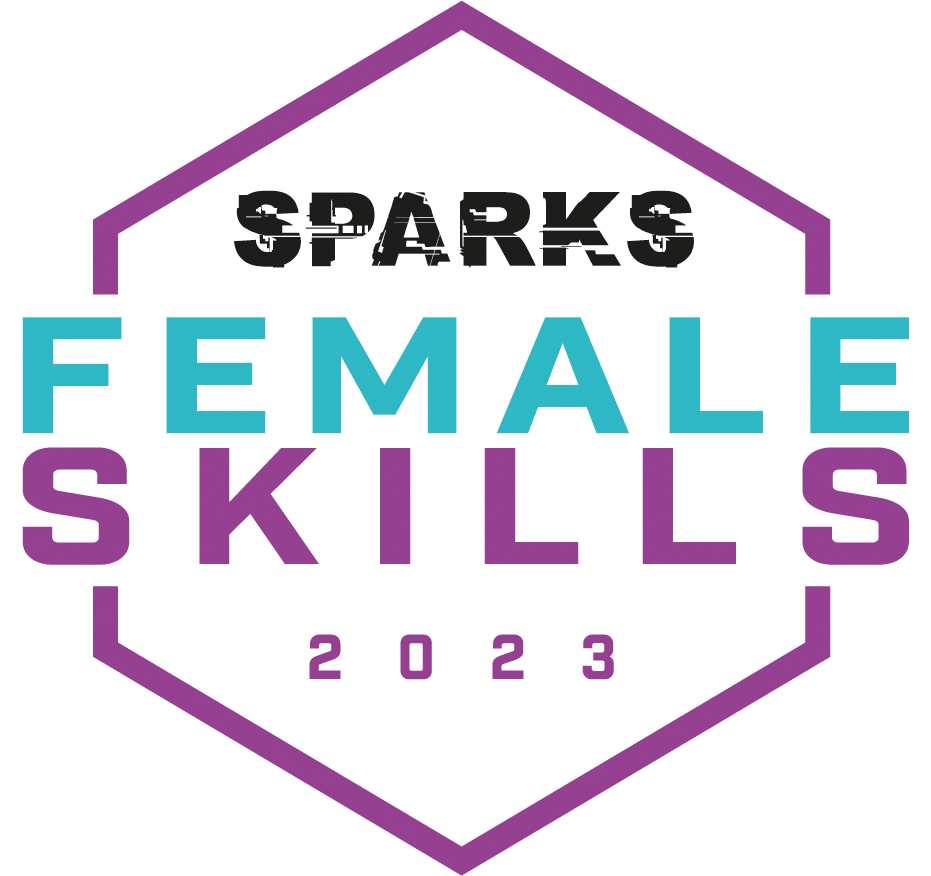 The new competition supporting the future of the industry!
Sparks are thrilled to announce that brand new for 2023, they are launching the SPARKS Female Skills competition, and it's coming to a location near you!
During February and March they are be hosting two regional competitions in search of the best up-and-coming female industry talent. Level 2 and 3 female electrical learners of all ages, from colleges nationwide will compete in a live practical installation for the chance to win a place to go through to the grand final.