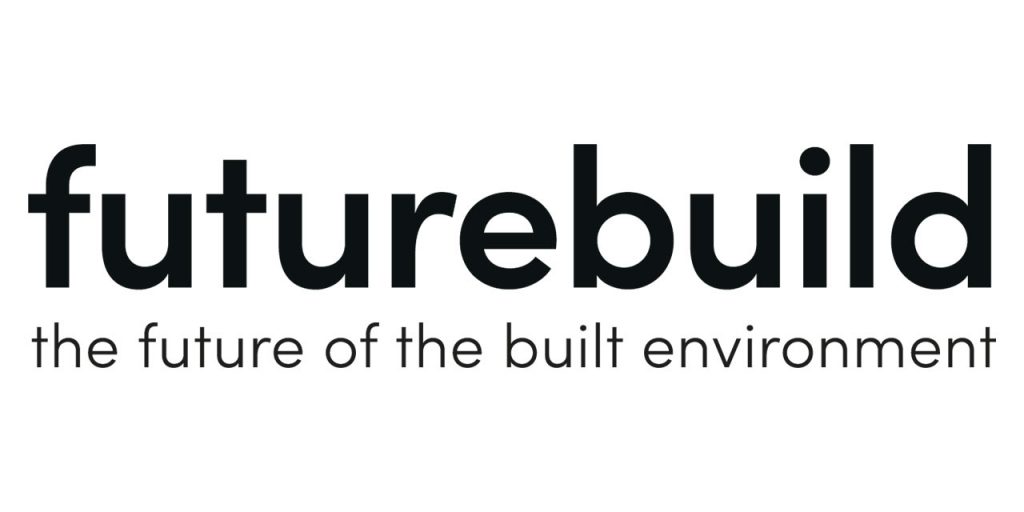 Futurebuild cultivates a collaborative, knowledge sharing culture through 8 show sections across the exhibition. The show sections will provide you with innovative solutions that are addressing the biggest challenges facing the built environment.
The next edition of Futurebuild will take place on the 07 – 09 March 2023 at London's ExCeL. Around 20,000+ specifiers, decision-makers and disruptors are expected to attend to find new products and solutions.
The curated exhibition showcases manufacturers and suppliers of the most innovative technology, products and services from the built environment and our industry renowned knowledge programme sees the most influential thought leaders and pioneering thinkers take the stage to address the industry's most relevant issues.