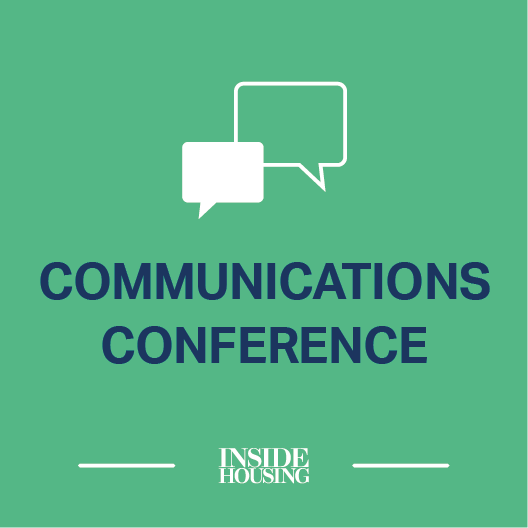 The Inside Housing Communications Conference is the annual meeting place for communications professionals working in UK housing.
Specially curated to feature leading voices from inside and outside the sector, alongside open discussions with government, media and tenants. Plus interactive workshops to foster collaboration and inspire forward-thinking strategies.
This year's programme will spotlight effective communications campaigns in housing whilst showcasing best practice in PR and marketing. At front and centre will be reputation management, captivating audiences, ESG, mental health and wellbeing – whilst ensuring tenants and residents are at the heart of all endeavors.
At a time where the Government is looking to strengthen legislation to improve the quality and regulation of social housing and give residents extra information to help hold their landlord to account, take the opportunity to be part of this incredibly important conversation. This essential one-day conference will bring the sector together to network with like-minded colleagues and provide fresh ideas to energize your communications strategy.