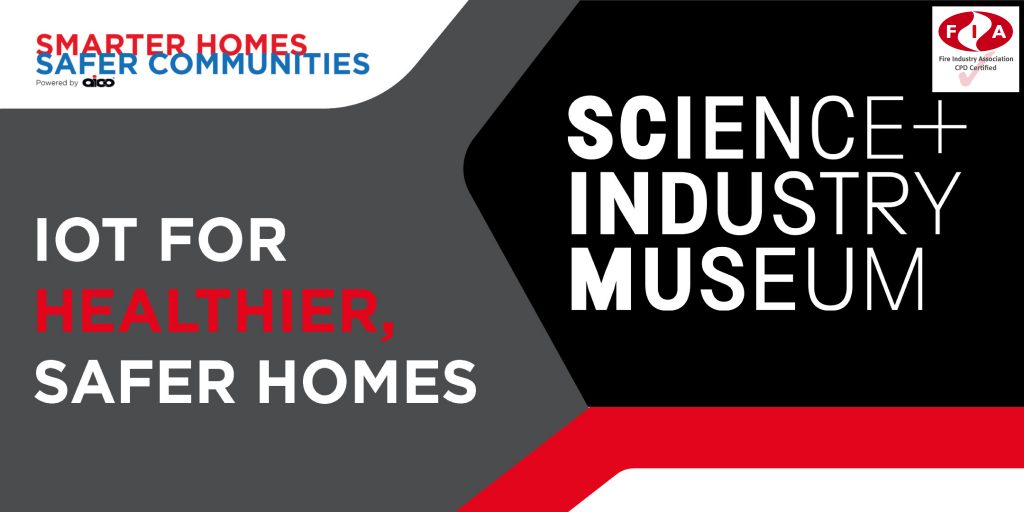 The use of technology within the housing sector is rapidly accelerating as it seeks to solve some of society's most serious challenges.
Join us to explore the key theme of IoT for healthier, safer homes and how this technology contributes towards resident wellbeing, indoor environmental health, sustainable buildings, and the transition to net zero.
The event will see keynote speaker, Professor Tim Sharpe explore the use of technology in sustainable buildings and the future of building standards, as well as detailed case studies about how IoT is transforming health and safety within the built environment.
This event is FIA CPD accredited. To sign up to this event, please click here.