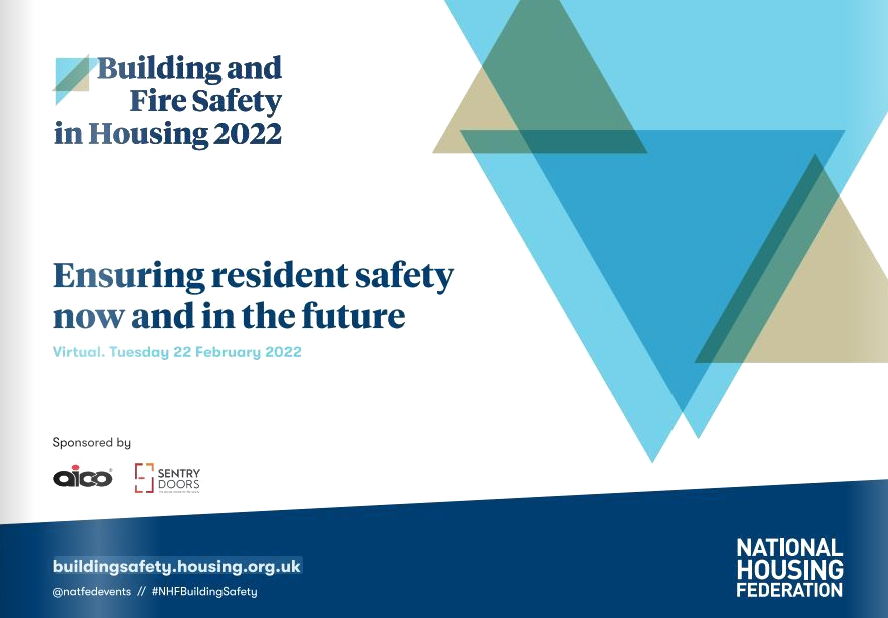 Nothing is more important to housing associations than the safety of the people who live in their homes. Join the event to:
Receive support, advice and clarification from the key agencies leading the new building and fire safety legislation.
Take away an understanding of the role and expectations of the new building safety regulator.
Collaborate and network with industry peers from all sizes of association, to discuss the way the sector can meet the requirements of the new regulatory regime.
Explore the responsibilities of duty holders and building safety managers, the challenges surrounding the EWS1 form, and the latest on BIM, competency reviews, resident engagement strategies and more.