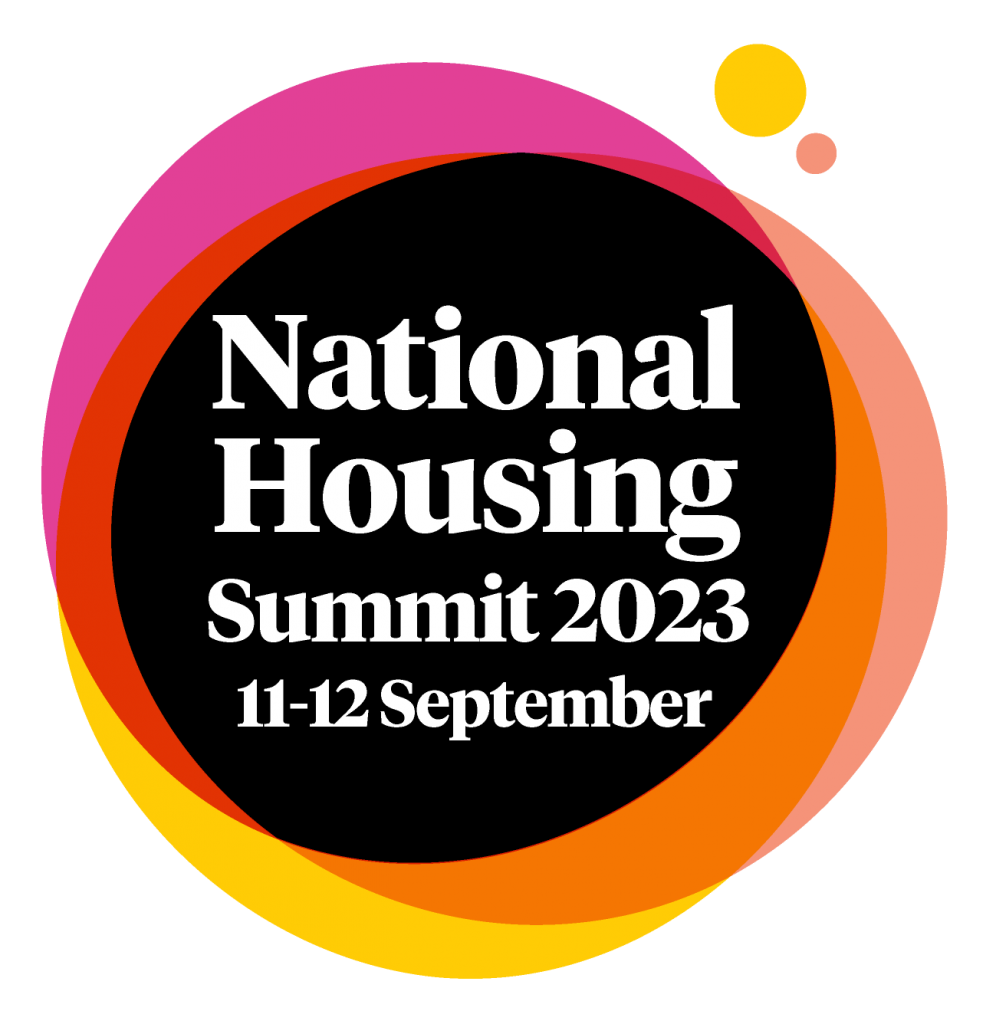 As the cost of living crisis makes life harder for communities around England, housing associations' unique offer will be needed more than ever.
We are ready to step up – and the National Housing Summit is where housing association leaders will come together to set a course for the year ahead.
More than 600 senior leaders will join top politicians, commentators and innovators to debate, be inspired, and shape the future of housing.
With brave, confident leadership, we can navigate this difficult environment to deliver for our residents, invest in quality and build trust and confidence in our sector. Our social purpose has never been more important: join us as we find its place in today's world.