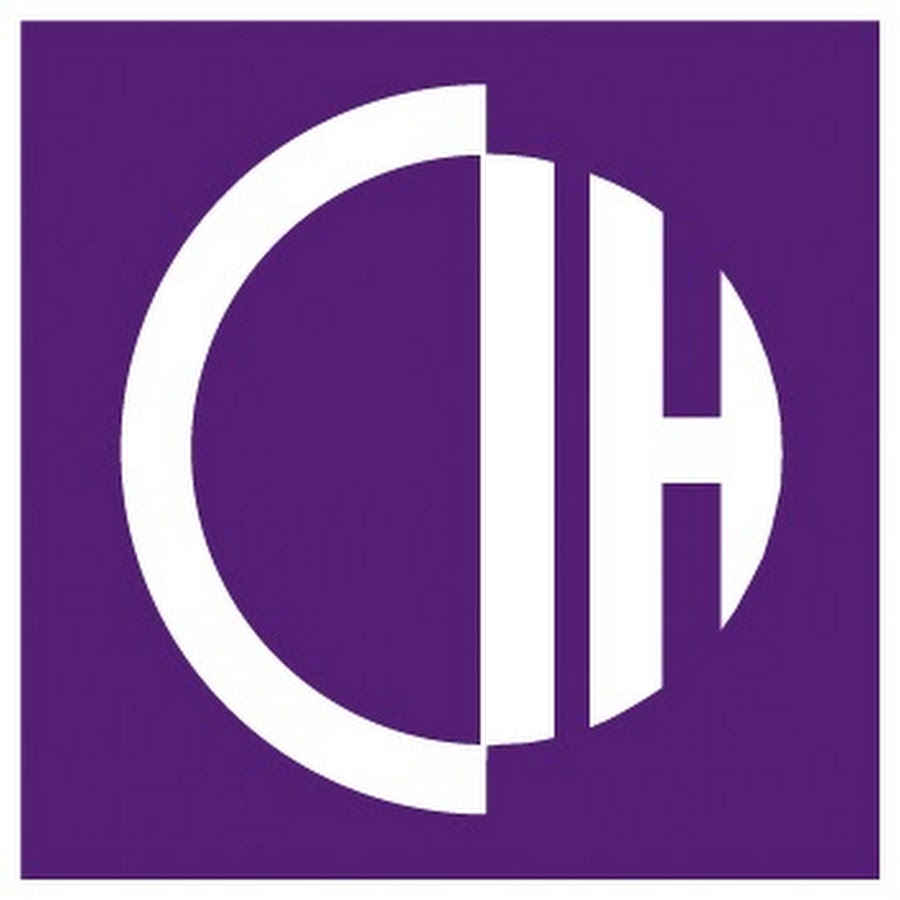 Bringing together critical content on levelling up and sustainability, the Northern Housing Festival promises to deliver lively debate, practical learning and inspiring speakers.
Day one: Levelling Up
With the establishment of the Department for Levelling Up, Housing and Communities (DLUHC), the strategy for levelling up and local growth is now truly at the heart of UK policymaking. On day one of the Northern Housing Festival, you'll hear from policymakers and industry leaders to understand what this means for housing, communities and regional development.
Day two: Sustainability in Housing
We all know that tackling the climate change crisis is the most significant challenge of our time, but how do we work as a sector to tackle conflicting financial priorities whilst ensuring we decarbonise our existing homes and build new homes to standard? On day two of the Northern Housing Festival, you can gain insight, discuss practical solutions to achieving net-zero and hear from organisations leading in the delivery of some innovative solutions.