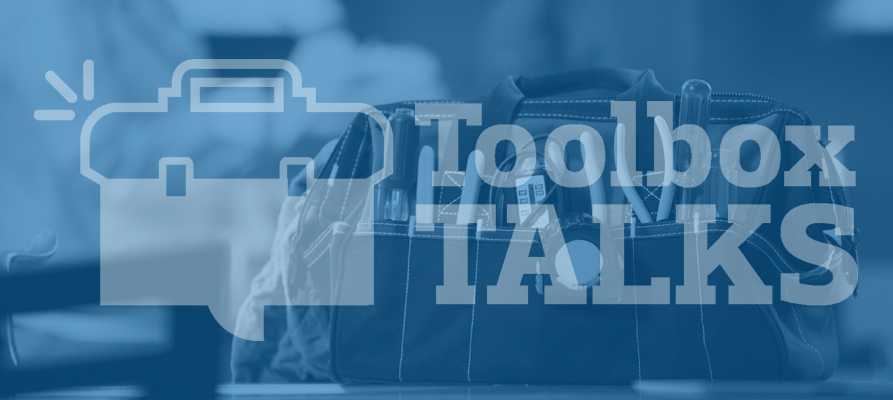 SELECT's Toolbox Talks give suppliers, manufacturers and wholesalers a unique chance to meet today's electrical professionals face-to-face.
As well delivering a wealth of essential technical information, the events also provide a great opportunity for companies to promote products and services to their Member businesses.
There will be a number of opportunities to engage with business owners. Starting with morning rolls and coffee, followed by a mid-morning break and lunch, each event gives you
the chance to speak directly to key decision-makers.
The 2022 events will also cover Amendment 2 to BS 7671 – an essential industry update which is sure to attract plenty of interest.
With Amendment 2 of BS 7671:2018 coming into effect on 28 March,  experts will be on hand to discuss its potential impact on Members and their work with two special presentations:
Presentation 1: Overview of the main changes contained in Amendment 2, including updates on arc fault detection devices, fire safety design of buildings, overvoltage protection and prosumer's low voltage electrical installation.
Presentation 2: Changes to the certification given in Appendix 6 of Amendment 2.