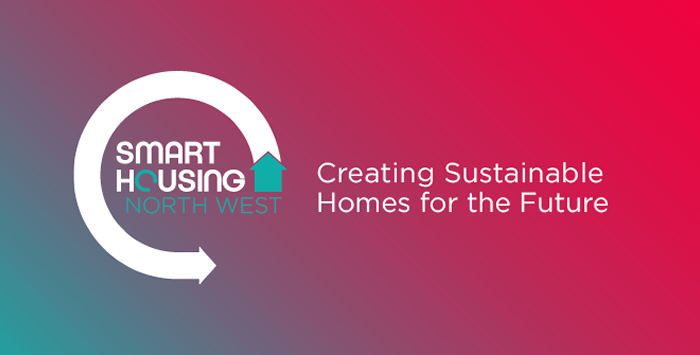 Creating sustainable homes for the future
Why Smart Housing? Housing is an integral part of the evolution of the Smart City. Never has it been more important to create sustainable urban areas which are designed for the future, whether that be retrofitting existing homes, achieving net zero carbon emissions to smart placemaking.
By utilising the Smart City mindset, the entire housing sector can come together to deliver the urgent need for more sustainable homes, designed for future generations to live and work together.
Join us on 6 October 2022 at The Bridgewater Hall, Manchester, where housing and smart city leaders, experts and innovators will be discussing what is needed right now to drive meaningful change and create communities for the future.