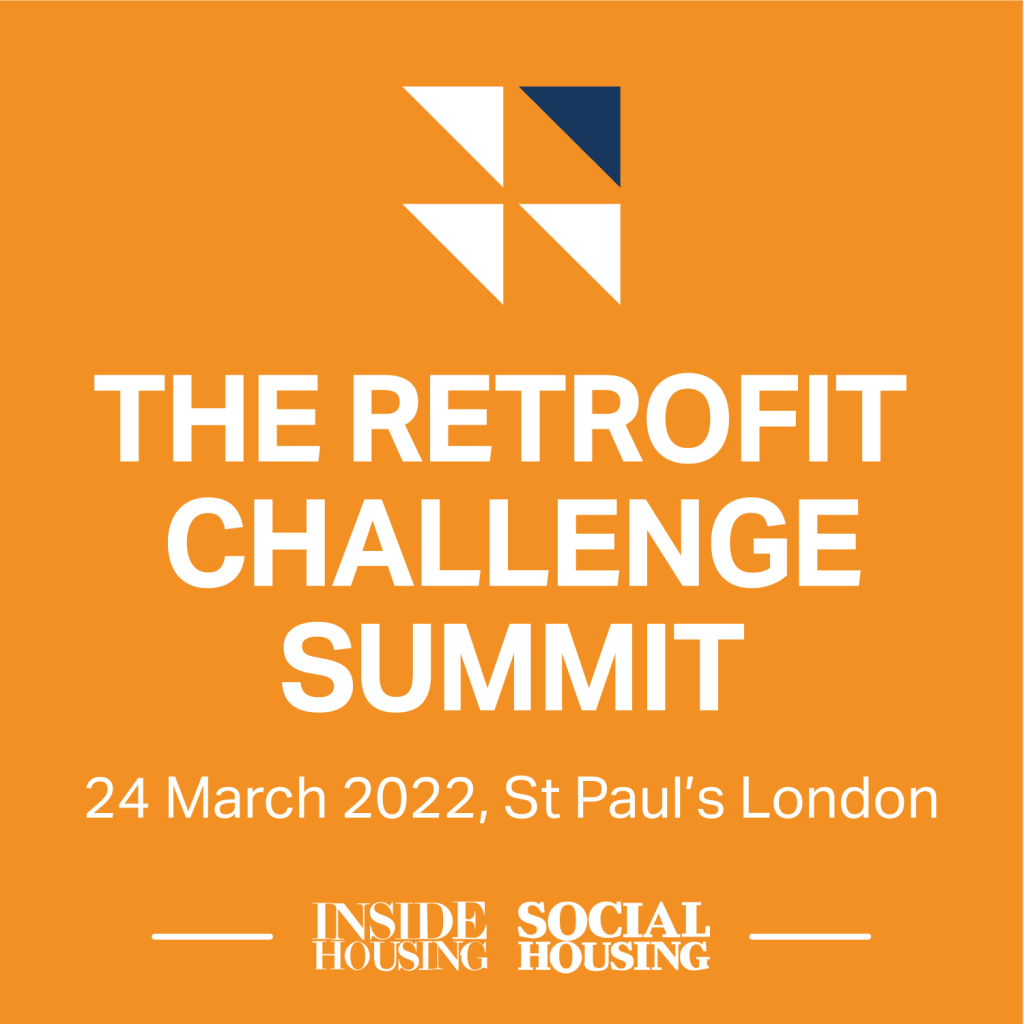 A must-attend one-day summit for all those involved in the large-scale retrofitting of UK homes.
Following the huge success of Inside Housing's virtual Retrofit Challenge event, don't miss this opportunity to collaborate and find solutions to one of the sector's most urgent challenges.
Net zero targets. Building safety regulations. Increasing scrutiny from boards and supporting a COVID-19 recovery. Housing providers face unprecedented pressures on their business plans to address all of these at once.
This summit aims to equip the sector to tackle the retrofit challenge across all stages – from planning, procurement and funding through to the delivery of retrofit projects at scale. Ultimately, it will explore how to ensure the long-term health, safety and security of tenants and resident