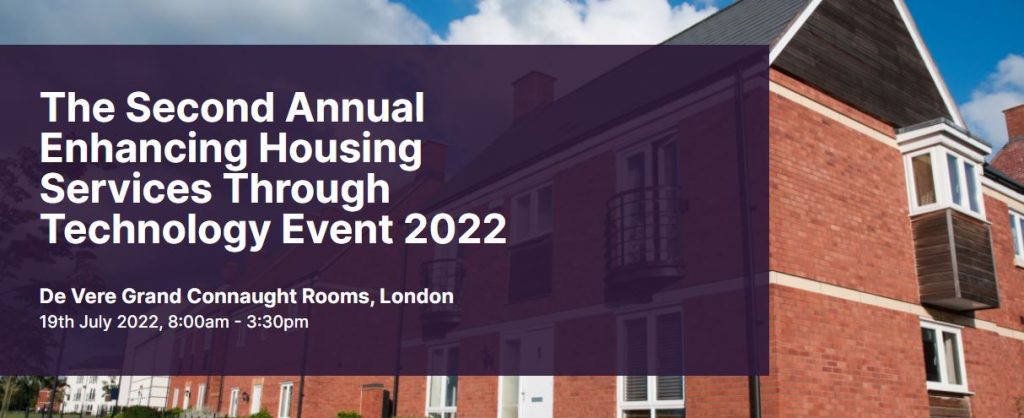 The aims set out in the Government's Social Housing White paper were to create a housing environment with the best quality, safety and affordability for tenants. Yet, it is estimated from March 2020 to April 2021 only 13,306 affordable rent houses were completed, witnessing a 21% decline compared to the previous year. In September 2021, the Government refreshed their plans with a long-term goal to build homes faster to reach the goal of 300,000 dwellings per year by 2025, which includes the adoption of new technologies to increase the availability of housing supply.
The implementation of Building Information Modelling (BIM) technology at conception can help to create a 'Golden Thread' of information, reducing overheads, improving safety, and increasing the pace at which properties can reach the market. Additionally, other Modern Methods of Construction (MMCs) can be implemented to improve outcomes for housing providers and tenants alike, reducing costs, reducing emissions, and reducing waiting lists for social housing. Also, digital automation can streamline a number of services from measuring energy consumption and reducing emissions, to supporting venerable tenants and improving tenant wellbeing.
Join us for the Second Annual Enhancing Housing Services Through Technology Event 2022 as we discover how technology and innovation are being used to address key matters in the construction and creation of social housing, improving support and meeting demand. We will explore how advances in digital automation and machine learning can improve efficiency, security, value, and customer satisfaction across the social housing space.