Aico are pleased to announce they will be the headline sponsor of this year's Oswestry 10K Run and will continue to support local events organisation specialists, Adrenaline Sporting Events, throughout 2021 and 2022.
Adrenaline Sporting Events is responsible for the organisation of running and cycling events in Shropshire, Mid Wales and North Wales for people of all ages and abilities, and subsequently supports a selection of great charities. The Oswestry-based organisation has six sporting events scheduled throughout 2021, including:
Midnight Ride – Saturday 19th June
Brynkinalt Running Festival – Sunday 4th July
Pedal Pushers – Sunday 18th July
Pedal the Borders – Sunday 25th July
Valley Burner – Saturday 28th August
Oswestry 10K Run – Sunday 17th October
As part of their Corporate Social Responsibility initiative, Aico focus on Business Enterprise, building relationships with local companies in order to contribute towards sustainable futures for their communities. Aico have been supporting Adrenaline Sporting Events since the first Oswestry 10K Run in 2019 and will continue this support through sponsorship, the use of their facilities and colleague involvement. This year, Aico are proud to be the headline sponsor of the Oswestry 10K Run with a local charity, Hope House, being selected as the race's Charity Partner.
Every member of Aico will participate in at least one of this year's sporting events. Pedal the Borders, Pedal Pushers and Midnight Ride will all begin at Aico's headquarters on Maesbury Road, Oswestry, where Aico colleagues will be on-hand as volunteers. Several of Aico's team members will also be competing, with many registered for the Oswestry 10K Run.
Alan Lewis, Founder of Adrenaline Sporting Events comments 'I'm thrilled to be extending our relationship with Aico for not just this year but also for 2022. The partnership has gone from strength to strength since 2019 and we are extremely grateful to Aico for the support.' Alan continues 'In 2021 we have three great bike rides starting and finishing from the fantastic facilities at Aico. We will also have Aico as the headline sponsor for the Oswestry 10K in October. We look forward to seeing team Aico at the events and can't wait for the events to start in June.'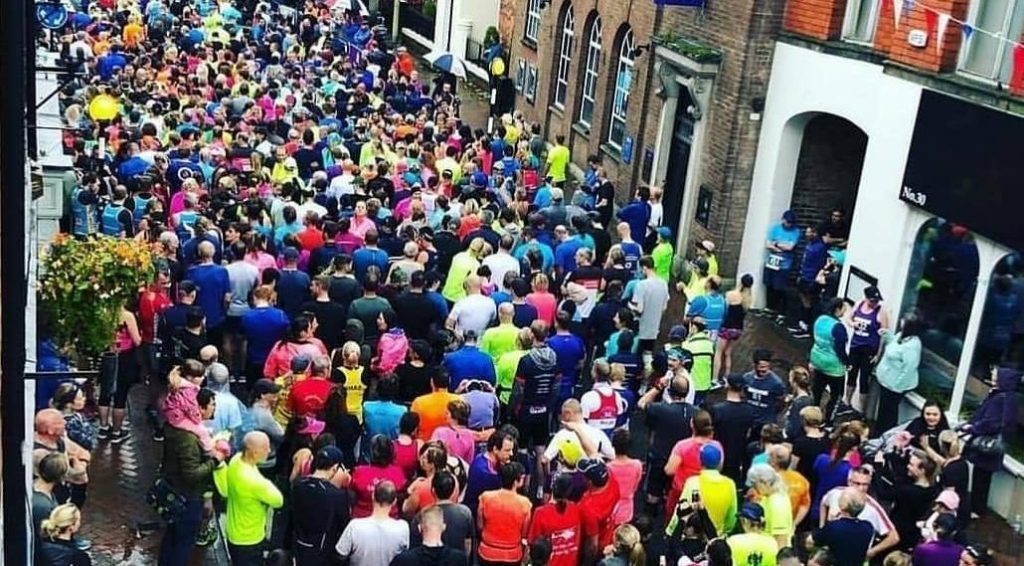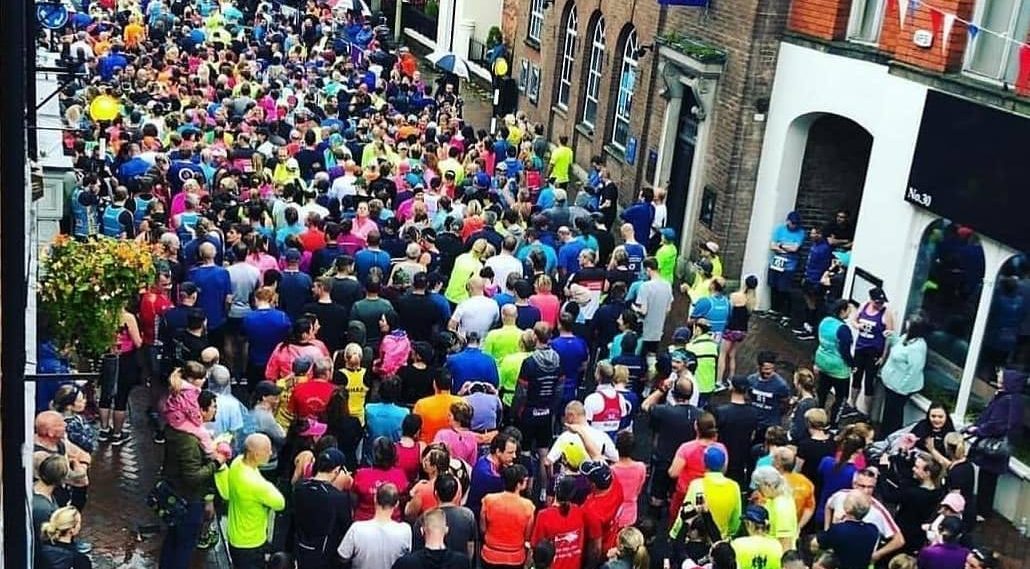 Matthew Small, Commercial and Finance Director for Aico says of the sponsorship 'We are very pleased to be the headline sponsor of the Oswestry 10K Run and to offer our further support to Alan and his team over the next two years. Adrenaline Sporting Events are a great local organisation who share many of the same values as Aico, with the aim of making positive contributions to our local communities; we are delighted to extend our working relationship. The Aico team will be competing in the Pedal the Borders cycling event and we are looking forward to taking on the challenge.'
Earlier in the year, Alan Lewis featured in Episode 2 of Aico TV. Alan was interviewed by Matthew Small, and they discussed the history of Adrenaline Sporting Events and the charities the organisation has supported as a result.
---
To learn more about Adrenaline Sporting Events and to register for any of their upcoming events, please visit: https://www.adrenalinesportingevents.co.uk/
To watch the Adrenaline Sporting Events interview on Aico TV, please visit: https://www.youtube.com/watch?v=8uRaVTU1rO0