25.03.2021 from 11:00 – 12:00
Tomorrow, the next episode of Aico TV will be streaming at the slightly earlier time of 11am for a special episode.
We will be LIVE from the opening of Willowdene Rehabilitation's Family Assessment Centre.
Click here to watch at 11:00.
We have recently supported Willowdene Rehabilitation in Bridgnorth and are proud to have sponsored their brand-new Family Assessment Centre, which will enable the cultivation and support of family relationships with students at Willowdene.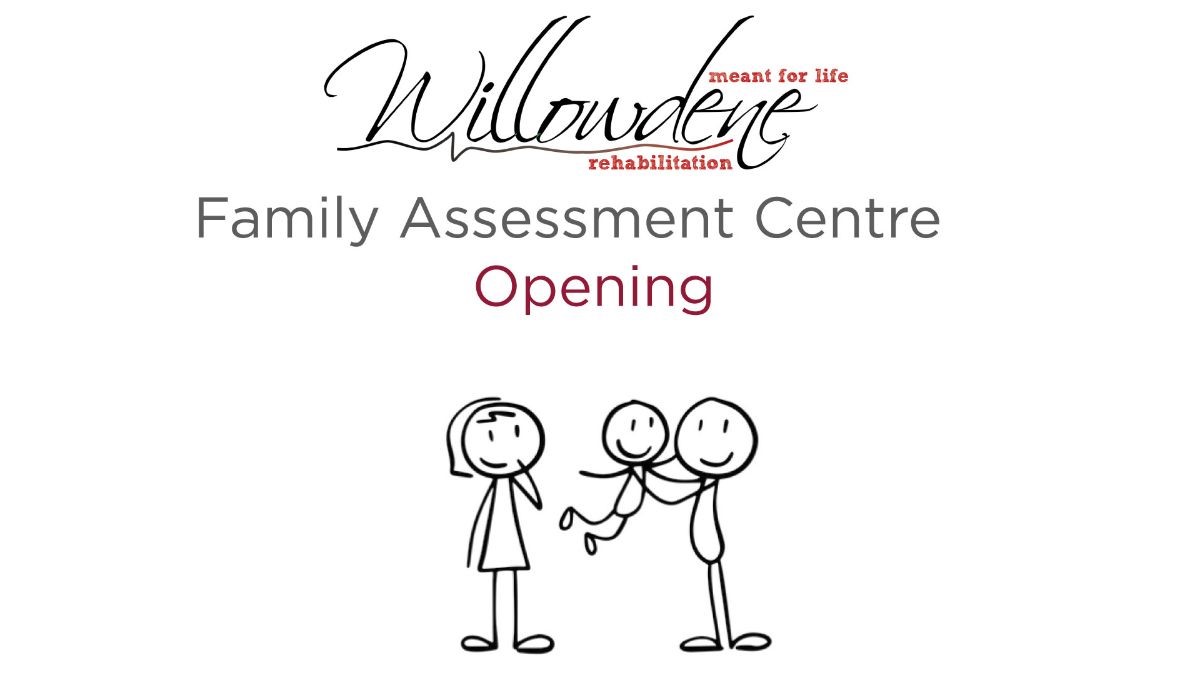 You can also register via Eventbrite where you can view the live stream and participate in a Q&A session with Dr. Matthew Home, Director of Willowdene, Neal Hooper, Managing Director of Aico and the High Sheriff of Shropshire, Dean Harris.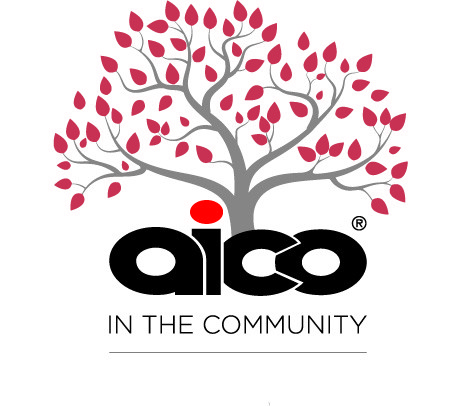 At Aico, we are passionate about Corporate Social Responsibility. Through our 'Aico in the Community' initiative, we help schools, colleges, charities and community organisations achieve their goals to help create safer communities and build sustainable futures.
---
Don't miss an episode, subscribe here.
Would you like to submit a topic or appear on the Aico TV Channel?
Email marketing@aico.co.uk