08.04.2021 from 14:00 – 15:00
Tomorrow, the next episode of Aico TV will be streaming. We will be speaking with apprentices from Coleg Cambria Electrical, 'Chewin' the Facts' with Tony and Gregor, our National Technical Manager will be speaking with The Fire Industry Association (FIA) and we will be answering a popular FAQ!
Don't miss this eventful episode! Click here to watch at 14:00.
Coleg Cambria Electrical Apprentices with Alex Robinson, Curriculum Lead-Building Services and students from Coleg Cambria
In a Covid-safe manner, we welcomed students from Coleg Cambria to our Aico TV studio. The students have completed their Expert Installer training and shared their experiences of the training with Regional Specification Manager, Dan Thomas.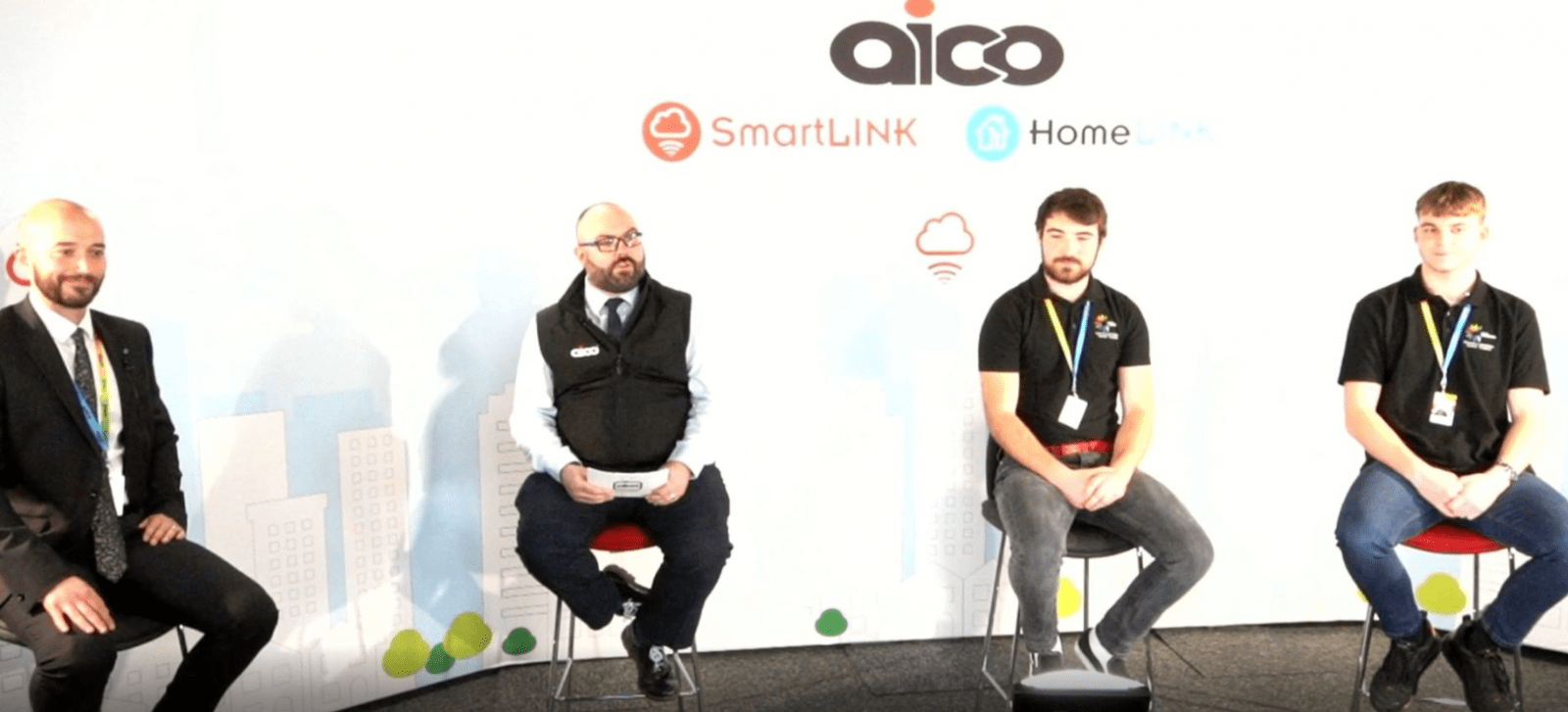 Chewin' the Facts with Tony Boyle and Gregor Morrison
Two of our Regional Specification Managers, Tony and Gregor, take us through a day in the life of a Scottish Regional Specification Manager, the impact of recent legislation changes, and go on the road to previous installations.
The Fire Industry Association with Will Lloyd and Andy Speake
Our National Technical Manager, Andy, speaks with Technical Manager at the FIA, Will Lloyd. They discuss the FIA, their aims and objectives, as well as FIA membership and what this means.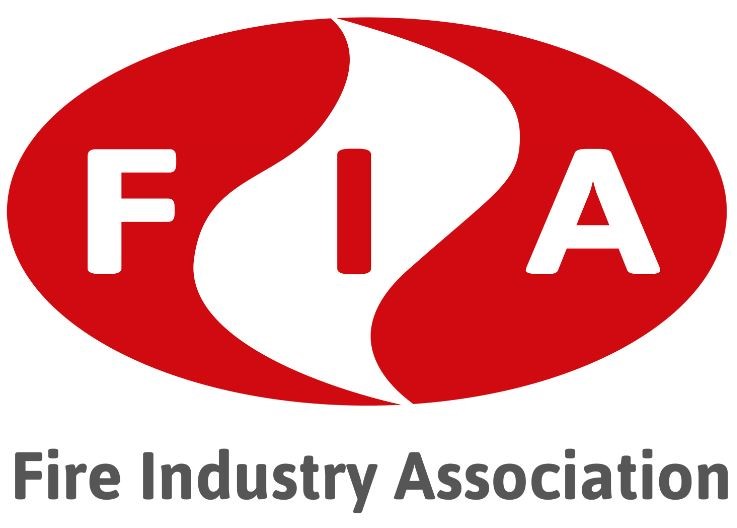 ---
Plus, Technical Advisor, Dave Jennings answers a popular FAQ!
Don't miss an episode, subscribe here.
Would you like to submit a topic or appear on the Aico TV Channel? Email marketing@aico.co.uk