11.03.2021 from 14:00 – 15:00
Tomorrow, Aico TV will premiere covering all things Aico with Steve Trafford, Jane Pritchard, Lily Ellis and featuring guests Roy Amyes and Carl Jones.
Don't miss the action-packed episode, click here to watch at 14:00.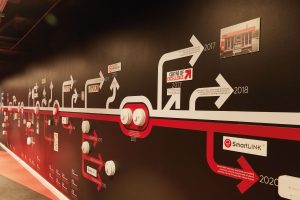 The History of Aico with Steve Trafford
Journey through Aico's history, from humble beginnings to becoming the market leader and expanding into the connected home arena.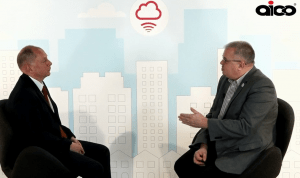 Training & Development with Carl Jones and Roy Amyes
Carl Jones from Shropshire Business Live TV and Roy Amyes discuss the importance of training and development, and take a look at how Aico have embedded this into their culture and core values.
International Women's Day with Tina Mistry, Kelly Hodgetts, Julie Weaving and Rachel Wright
Meet some of the women of Aico as they discuss International Women's Day and the challenges of being a woman in a male-dominated industry.
Aico in the Community supporting OsNosh
Hear about Aico's Corporate Social Responsibility programme and how Aico in the Community has been supporting local community kitchen OsNosh.
Plus, Technical Advisor Dave Jennings answers a popular FAQ!
Don't miss an episode, subscribe here.
Would you like to submit a topic or appear on the Aico TV Channel?
Email marketing@aico.co.uk