01.04.2021 from 14:00 – 15:00
Tomorrow, the next episode of Aico TV will be available to view. We will be exploring PBM – the British Superbike Champions, life at The Shropshire Chamber of Commerce, and answering a popular FAQ.
Don't miss this eventful episode! Click here to watch at 14:00.
Life at The Shropshire Chamber of Commerce with Richard Sheehan, Mia Carter and Teresa Rowe
Aico's Managing Director, Neal Hooper, explores life at The Shropshire Chamber of Commerce and what they do on a daily basis as champions of Shropshire businesses, providing support at a local, regional and national level to positively impact the local economy.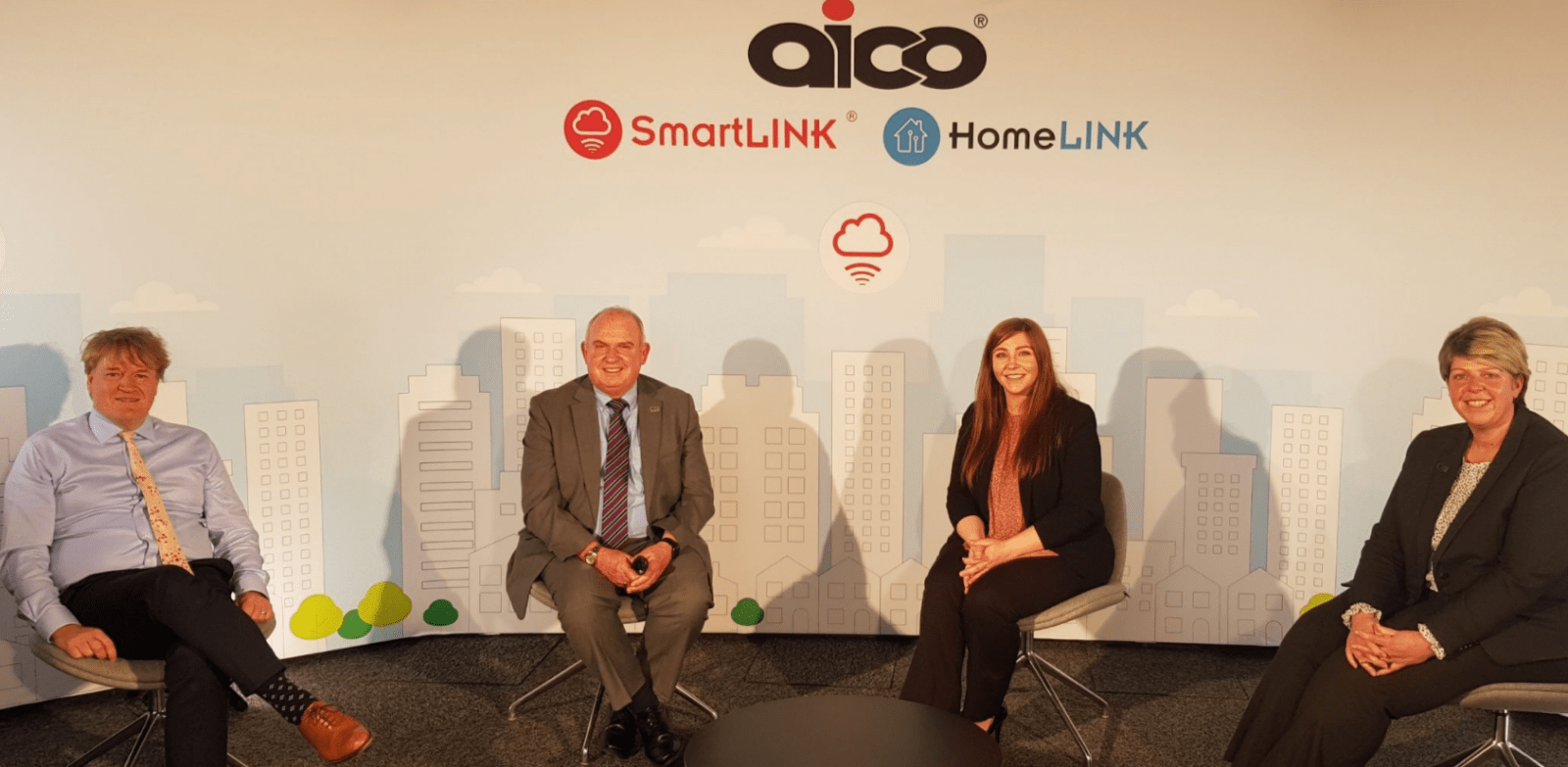 British Superbike Champions with Team Owner, Paul Bird and Team Co-Ordinator, John Mowatt
We understand the hard work and passion that goes into creating a high-performing team and are proud to be supporting PBM Racing. With Paul and John, we discuss our sponsorship with them and the fantastic win they had at the British Superbike Championship in 2020.

Plus, Technical Advisor, Indre Meskauskaite answers a popular FAQ!
How does the sound differ from a smoke alarm to a Carbon Monoxide alarm?
---
Don't miss an episode, subscribe here.
Would you like to submit a topic or appear on the Aico TV Channel? Email marketing@aico.co.uk