18.03.2021 from 14:00 – 15:00
Tomorrow, the next episode of Aico TV will be streaming, exploring Aico TV, the world of work and featuring guest Alan Lewis of Adrenaline Sporting Events.
Don't miss the action-packed episode, click here to watch at 14:00.
Why Aico TV and the creation of the studio with Neal Hooper and Paul White
Our Managing Director discusses why Aico TV was created and the subsequent development of the bespoke studio, then Paul will introduce our studio, giving a tour and an exclusive look at all of the equipment and how it works.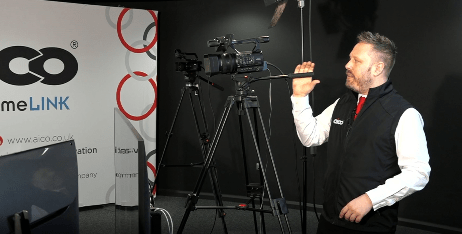 World of work: careers, advice and guidance with Aico colleagues
Aico colleagues from different departments discuss careers, interviews, personal and professional development and more in this informative segment.
Interview with Adrenaline Sporting Events with Alan Lewis
Local event organisation specialists Adrenaline Sporting Events provide a packed programme of sporting events for all ages and abilities, our Commercial and Finance Director Matt Small talks to founder Alan Lewis about the charities supported by these events.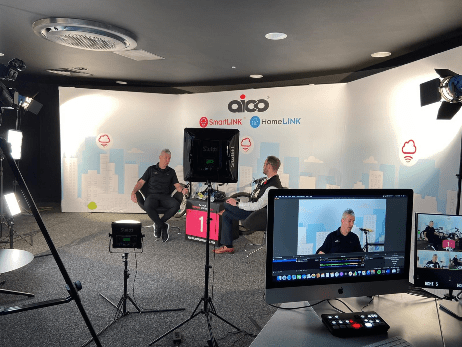 Plus, Communications Executive Kieran Smith answers a popular FAQ!
Don't miss an episode, subscribe here.
Would you like to submit a topic or appear on the Aico TV Channel?
Email marketing@aico.co.uk