Willowdene Rehabilitation hosted an Open Farm Sunday on the 11th of June, welcoming the local community to visit their farm to raise awareness and funds for the work they do supporting vulnerable women within our community.
Based in the heart of West Mercia, Willowdene provides an opportunity for rehabilitation within an inclusive, safe environment where people can build their futures.
As part of Aico's ongoing commitment to Willowdene, our colleagues volunteered to help set up for their Open Farm Sunday.  The volunteers got involved with lots of activities including goat herding, setting up a plant stall, cleaning the tractors, washing down pathways and setting up tables and chairs in the hall for guests.
Willowdene Rehabilitation added "The continued support from Aico continues to overwhelm staff and students at Willowdene Rehabilitation. Their practical support through volunteering enables us to provide life-changing opportunities to our students."
Willowdene Rehabilitation is a valuable resource for the community and the open farm day was a great way to showcase the organisation's work.
Activities throughout the day included tractor-trailer rides, feeding the animals, a popular plant stall, arts and crafts for the children and refreshments.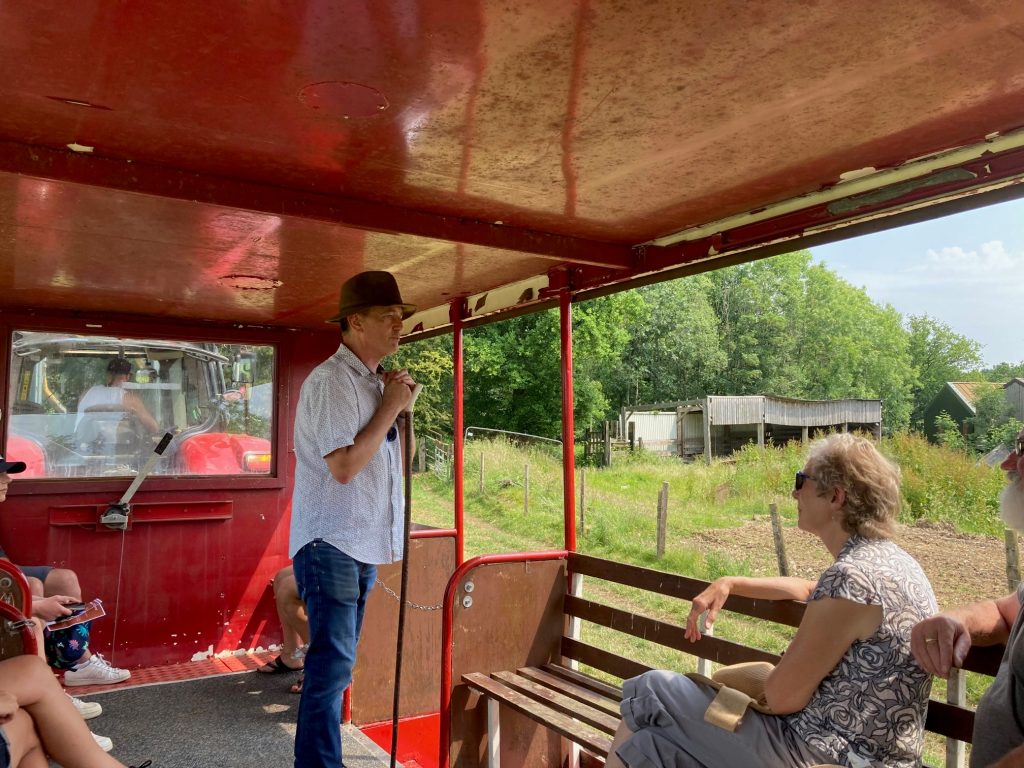 On the day Robert Avery, Regional Specification Manager at Aico volunteered aboard our mobile unit to promote fire safety, as well as raise awareness of our partnership with Willowdene.  Robert Avery commented on his experience of the day "It was great to see so many local residents attending, everyone I spoke to commented on what amazing work the team at Willowdene do. I always enjoy the time that I spend there doing my CSR days and I wanted to take my wife and two of my children to see firsthand what an amazing place Willowdene is."
Volunteers from Lingen Davies Cancer Fund were also in attendance, promoting their charity and raising awareness, helping people understand and recognise the signs and symptoms of cancer.
The event was a great success with over 300 people visiting and was a lot of fun for everyone involved. All money raised on the day will help Willowdene continue the great work that they do.
To find out more about the amazing work Willowdene Rehabilitation do, please visit: www.willowdenefarm.org.uk