Housing Solutions, a leading social housing provider based in Maidenhead, has recently commenced a 100 home trial of Aico's award-winning Connected Home Solution. The project is aimed at improving the overall safety and well-being of residents, as part of the organisation's focus on safety and energy efficiency, while enabling Housing Solutions to take a proactive approach to any issues.
This is Housing Solutions' largest deployment of IoT devices in their housing stock to date. Aico's HomeLINK Environmental Sensors are designed to measure temperature, humidity and CO2 within a home;  by providing real-time data, the sensors can help to prevent issues from forming by providing early warning through insights.  These insights include damp and mould risk, cold home risk, heat loss, excess cold and heat and indoor air quality.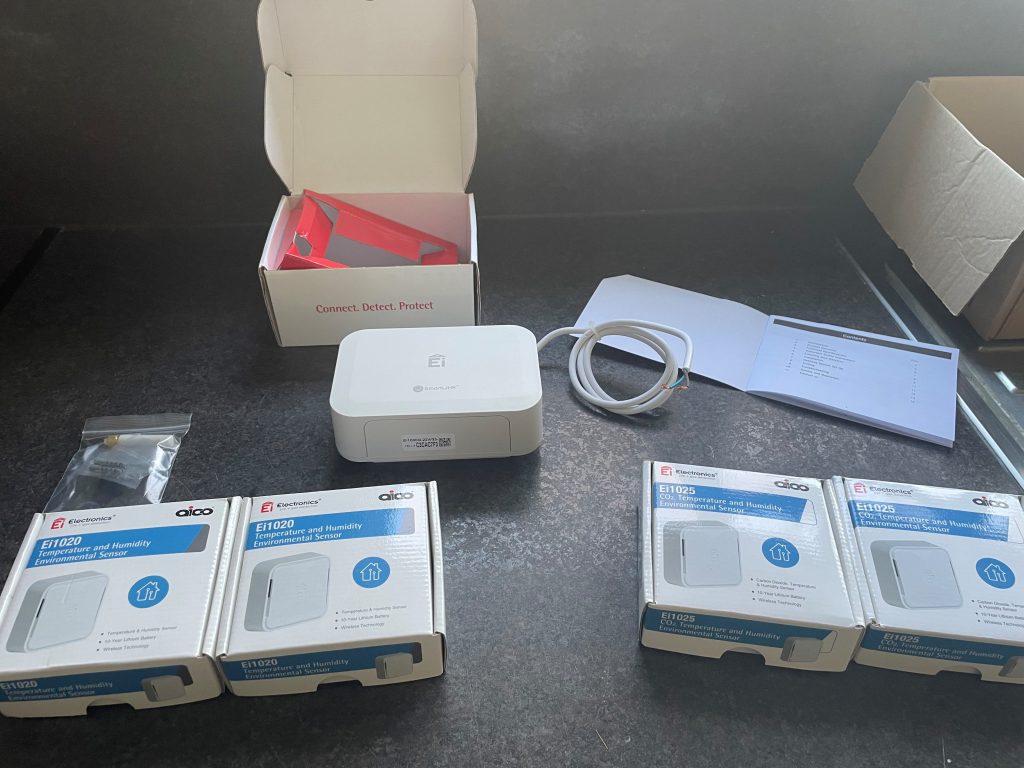 Richard Harvey, Assistant Director of Digital Transformation and Organisational Design at Housing Solutions, has said "Housing Solutions are excited to start the trial of installations of Aico environmental sensors within 100 properties. The sensors will give us a better understanding of environmental risks and factors, allowing us to proactively identify any issues affecting our residents and their homes through active monitoring. In addition, residents can check the conditions of their home to make informed decisions around energy use in the current cost of living challenges. If the trial is successful, we will look at rolling these out to the rest of our stock in 2024/25".
Oliver Barlow, Regional Specification Manager for Aico, added  "We are working closely with various teams at Housing Solutions to ensure that they are going to get the most out of these systems and utilise the data effectively. Making sure that we take a holistic approach to IoT enables us to get the greatest return on investment".
The deployment of the Aico's HomeLINK Environmental Sensors, is part of Housing Solutions' commitment to combatting damp and mould and to improve the lives of their residents. The sensors will be installed in properties over the coming months, with a view to completing the rollout by the end of the year.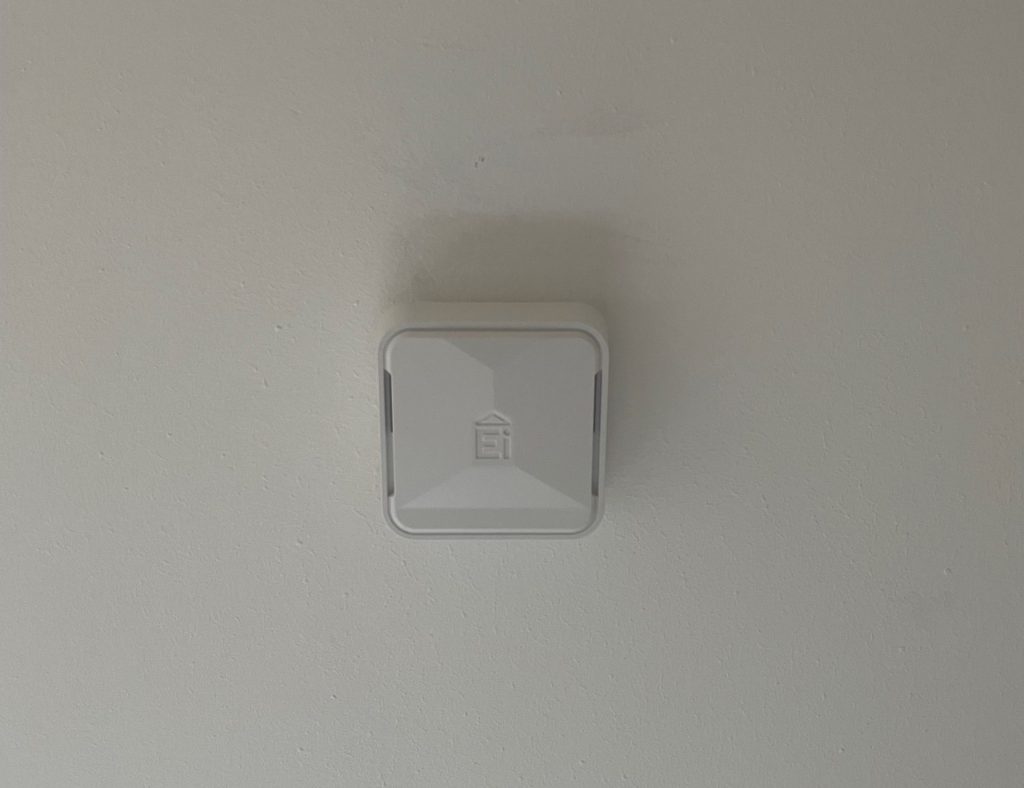 To find out more about the HomeLINK Connected Home Solution, please visit : www.aico.co.uk/homelink/