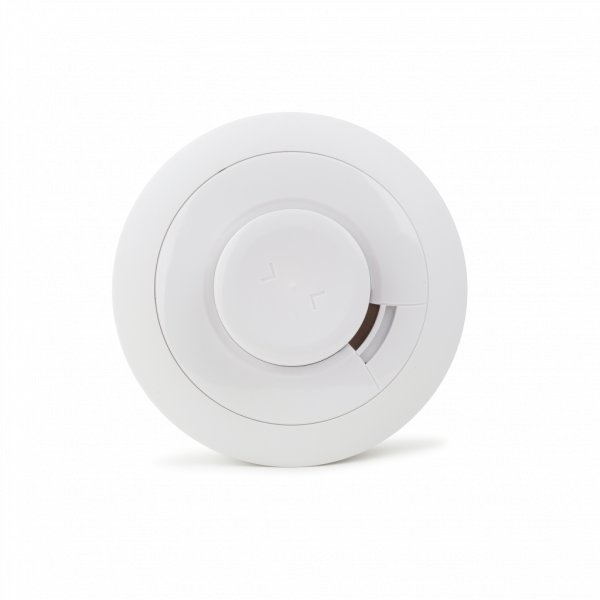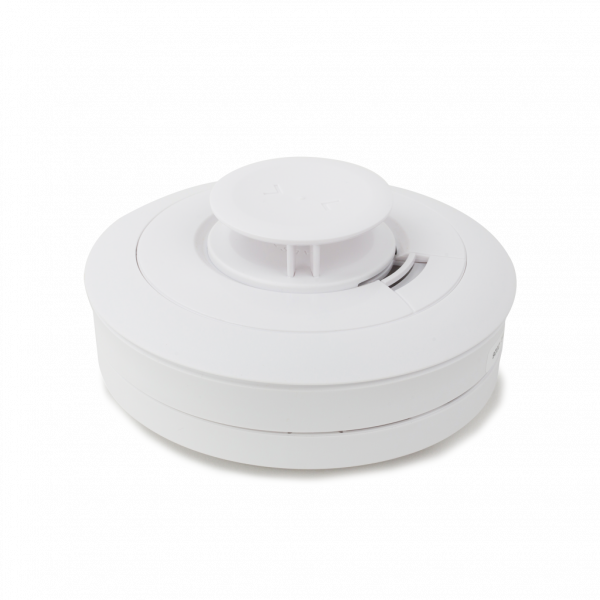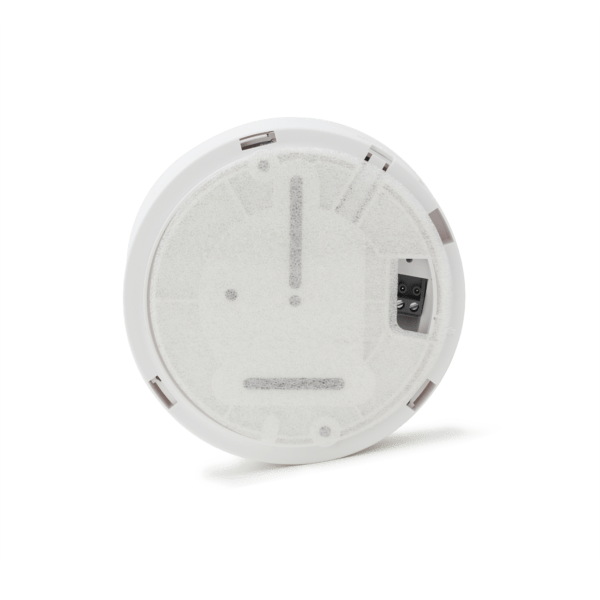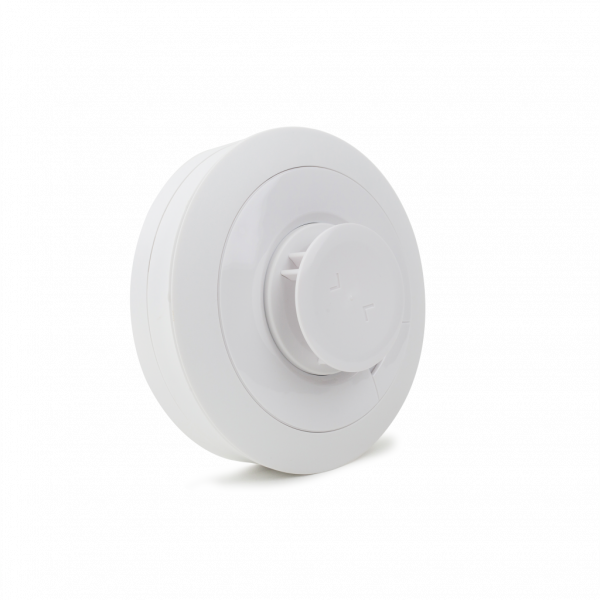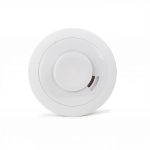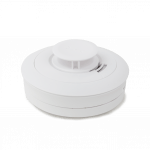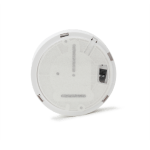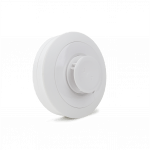 Compatible with:

Ei603CRF RadioLINK Battery Heat Alarm
Activated by heat from a fire the Ei603CRF RadioLINK Battery Heat Alarm is ideal for kitchen installation or garages, where smoke alarms are prone to false activations.
Battery powered with a 9V alkaline battery
Heat sensor triggers at 58°C
Built-in RadioLINK wireless interconnection technology
Connects wirelessly with all other Aico wireless interconnection products
Suitable For:

Product Description
Where Should the Ei603CRF Battery Heat Alarm be Sited?
Ei603CRF RadioLINK Battery Heat Alarm is powered by a 9V Alkaline battery and is activated by heat from a fire, not smoke. This makes it ideal for kitchen installations where smoke alarms are prone to nuisance alarms. The thermistor will trigger the alarm when the activation temperature of 58ºC is reached.
Built-in RadioLINK Wireless Interconnection Technology
RadioLINK uses Radio Frequency signals to link alarms together with added functionality. All RadioLINK alarms and devices should be House Coded together upon install.
Battery and Lifespan
As this alarm contains a 9V Alkaline battery, we recommend you replace the battery every 12 months to ensure contained protection. We also have an RadioLINK+ Battery Heat Alarm with a 10 year life, sealed in lithium cell providing the same level of protection, but without the need to replace the battery, the Ei603RF.
Technical Specification
The Heat Alarm carries the BSI Kitemark to indicate type testing to BS 5446: Pt. 2: 2003, Class A1. It will meet the requirements of Grade F as defined in BS 5839: Pt.6: 2004.
It carries the CE mark to indicate conformance to Low Voltage and Electromagnetic Compatibility Directives
Fixed temperature thermistor type sensor, temperature range 58°C ± 4°C. Automatic reset facility in that when heat clears from the alarm sensor the unit will reset automatically.
The Alarm is powered by a 9V PP3 Alkaline battery (supplied). The unit is activated when the battery is connected to the snap fit connections.
The battery should be replaced every 12 months, or when the unit starts to beep every 40 seconds along with a red indicator light
Low battery warning signal, bleeps every 40 seconds for 30 days to indicate when replacement of the alarm is required
Built-in sounder giving a minimum sound output of 85dB (A) at 3m. The sounders contacts are soldered directly on to the piezo disc for additional security
Manual integral Test button to simulate the effect of heat and tests sensor, electronics and horn
Automatic Self-Test: Heat sensor is tested every 40 seconds and unit bleeps if a fault is detected
Ambient Temperature Range: 4°C to 40°C
Humidity Range: 0 to 90 % relative humidity
Dimensions: 110 x50mm
Weight inclusive of packaging: 300g
5 year guarantee
Manufactured in Ireland
Related Products
The 600 Series includes a range of battery powered Heat Alarms and Optical Smoke Alarms.